The NASA-led Artemis program launched its rocket for the first time last week. NASA Howard Hu, head of China's lunar exploration program, talked about the future development of humans and the moon when he appeared on the BBC program "Sunday with Laura Kuenssberg".
He mentioned in the interview, "In this 10 years, we will increase the time that humans stay on the moon, depending on how long we stay on the surface of the moon, people will have habitats, and there will be rovers outside.We will send humans to the moon, where they will live and conduct science on the lunar surface. "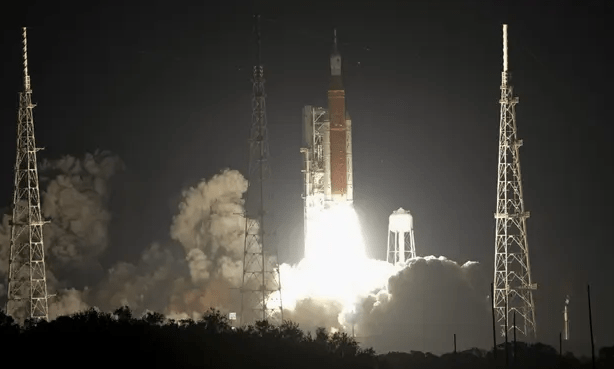 Howard Hu pointed out: "This is our first step towards long-term space exploration, not only for the United States, but for the world. I think this is a historic day for NASA, and for all those who love human spaceflight and space. It is also a historic day for those who explore. We are going back to the moon. We are working hard to achieve a sustainable plan. Artemis will carry people to the moon. Once the stability of Artemis is verified, the next plan is to let People live on the moon."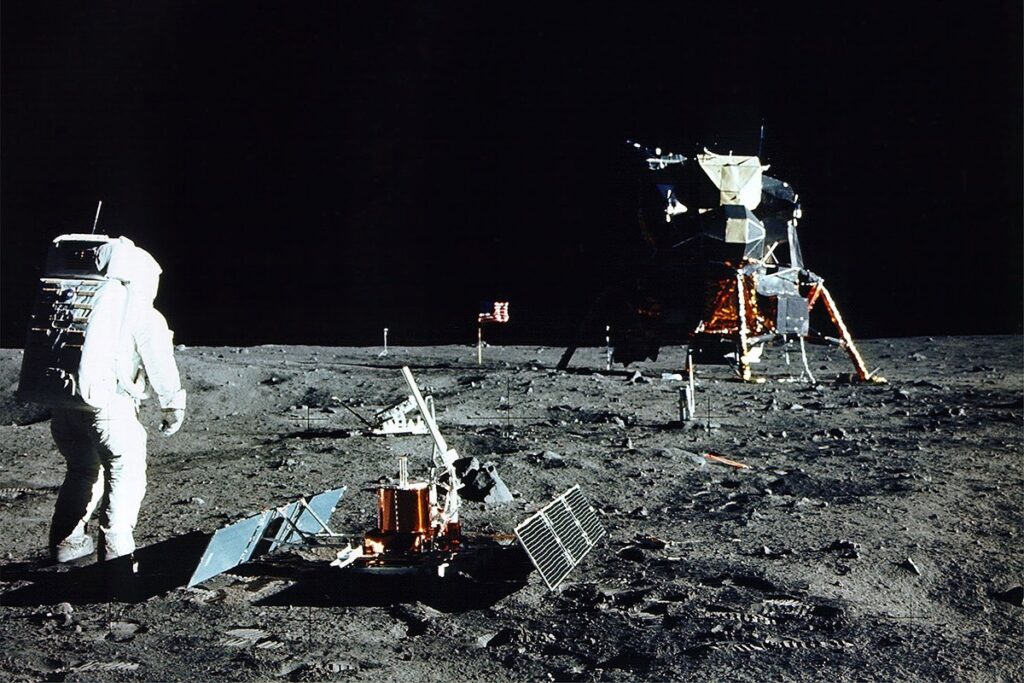 It is worth noting that Howard Hu also mentioned that the goal after the moon is Mars, so they value the performance on the moon later. For more technology information, please continue to stay on the Chinese version of TechNave!
【source】