According to the latest supply chain news,Apple's XR (Extended Reality) device, called the N301, is expected to go into mass production in the first quarter of 2023. In addition, Apple also requires suppliers to assemble and manufacture in commercial semiconductor clean room specifications.
Ming-Chi Kuo, a well-known Apple whistleblower, has previously revealed that Apple will release this device in early 2023, and he also emphasized that it will beApple's most complex product ever designed.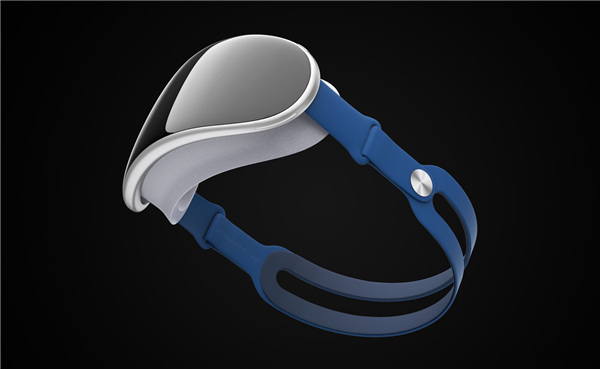 According to reports, the inside of the Apple headset has an ultra-high-resolution 8K display and advanced eye-tracking technology, and will be equipped with up to 15 cameras to accurately identify and track eyeballs.
Of these, eight cameras will be used to project images into the real world, six cameras will be used for biometric identification, and the last camera will be used for environment detection.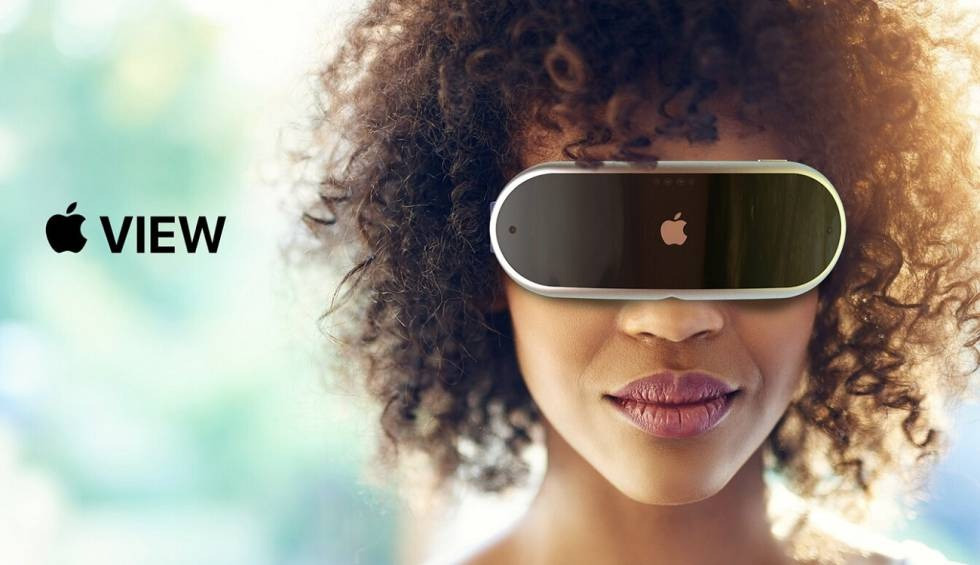 In terms of core configuration, the device may use an enhanced version of the M2 self-developed chip to support powerful picture output and data calculation.
Due to the abundance of stockpiles, the current market demand for Apple AR/MR headsetsThe selling price is expected to be US$2,000 to US$2,500 or more (approximately RM9,481 to RM11,851), but such a high price may affect shipments.
For more technical information, please continue to hold the Urban Tech Story version!
【source】