When it comes to affordable iOS devices, the iPhone SE is undoubtedly the most entry-level existence in Apple's mobile phone product line. Despite the poor sales of the current iPhone SE 3, it does not seem to stop Apple's determination to continue updating.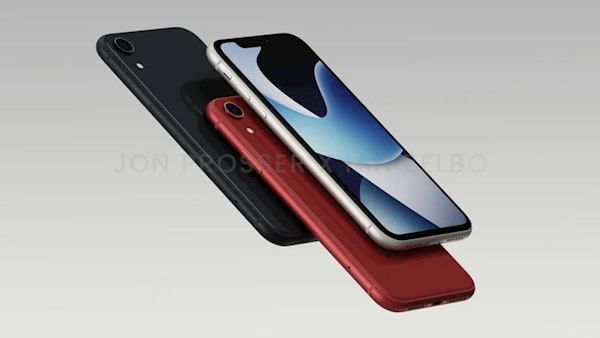 The whistleblower Jon Prosser said,iPhone SE 4WillWith a design similar to the iPhone XR. In this regard, he also collaborated with Ian Zelbo to produce a batch of high-definition renderings of the iPhone SE 4 for everyone to preview.
Judging from the renderings, the iPhone SE 4 uses a 6.1-inch notch screen, Face ID, a single camera, a rounded middle frame and other elements, which can be said to be a replica of the iPhone XR.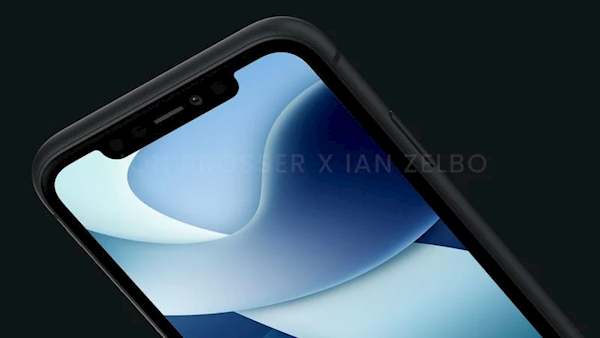 Of course, this is just online news and has yet to be officially verified. However, if the iPhone SE 4 is scheduled to be launched next spring, it is likely to be a combination of A16 processor, 12MP main camera and LCD liquid crystal display panel. For more mobile information, please continue to hold the Urban Tech Story version!
【source】