Apple officially announced that it will use Satellite Emergency Call (Emergency SOS via Satellite) and Find My via Satellite (Find My via satellite)Expanded to the UK, France, Germany and Ireland, all iPhone 14 models are available!
This also means that iPhone 14 users can now contact emergency services when mobile phones and Wi-Fi coverage are not available, and calls through the satellite emergency function will be transferred to local emergency services.
Apple's satellite emergency distress function is available to all iPhone 14 series users running the iOS 16.1 system and used for free within two years. The purpose is to allow iPhone users to use satellite connections to make emergency calls when there is no mobile phone or Wi-Fi connection outdoors .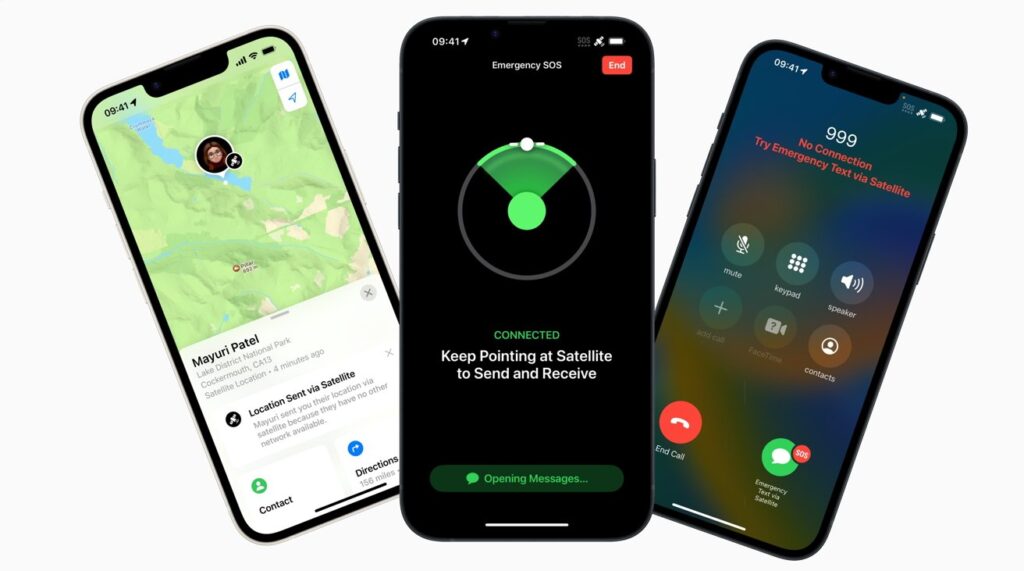 Apple said that with the release of iOS 16.2, if a call cannot be reached because a cellular or Wi-Fi connection is unavailable, users who call the local emergency services number will automatically be transferred to the European emergency number 112, even if they do not call 112. SOS can be accessed via satellite.
Satellite SOS was launched in the U.S. and Canada last month, when Apple said it would expand to France, Germany, Ireland and the U.K. in December. According to Apple,More countries will be supported next year。
A satellite connection can also be used to update Find My's location through the Find My app without a Wi-Fi or cellular connection.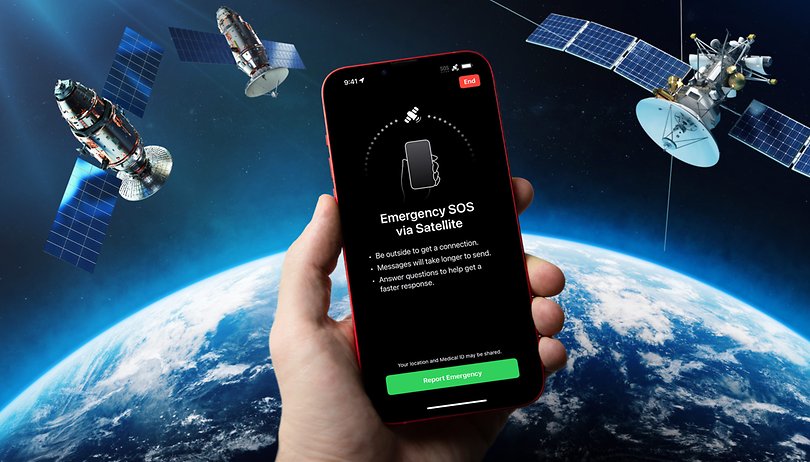 As of now, Apple has launched this feature in 6 countries. Compared with the current HUAWEI Mate 50, which supports satellite communication, the coverage is far ahead, and the latter is only available in China. However, it should be noted that the technologies used by the two are not quite consistent.
Yu Chengdong has previously popularized science. The iPhone 14 series uses a low-orbit satellite solution. The satellite is less than 2,000km from the earth's surface, and the distance from the mobile phone terminal is closer. The technical difficulty is relatively lower; while the Beidou satellite technology carried by HUAWEI is a high-orbit satellite. The distance is as high as 36,000km, but HUAWEI did not expand the antenna, but improved the communication experience through high-gain algorithms and new communication protocols.
At the same time, HUAWEI also needs to solve the problems of high power consumption and high loss, and the technical difficulty is relatively higher.
For more technology information, please continue to watch the Chinese version of TechNave!
【source】