Apple today pushed the iOS 16.0.2 update (build number: 20A380) to iPhone users, 6 days after the last release.
iOS 16.0.2 resolves some bugs that iPhone 14 users have had since the launch of the new phone, which is about two weeks away from the launch of iOS 16, and applies to all iPhones capable of running iOS 16.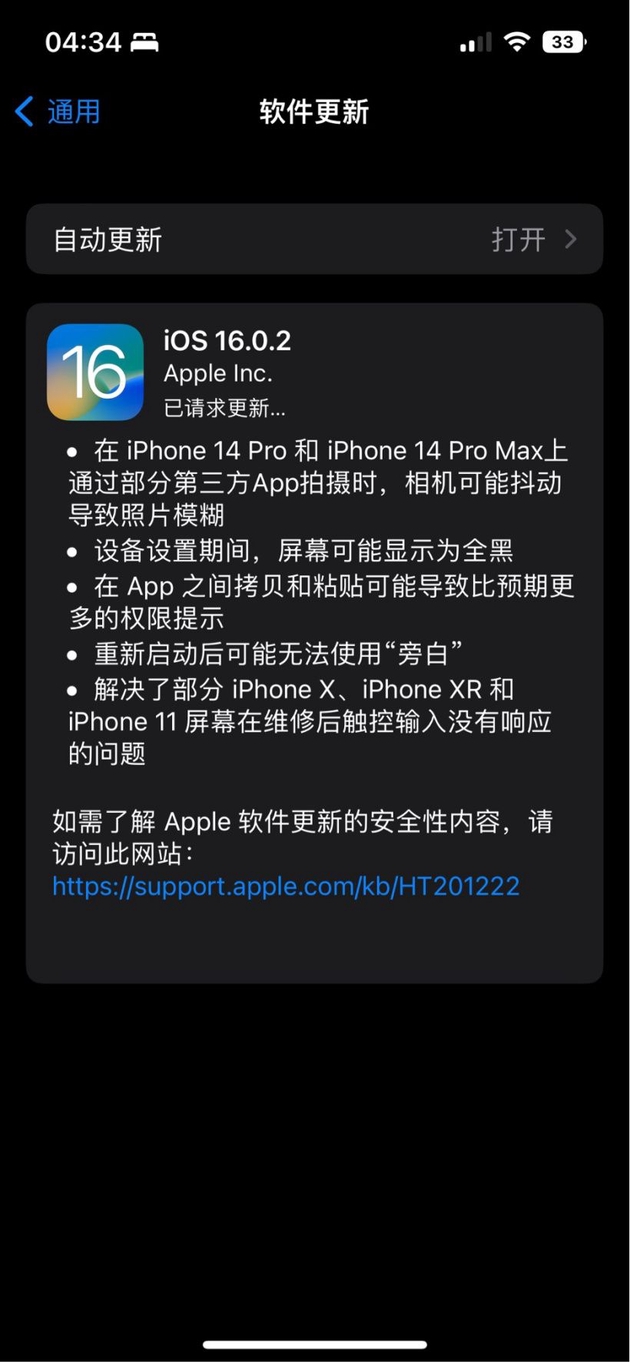 According to Apple, iOS 16.0.2 resolves a number of bugs affecting iPhone 14 models and other iPhones running iOS 16, including an issue that could cause the camera to shake in third-party camera apps resulting in blurry images, and fixes a bug that caused duplication Copy and paste popup issues, it also fixes an issue that caused the display to go black during setup.
Additionally, it fixes an issue that caused some iPhone X, XR, and iPhone 11 models with replacement displays to become unresponsive after updating to iOS 16.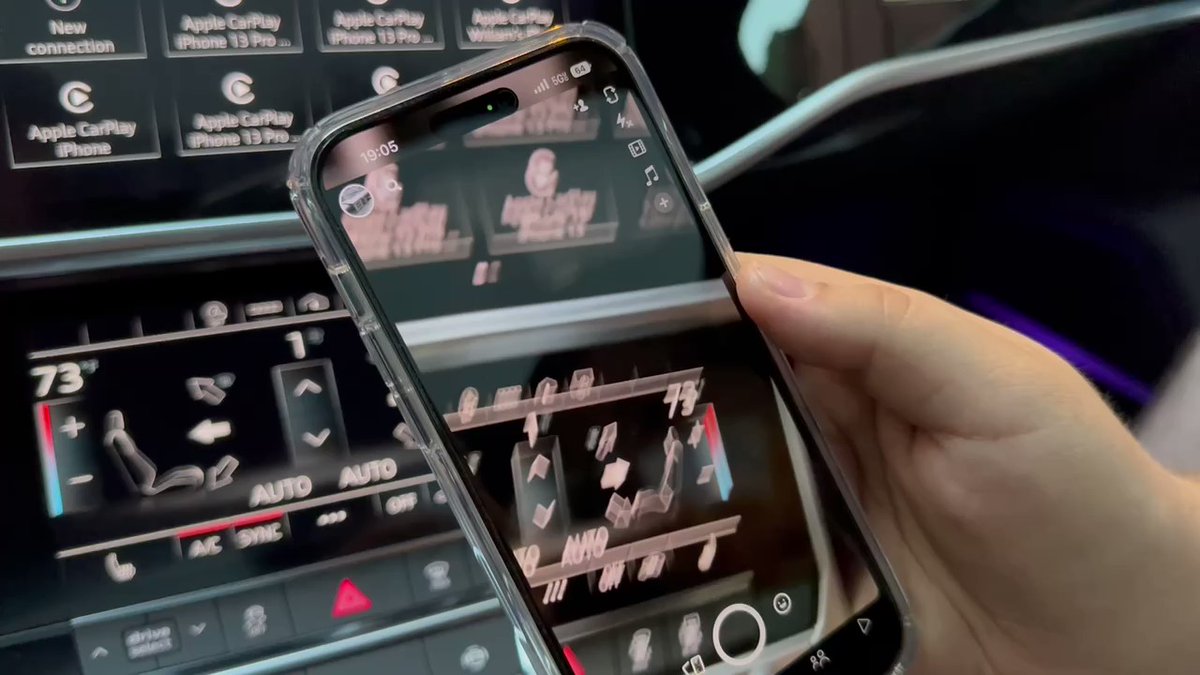 So far, the camera shake problem is one of the more serious bugs, because it causes users to shake involuntarily when shooting videos with third-party apps, which seriously affects the user experience.
As for the copy-and-paste bug, officials confirmed last week that this is an abnormal behavior, so apps shouldn't make requests every time they paste, and this issue has been resolved in the iOS 16.1 beta.
It's worth mentioning that Apple is already working on iOS 16.1, which will be released alongside iPadOS 16.1 sometime in October.
For more technical information, please continue to hold the Urban Tech Story version!
【source】