It's the weekly science and technology learning time again. Has anyone watched the show "Are You Tech?" Friends who haven't watched it yet, it doesn't matter, let's review the key technology information one by one!
WhatsApp Beta Adds Message Editing Feature: Edit Sent Messages in 15 Minutes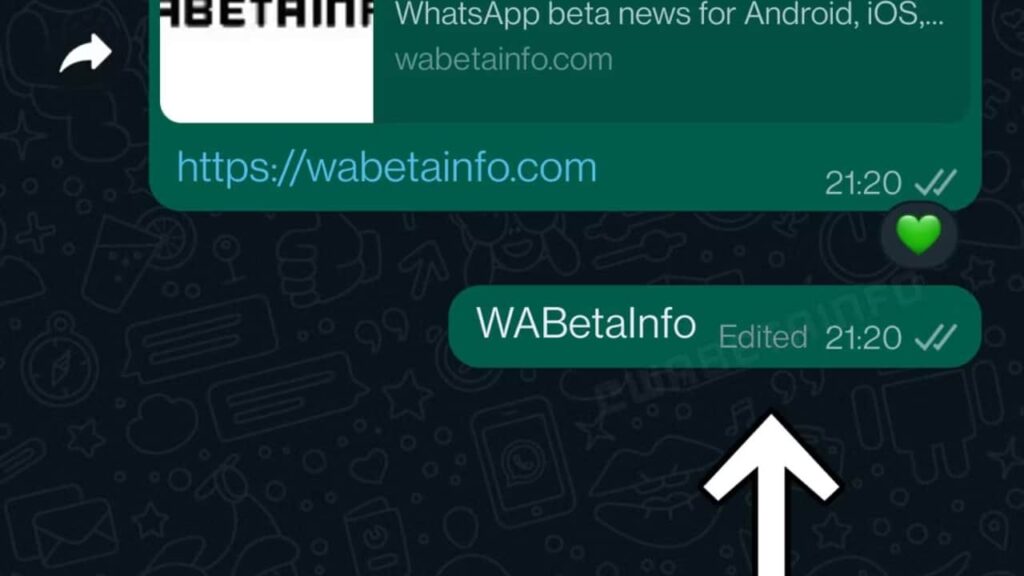 Recently, Whastapp has been continuously adding new functions. The previous View Once message has added anti-screenshot and video recording functions. Recently, the website WABetaInfo found that on the beta version of the program, WhatsApp is developing a new function for editing sent messages.
WABetaInfo found on the WhatsApp Beta 2.22.22.14 version of the sent message editing function that has not yet been used. Users can edit the content of the message within 15 minutes after the message is sent. The modified message will display the word "Edited". The other party can also know that the message has been modified.
Detailed report:Click here
iPad 10/iPad Pro 2022 uses recycled metal and no longer uses plastic wrap for packaging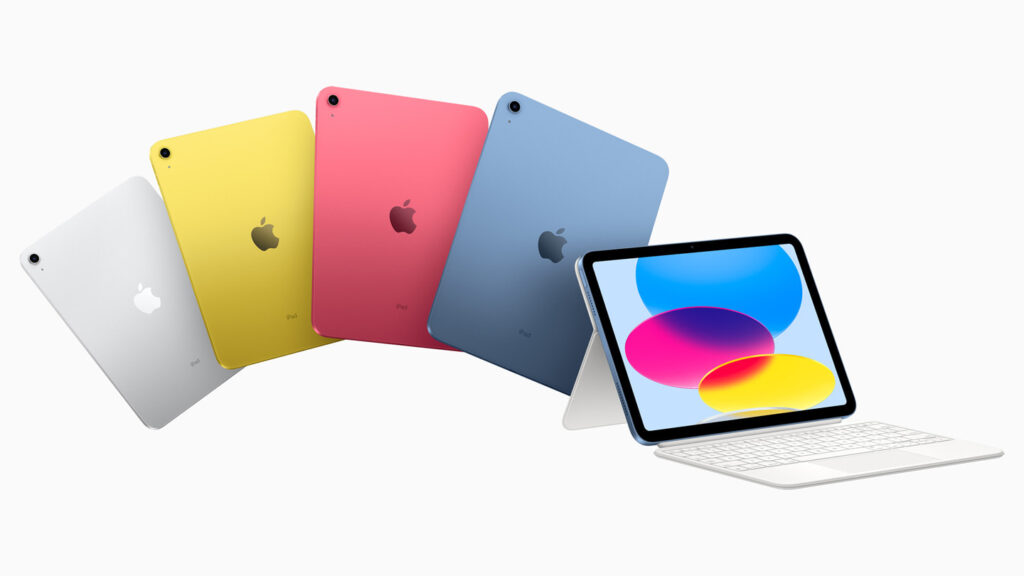 Environmental protection has always been one of Apple's efforts. Following Apple's official announcement of the iPad 10 and iPad Pro 2022, Apple said the new iPad models are designed to minimize environmental impact, including using 100% recycled gold in the plating of multiple printed circuit boards. A first for an iPad model, there are also recycled aluminum, recycled tin, and recycled rare earth elements.
When talking about the iPad 10, Apple also said that the new iPad is also the firstiPad models with recycled copper, 100% recycled copper is used in the foil of the motherboard. Aside from the tablet itself, the new iPad features a redesigned packaging that no longer uses a plastic wrap, with 97 percent of the packaging being fiber-based. The new iPad Pro is 99% fiber-based.
Detailed report:Click here
Step-by-step guide on how to transfer WhatsApp data from Android to new iPhone!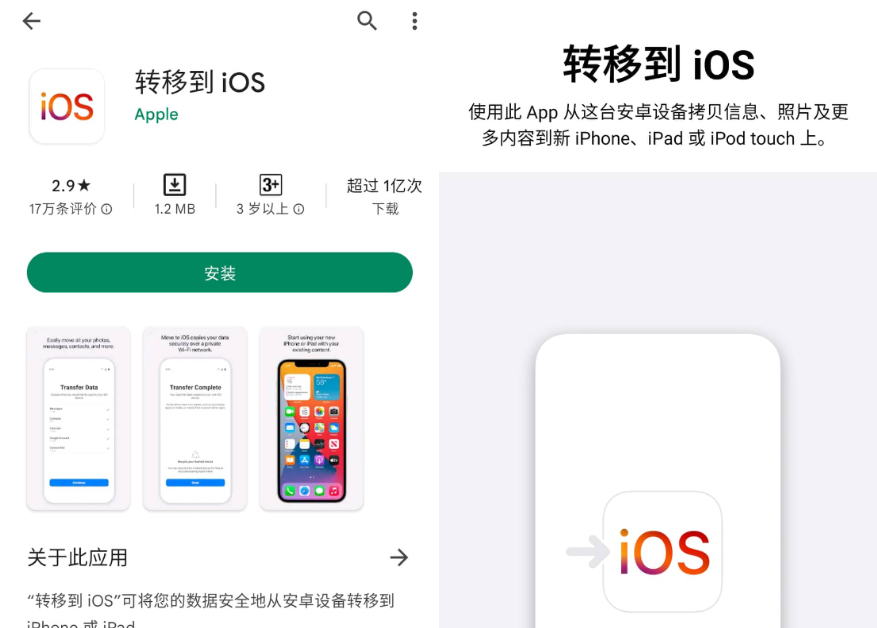 I believe that friends who have switched from Android to iPhone have different systems, so WhatsApp data cannot be loaded on the new iPhone. Now the good news is that Apple has previously announced a new Move to iOS feature that allows Android users to transfer WhatsApp data to iPhone!
That is to say, when Android users switch to iPhone, they can transfer WhatsApp, photos, calendars, contacts, SMS messages, Google accounts and other information to the new iPhone through this App! You must know that this app can only transfer photos, videos, contacts, and SMS messages in the early days. Now, with the addition of WhatsApp, it will be easier and more convenient. So how to do it:
Detailed article:Click here
Xiaomi 12T Pro out of the box
Xiaomi's first 200MP main camera phone is here! Xiaomi 12T Pro not only has a 200MP main camera, but also is equipped with the latest Snapdragon 8+ Gen 1 processor, and also supports 120W fast charging! Prices start from only RM2699!
Eighty-eighty-sixty things 8 E News Are you Tech?
Of course, if you want to review yesterday's "88, 86, 8 E News, Are You Tech?" technology program, you can view the video below:
If you have any questions about technology, you can also leave your questions directly under the "Have you tech today" video in Octave Space, or email your questions directly to[email protected]ask. Are you tech today? Prepare to watch the latest technological information of 8 Degree Space at 5:00 pm every Tuesday!
For more details, please visit Octave Space Facebook to learn more.For more technical information, please continue to holdUrban Tech Story Edition!