A few days ago, Intel CEO made new adjustments to the company's business, further separating the design and manufacturing business, and strengthening the independence of the chip foundry business.
In short, under the IDM 2.0 policy, Intel has to get rid of its shoulders to receive external orders, and will also allocate more chips to other manufacturers.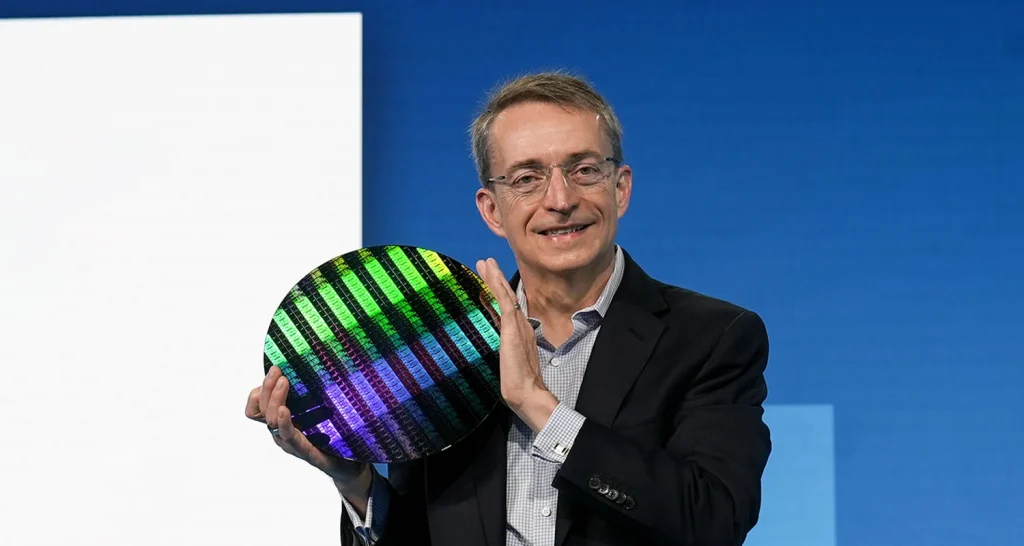 Intel CEO Pat Gelsinger said recently,Very happy to process chips for AMD, NVIDIA, Qualcomm, Apple, and Intel hopes to win those orders.He also admitted that TSMC has done an excellent job in the past 30 years and already has a complete foundry ecosystem.
Despite this, Pat Gelsinger still emphasized that Intel's own products will still win the market, including the world's fastest high-performance computer, fastest GPU, fastest discrete graphics card, etc.; Meteor Lake processors, you will learn.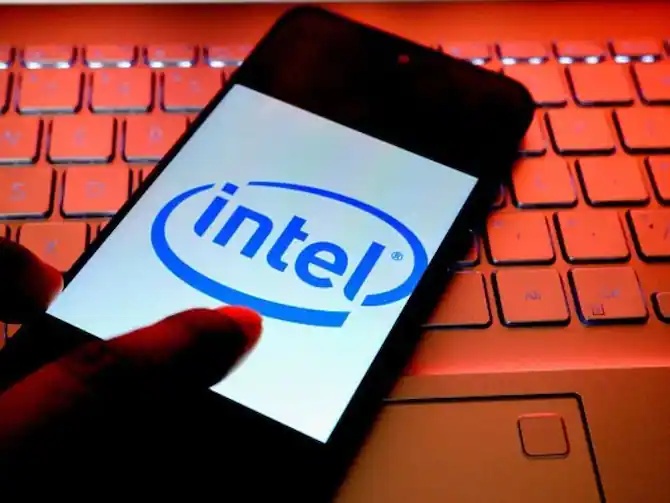 Today, Intel also "learned" from Samsung and TSMC, and changed the process name. For example, the past 10nm is now called Intel 7, and the past 7nm is now called Intel 4.
For more technical information, please continue to hold the Urban Tech Story version!