Consumer digital has always been a high-frequency use area of ​​plastic products. From the product itself to the packaging, plastic is one of the most common materials. In recent years, with the growing trend of environmental protection, some technology companies have also embarked on a journey of environmental protection transformation, and SONY is the first one.
According to the latest news from Japan,SONY will phase out plastic packaging in mobile phones and earphones from next year!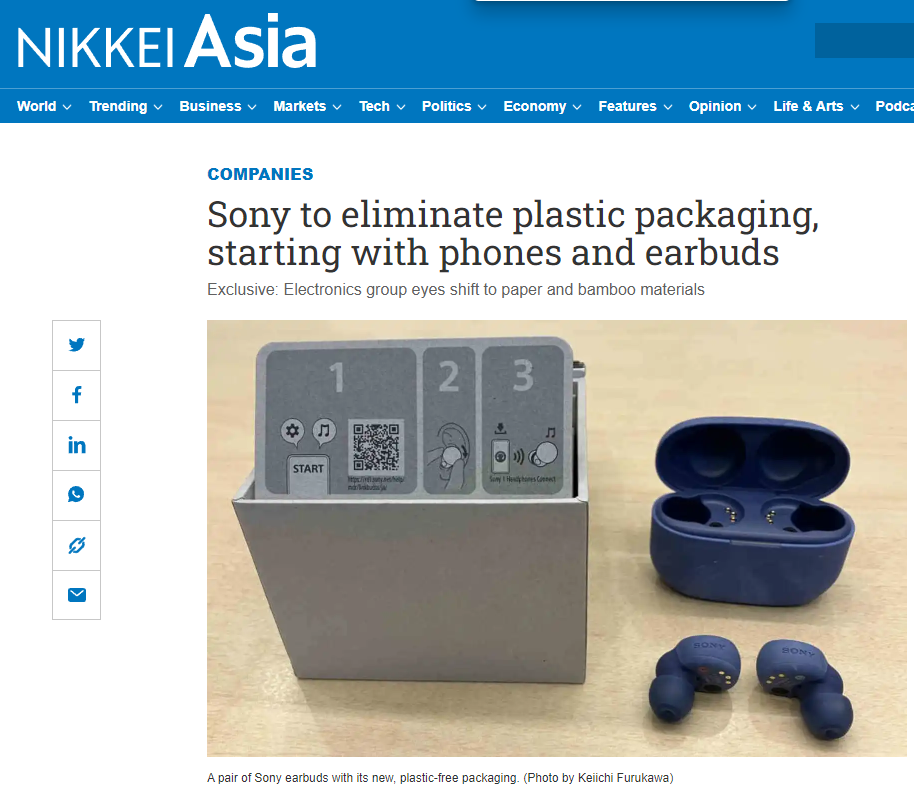 It is understood that SONY will start from fiscal year 2023,Eliminate plastic packaging for small products weighing 1kg or less, such as smartphones, cameras, and audio accessories. This will cover 40% of SONY's products shipped in fiscal 2021.
SONY is striving to eliminate the use of plastic packaging in its latest small products in order to achieve a zero environmental footprint by 2050. The SONY Xperia PRO-I is the first Xperia smartphone to achieve zero plastic packaging for a single product.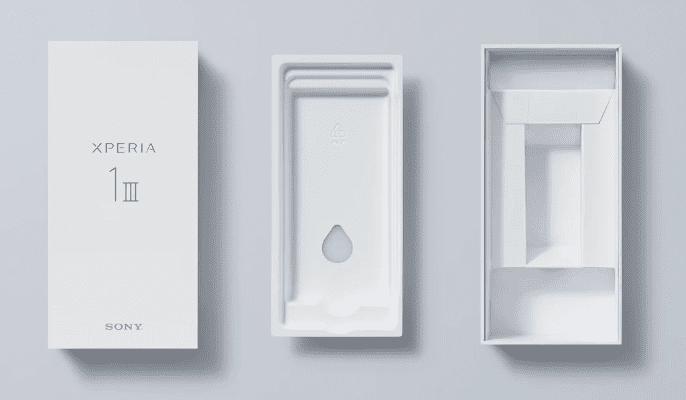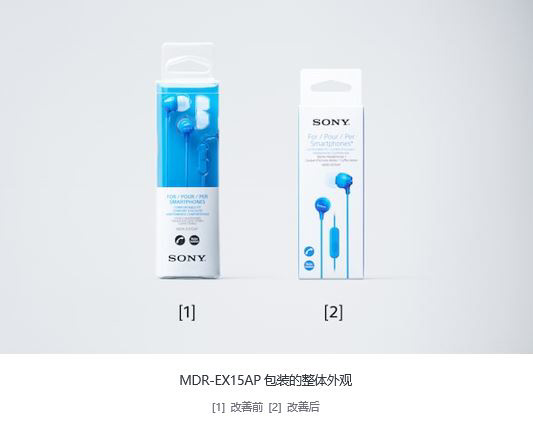 In addition, SONY is changing the outer packaging of existing headphone models from plastic to paper, and the outer packaging of the MDR-EX15AP has been redesigned to reduce the total amount of plastic from approximately 96% to less than 5%.
Recently, SONY also launched a new LinkBuds S headset made of recycled water bottle material, named "Earth Blue" color matching, the headset has a unique appearance, similar to cream blue, and embellished with light-colored swirls, like is made of marble.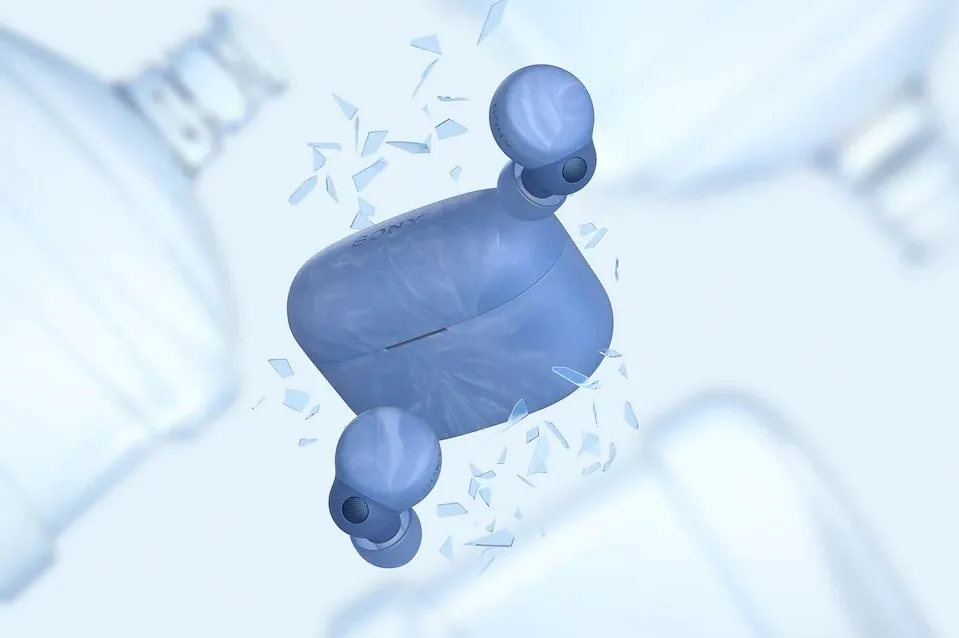 For more technical information, please continue to hold the Urban Tech Story version!
【source】