SNS Network Technology Berhad (SNS), a Malaysian information and communication technology (ICT) systems and solutions provider, has announced the launch of special equipment discounts for students to meet the needs of online learning.
From September 2022, 550 classrooms in 110 schools across the country will adopt the hybrid classroom pilot project as part of the Ministry of Education's (KPM) initiative to accelerate the digitization and adoption of ICT in the public education system.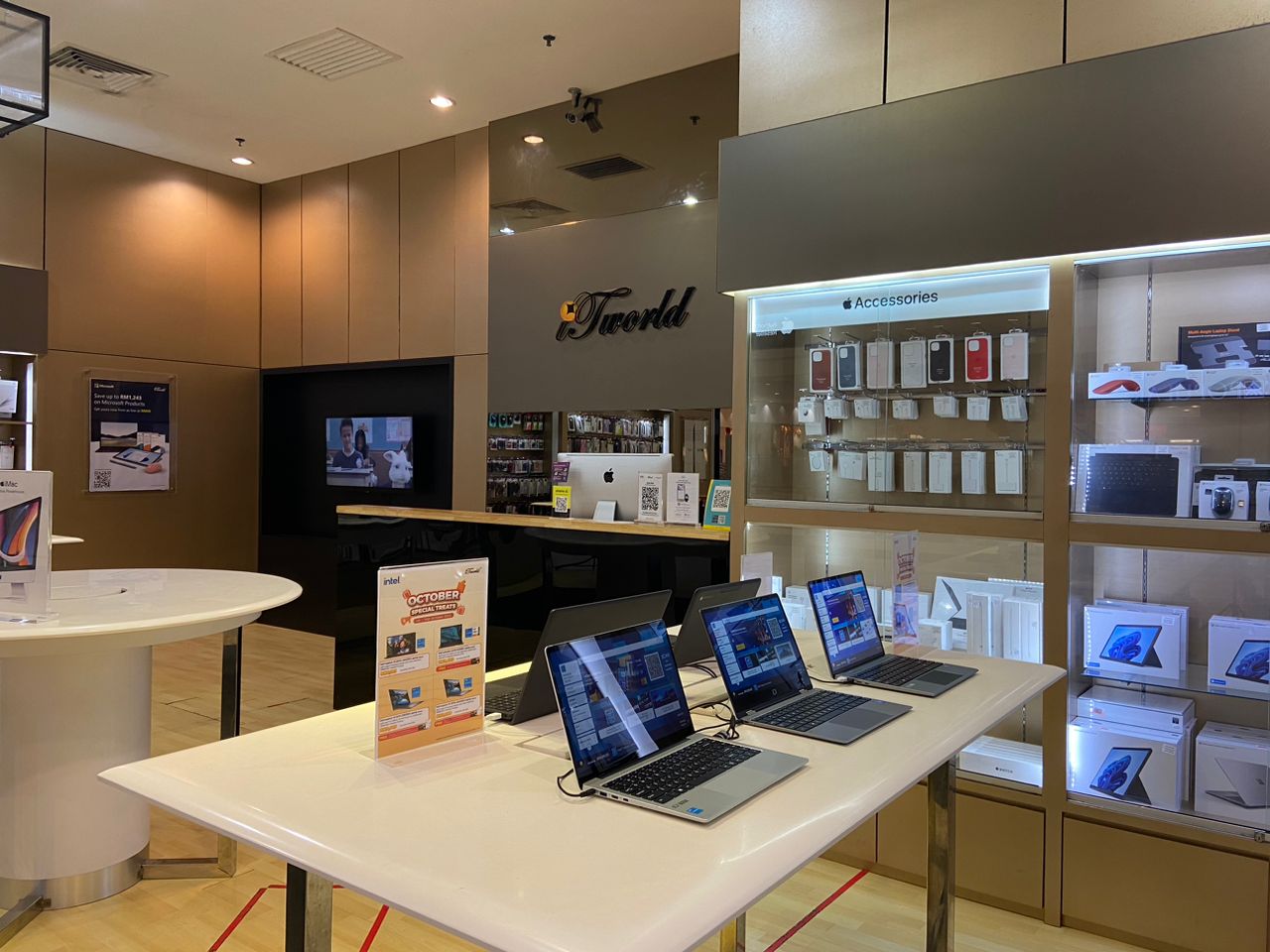 The Ministry of Education has also launched a RM1.3 billion, three-phase programme to improve and replace ICT equipment and infrastructure in schools across the country, including desktops, laptops, printers and projectors. Currently, the RM411.8 million first phase involving 3,900 schools is nearing completion.
The next phase two, which will replace equipment in 3,455 schools, will allocate RM 460 million and will be completed by early 2023, while phase three will allocate RM 430 million and is scheduled to be completed by the end of 2023 for 3,400 schools.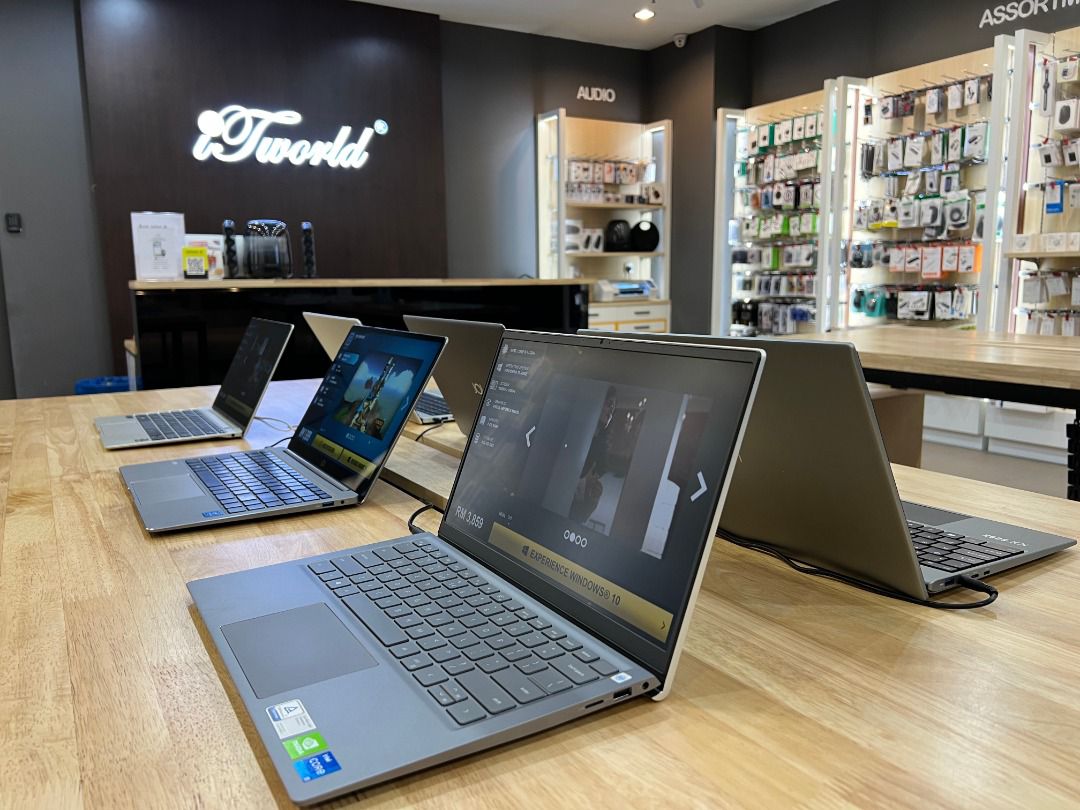 As for the special equipment offer, it includes other computer equipment, such as HP products from RM599 (save RM400), Lenovo products from RM1249 (save RM200), and products with JOI from as low as RM599 (save RM600).
In addition, premium devices like iPad, MacBook Air, MacBook Pro and Microsoft Surface are also included in the offer, and other available models include AVITA and HUAWEI MatePad.For more special equipment deals, go to GLOO's official websiteor iTworld Make an online purchase.
For more technical information, please continue to hold the Urban Tech Story version!