According to the recent revelations by the whistleblower "Digital Chat Station",The HUAWEI P60 series supports a variable aperture, with a maximum aperture of f/1.4, which is larger than the iPhone 14 Pro Max (ƒ/1.78 aperture), and the amount of light entering can be super large.
It is reported that the aperture is the device that the lens controls the amount of light entering the photosensitive element of the camera body, and it can be regarded as a small circular hole. Generally speaking, the size of the aperture is determined by the lens aperture and focal length. After the light passes through the lens, it is irradiated onto the CMOS photosensitive element through the aperture.

Therefore, the larger the aperture of the lens, the more light that passes through the aperture per unit time, the richer the information obtained by the photosensitive element, and the better the final photo effect.
On the HUAWEI P60 series, HUAWEI has achieved a super large aperture of f/1.4, which is much higher than the f/1.78 of the iPhone 14 Pro Max, and the amount of light entering will be greater. In addition, the HUAWEI P60 series will also integrate its own XMAGE images, including AI photography, real-time HDR fusion, XD Fusion Pro computational photography, XD Optics computational optics and other technologies.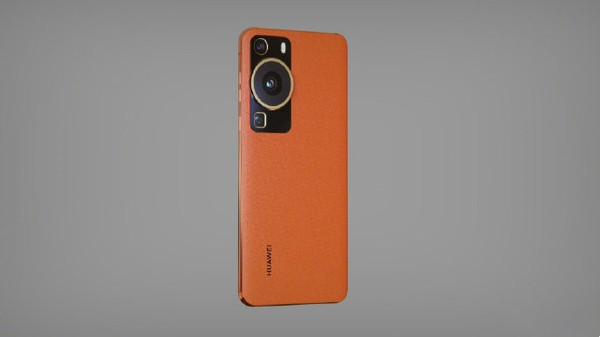 With XMAGE, the HUAWEI P60 series can restore the original image information on the optical imaging side, correct light errors, restore details, break through the limitations of optical design, and allow users to capture clear images.
In addition, two new HUAWEI models LNA-AL00 and MNA-AL00 have recently been licensed to access the network through telecom equipment. According to the codename "Mona Lisa" previously revealed, it is estimated that they are the two flagship new models of HUAWEI P60 and P60 Pro. phone, the device is displayed as "TD-LTE digital mobile phone", which means that it does not support 5G.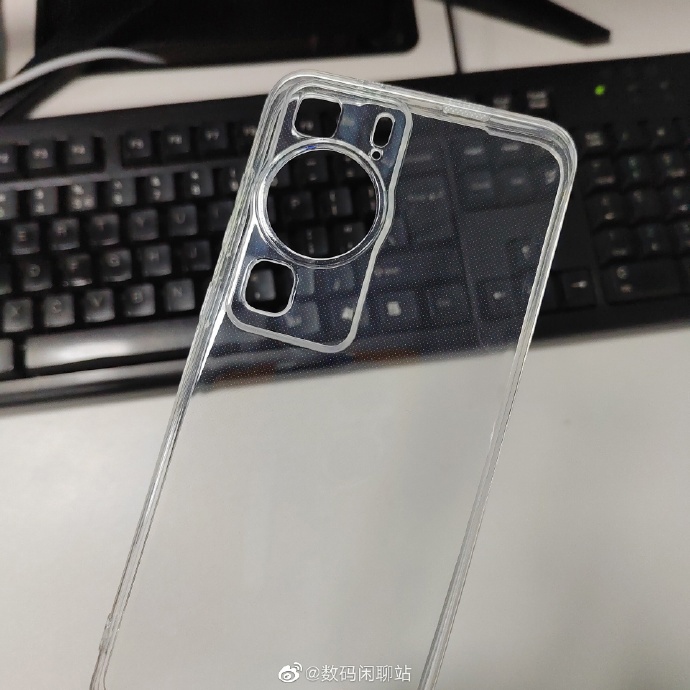 New products are expected to debut in the first half of this year.
For more technology information, please continue to watch the Chinese version of TechNave!
【source】