The packaging box photos of HUAWEI WATCH Buds have been exposed on the Internet recently. From the appearance point of view, this smart watch comes with a pair of TWS true wireless earphones!
A few days ago, a netizen named "Glory Youth Tide Technology" posted on the Internet HUAWEI WATCH Buds 's getting started video. (Click here to watchvideo)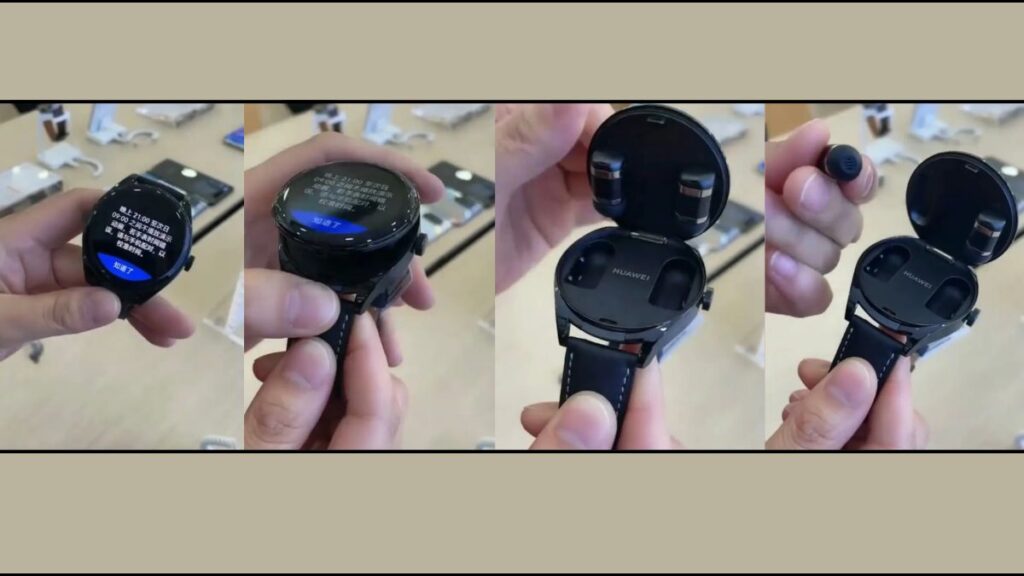 As shown in the video, the product is consistent with the previous box photo, HUAWEI WATCH Buds watchIt can be opened like Conan's watch, and there are two small wireless earphones inside; The overall thickness is very well controlled, not much different from other smart watches, and the earphones are probably a little smaller than the little finger of ordinary people.
Not long ago, the netizen "@路人路" released a picture of the suspected HUAWEI WATCH Buds packaging box, and many netizens thought the product picture was P.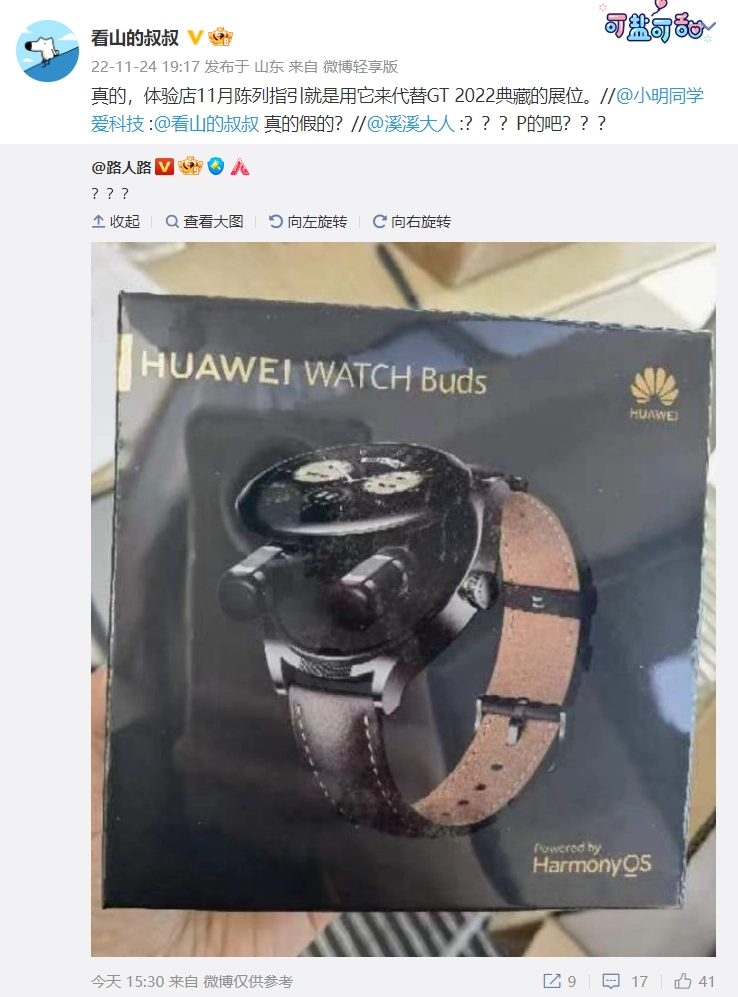 Previously, HUAWEI applied for a similar patent, and the relevant patent drawings were exposed, but the designer did not adopt the solution of storing the earphones at the back of the strap, but placed the earphones under the dial for aesthetics. In March this year, HUAWEI also applied to the European Union for the "HUAWEI WATCH Buds" trademark, which is expected to be this product.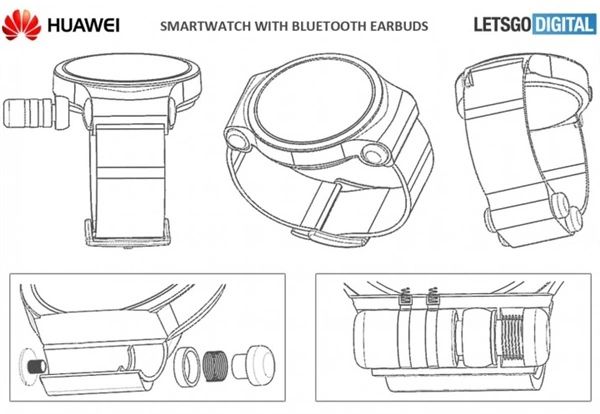 In fact, this is not the first time that HUAWEI has released a headset and watch in one product. As early as 2014, HUAWEI launched the HUAWEI B series bracelet, which adopts a dual-form design of bracelet + headset, similar to HUAWEI WATCH Buds, only But it changed from a bracelet to a watch.
It is reported that HUAWEI WATCH Buds will be released together with HUAWEI nova 10 se and is expected to officially debut on December 9.
For more technology information, please continue to watch the Chinese version of TechNave!
【source】