Recently,HUAWEITechnology Co., Ltd. has added a new court announcement. The cause of the action is a dispute over infringement of the patent right of invention. The defendants are Amazon. Company, etc., the case will be heard in Suzhou Intermediate People's Court of Jiangsu Province on December 8.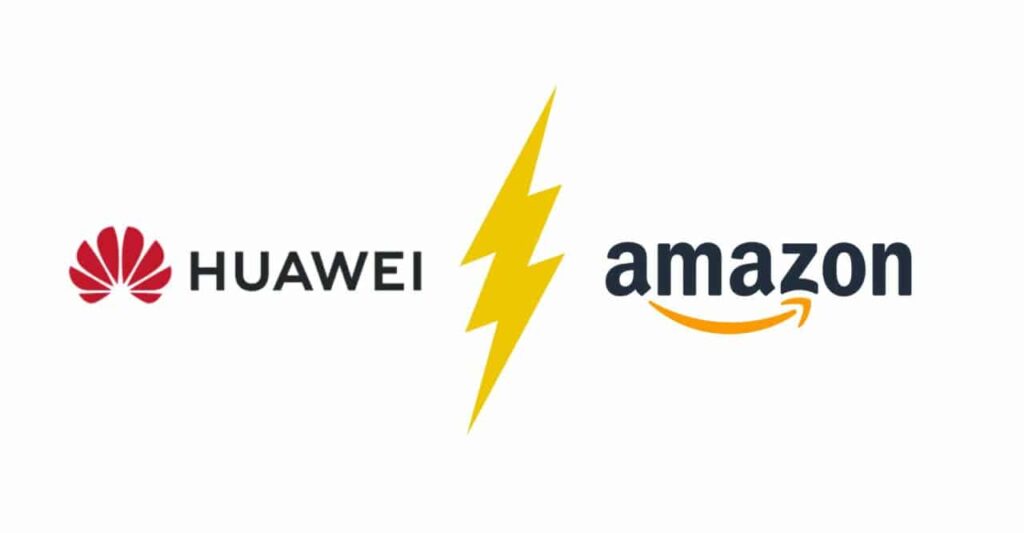 As early as June 2019, HUAWEI founder Ren Zhengfei said that many of HUAWEI's intellectual property rights will not be weaponized, and intellectual property rights are cross-licensed, "We are too busy and developing too fast to charge royalties, and when we are not busy, when we are free, even if we ask for royalties, we won't charge as much as Qualcomm does."。
This is not the first time HUAWEI has had a patent dispute with a foreign company. There are reports that some companies have used HUAWEI's patents for a long time without paying fees. It happened that HUAWEI started to deal with the patent issue, which led to this lawsuit.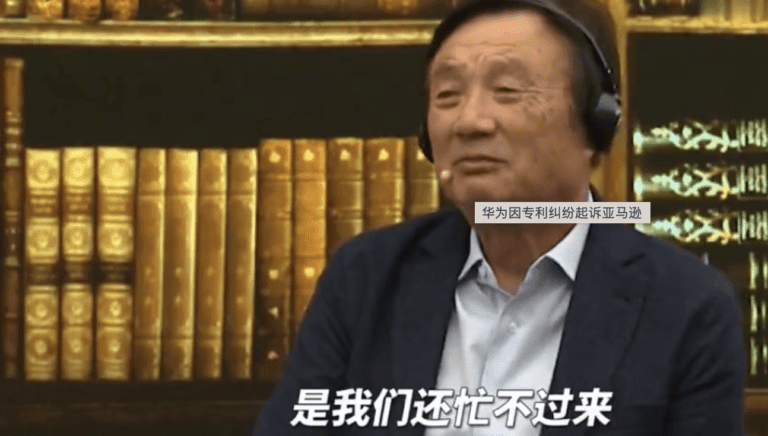 In addition, on April 6 this year, HUAWEI Xinsheng Community disclosed the minutes of the "Patent Licensing Business Report" meeting issued by President Ren Zhengfei. It mentioned that in the past, HUAWEI's intellectual property was for self-defense. Now that it has a certain right to speak, a reasonable price benchmark must be established. Patent fees cannot be charged for the sake of charging, nor can they be too low. It will curb innovation in society as a whole.
According to HUAWEI's 2021 financial report, as of the end of 2021, HUAWEI has a total of more than 45,000 valid authorized patent families (more than 110,000) worldwide, and more than 90% of the patents are invention patents. In addition, HUAWEI ranked first in the number of patents granted by the State Intellectual Property Office of China and the European Patent Office in 2021, and ranked fifth in the number of patents granted by the United States Patent and Trademark Office in 2021.
For more technical information, please continue to hold the Urban Tech Story version!
【source】