HUAWEI's new folding screen mobile phone Pocket S is about to be released, and now the offline poster of this new phone has flowed out online.
Judging from the poster released by the blogger @ Kanshan's uncle, the HUAWEI Pocket S retains the P50 Pocket's "Vientiane double ring, one mirror and one photo" design, which is highly recognizable. The top of the Vientiane Double Ring is a camera module, and the bottom is a circular outer screen. The circular outer screen can be used as a rear-camera selfie viewfinder and is also a functional card touch screen.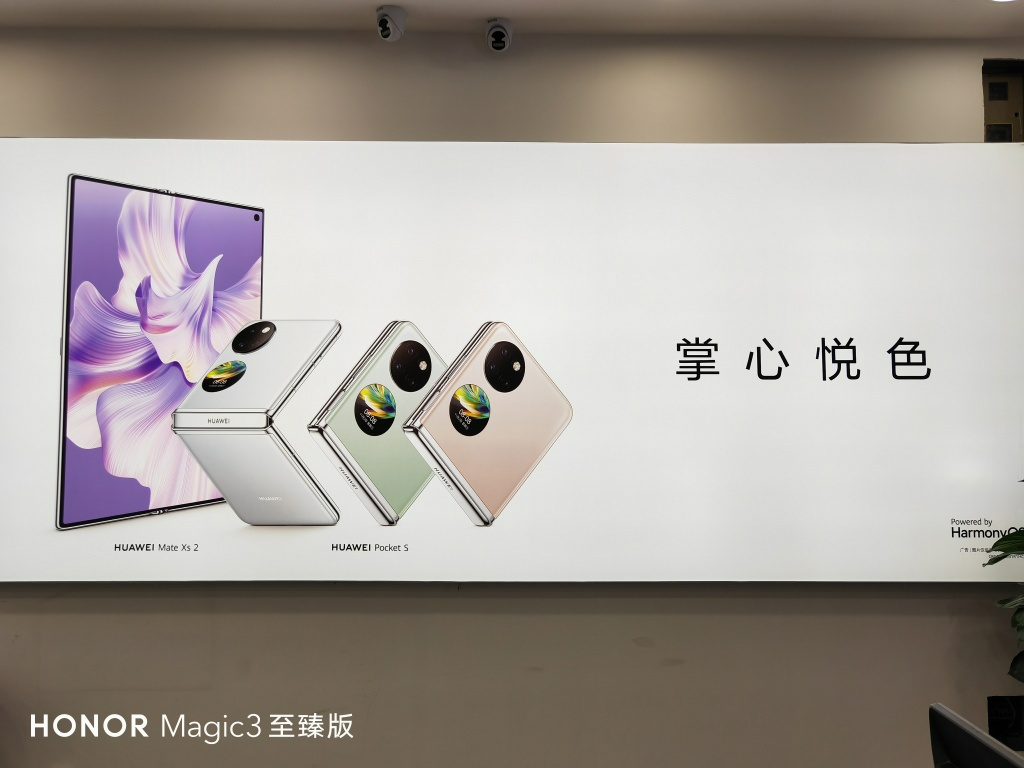 In addition, the poster Slogan is "palm of joy", and it is expected that the new opportunity will have a variety of different color schemes, which is consistent with the previous revelations.
Previously, @kanshan's uncle said that he had already got the Pocket S, and released a new color scheme of the real machine. He also confirmed that the processor is Snapdragon 778G 4G. Allegedly, Pocket S only provides two storage versions, namely 8GB+128GB and 8GB+256GB.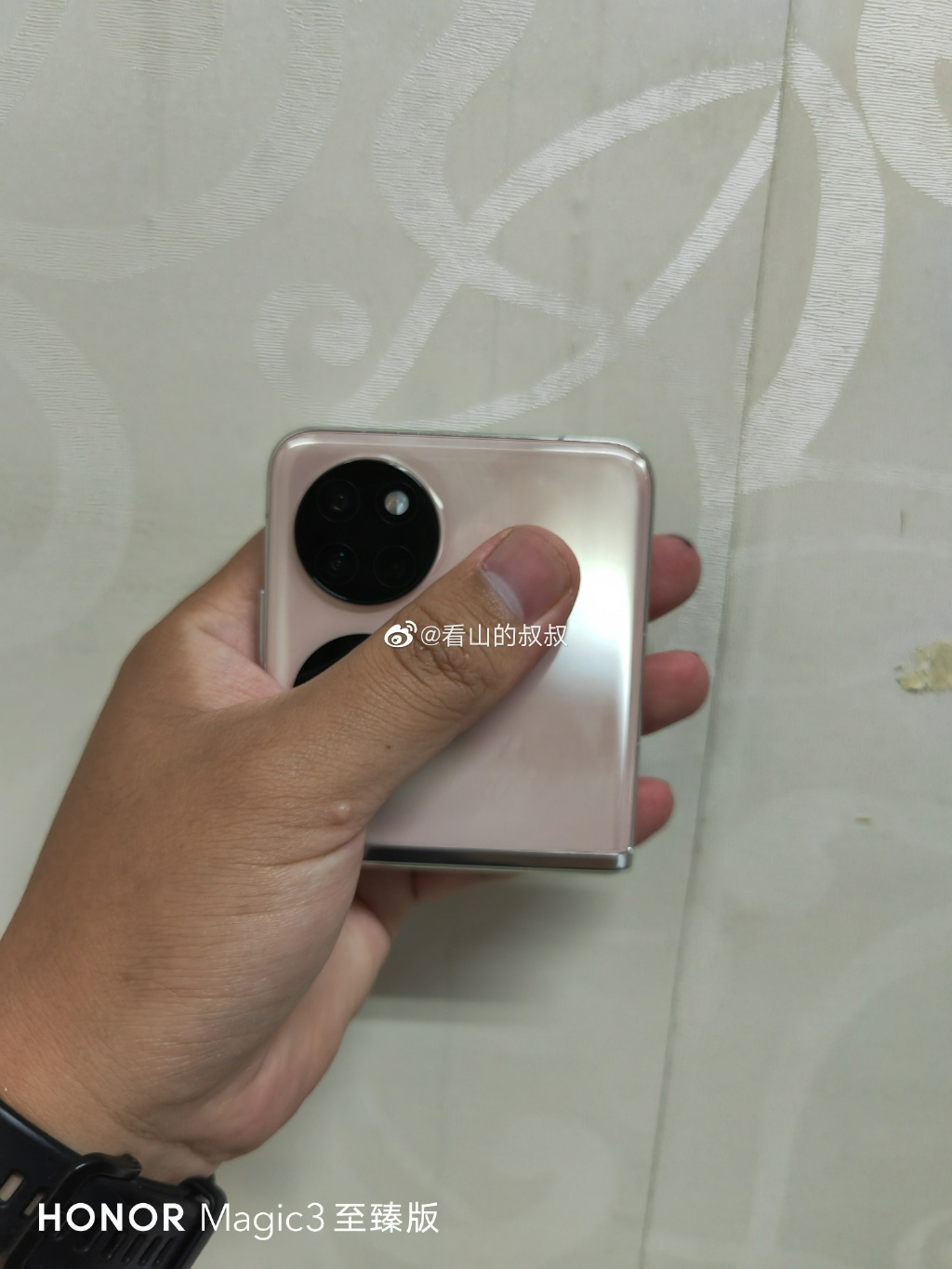 It is worth mentioning that Pocket S removes the product prefix of "P50", or represents the adjustment of HUAWEI's product line, and there will be three product lines of P series, Mate series, and folding series in the future.
The above is still online news, and everything has yet to be officially announced. For more technical information, please continue to hold the Urban Tech Story version!
【source】