The first international standard for autonomous driving test scenarios led by my country was released
On October 13, the Ministry of Industry and Information Technology officially released the first international standard ISO 34501: 2022 Road vehicles—Test scenarios for automated driving systems—Vocabulary, the first international standard for automated driving test scenarios developed by my country.
In April 2018, my country proposed an international standard proposal for autonomous driving test scenarios to the International Organization for Standardization Road Vehicle Committee (ISO/TC22). people.
ISO 34501 is the first international standard released in this series. It mainly regulates concepts such as autonomous driving systems, dynamic driving tasks, design operating ranges and conditions, clarifies the relationship between scenarios, dynamic and static environments, and physical elements, and forms Scenario-level description rules including functional scenarios, abstract scenarios, logical scenarios, and concrete scenarios. (Source: Beijing Business Daily)

Huawei Announces New Personnel Appointments: Wang Tao as President of Enterprise BG and Li Peng as President of Carrier BG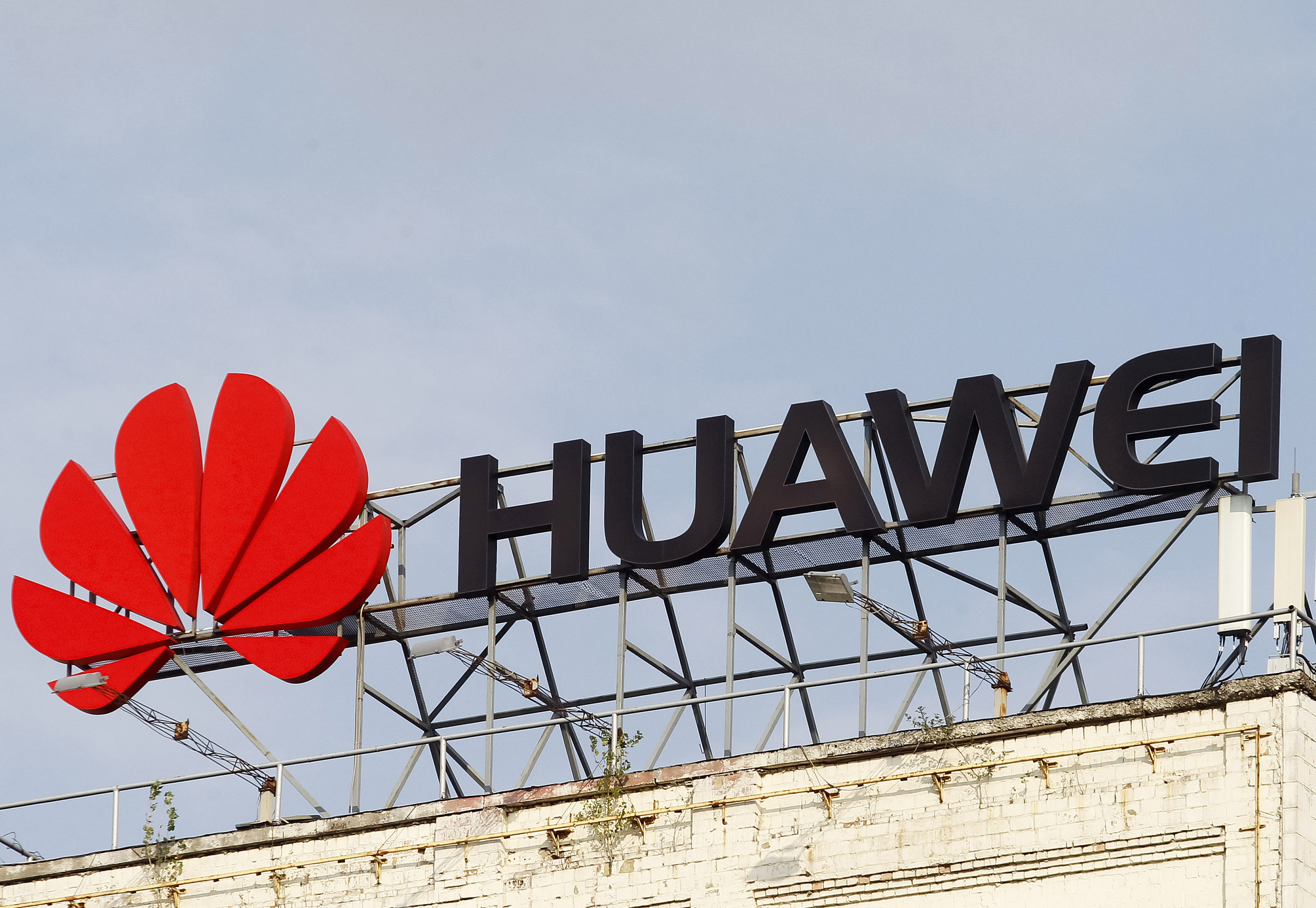 Image source: Visual China
Huawei announced internally that Wang Tao was appointed as the president of the enterprise BG, and he continued to serve as the director of the ICT infrastructure business management committee; in addition, according to the news released by Huawei's official WeChat, Li Peng was the president of the operator BG.
On October 7th, Ding Yun, vice chairman of Huawei's board of supervisors, died of a sudden illness. He was also the president of Huawei's operator BG and enterprise BG. His passing made the two major BGs desperately need new leaders.
Tao Wang joined Huawei in 1997 and is currently the company's managing director, director of the ICT Infrastructure Business Management Committee, president of ICT products and solutions, director of the Product Investment Review Committee, and chairman of Huawei Cloud Computing Technology Co., Ltd.
Li Peng previously served as president of Huawei's Western Europe region and Huawei's southern Africa region. (Source: Titanium Media)
Volkswagen Group software company CARIAD forms joint venture with Horizon
On October 13, the Volkswagen Group announced that its software company CARIAD will form a joint venture with Horizon.
The Volkswagen Group plans to invest around 2.4 billion euros in the partnership, which is expected to close in the first half of 2023. In response to the Chinese market demand, CARIAD will work with Horizon to develop leading and highly optimized full-stack advanced driver assistance systems and autonomous driving solutions, integrating multiple functions on a single chip to improve system stability, save costs and reduce energy consumption .
This investment transaction has yet to be signed by all parties and approved by relevant government agencies. (Source: Horizon)
TSMC's third-quarter net profit surged by 80%, but capital expenditure was lowered again during the year
On October 13, TSMC announced its third-quarter financial report and held a legal meeting. The financial report shows that TSMC's revenue in the third quarter surged and its profit margin increased significantly, and its net profit increased by 80% compared with the same period of the previous year, setting a new record.
According to Wei Zhejia, N3E will be mass-produced in the second half of next year, and the 2-nanometer progress is better than expected, and mass production is expected in 2025.
TSMC announced that it will lower its full-year capital expenditure to US$36 billion. This is also the second time to lower its capital expenditure forecast after the first revision three months ago, with a decrease of about 20%.
TSMC is still promoting the expansion of semiconductor production capacity. Wei Zhejia said that the demand for the 5-nanometer process is strong, and the construction plan of the 5-nanometer factory in Arizona, the United States, is on schedule; although the demand for 7-nanometer has weakened, the progress of the Kaohsiung factory is also continuing, and the expansion of the Kumamoto factory in Japan and Nanjing is on schedule. (Source: Interface News)

Shanghai Hongkou starts the application of NFT and other Metaverse incubation projects, and can receive a subsidy of up to 200,000 yuan
According to the official website of Shanghai Hongkou District Government, the application for the 2022 Hongkou District Science and Technology Entrepreneurship Center Technology Incubation Project (Metaverse Direction) has begun. The Hongkou District Government will provide financial support of no more than 200,000 yuan to the scientific and technological incubation projects that have been approved.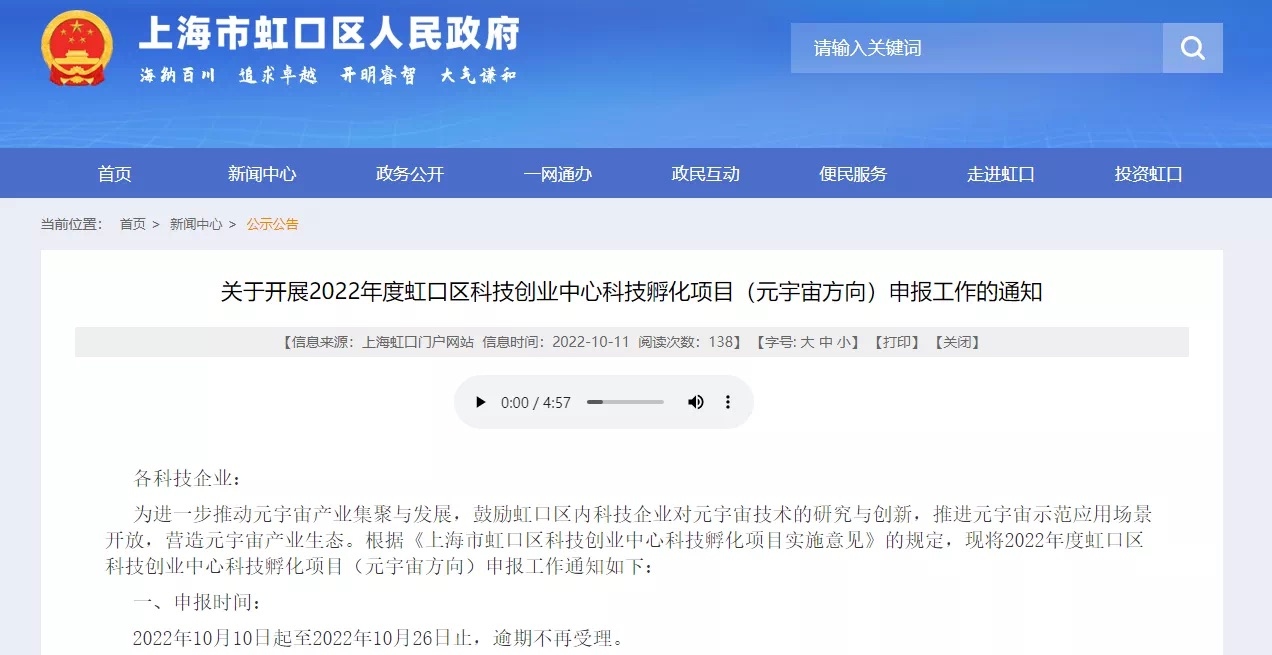 Image source: The Paper
The official website defines the direction of the Metaverse project as focusing on but not limited to virtual digital humans, professional user production content/professional production content/multi-channel network, open game/UGC game platform, digital twin, digital sandbox simulation, AR/VR/ MR, NFT/NFR, Metaverse 3D, 4D virtual world development and other digital content industries.
According to observation, these are two formulations of NFT and NFR proposed by Chinese scholars, which are commonly used in the world. They appear in government documents at the same time, and are included in the category of projects to encourage development by local governments. (Source: The Paper)
Entering a password-free future, Google Android and Chrome browsers begin testing "passkeys"
On October 13, Google announced initial Passkey support for Android and Chrome browsers. The first phase gives developers access to the technology by using Google Play Services Beta and Chrome Canary, and lets them add support for the feature to their websites and apps.
Google hopes to roll out support for the feature to the Stable channel later this year, when some developers will incorporate the technology into their products.
Unlike passwords, passkeys are a standards-based technology. It is phishing resistant, has excellent security, and is designed to avoid the sharing of secrets.
Passkey is an industry standard that Apple, Microsoft, and Google have all invested in as part of the FIDO Alliance and the W3C to build a password-free future. (Source: IT House)
BMW to be first automaker to use Amazon Web Services cloud platform
BMW will be the first automaker to use Amazon Web Services' cloud software to manage data from its connected vehicles. BMW says it currently has about 20 million connected cars on the road. Amazon's software will be integrated into BMW's Neue Klasse platform for its future line of electric vehicles.
The platform "processes approximately three times as much vehicle data as the current generation of BMW models," Nicolai Krämer, BMW Group vice president for vehicle connectivity platforms, said in a statement.
According to BMW and Amazon, AWS' cloud is more secure than that of other competing software vendors because only the BMW Group's in-house domain experts – vehicle application developers, fleet managers, data scientists, as well as artificial intelligence, business intelligence, and development engineers can pass Self-service mechanisms to obtain data. (Source: cnBeta)

Challenge the "king" Adobe head-on: Microsoft launches free P-picture software Designer
Recently, Microsoft announced that it will launch an image processing software called "Designe", and made it clear that Adobe will be the company's main competitor.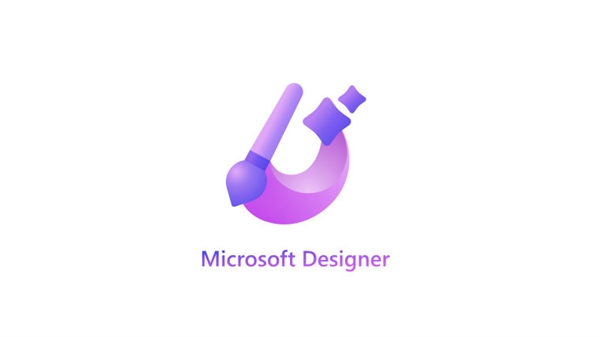 Image source: Fast Technology
At the same time, the software will be integrated with the artificial intelligence "Dell-E 2" launched by OpenAI. Users only need to input text commands, and the software can automatically design corresponding patterns.
For individual users, Designer will be a more user-friendly and more convenient software than PS, and for commercial users, it will be more convenient for "pipelined" image processing by utilizing the characteristics of large-scale operations of templates. process.
In terms of charging model, Designer will become part of Microsoft's "Office Family Bucket", which will provide a high-end version for Microsoft 365 subscribers while launching the free version. (Source: Fast Technology)
RTX 4090 from 13,000 yuan is out of stock globally NVIDIA has come up with a coup
Although the price of the RTX 4090 starts at as high as 13,000 yuan, it is the best cost-effective among the RTX 40 series, and the performance improvement is also very touching. Although it has been said before that the stocking is three times that of the past, it is still "second light" after the sale. There are not many goods in China or Europe and the United States – there are only two products on JD.com that are in stock, and an appointment is required.
NVIDIA has come up with a new way of playing, Verified Priority Access, which is simply an invitation to buy.
However, its conditions are very harsh, and it is only applicable to the NVIDIA FE public version and some European and American countries and e-commerce platforms. Players must also be using GeForce Experience software to be eligible to participate.
NVIDIA did not disclose what algorithm the invitation was based on, nor how many places there would be. Anyway, we are only envious. (Source: cnBeta)

Human brain cells continue to grow in mice
Scientists at Stanford University in the United States report that they have successfully transplanted human brain cells into the brains of newborn mice. The human cell clumps can grow into millions of new neurons and connect with the nervous system of the new host. Rats can use their whiskers to receive sensory signals and help generate command signals to guide their behavior.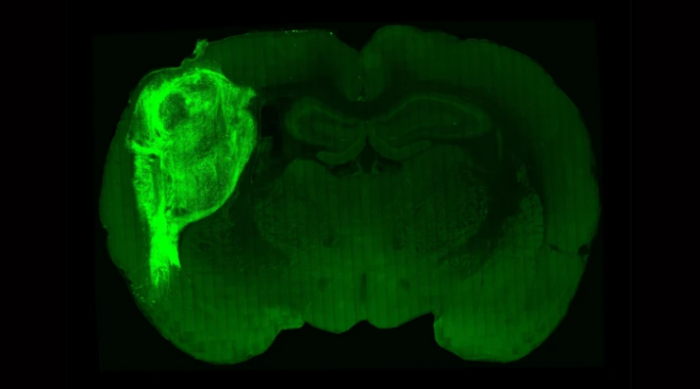 Image source: cnBeta
Species mixing experiments also raise a number of ethical issues. Giorgia Quadrato, a neurobiologist at the University of Southern California who was not involved in the study, pointed out that the implantation of human brain organoids did not make the mice more human-like, which is ethically reassuring. But implanting human brain organoids into closely related species such as monkeys or chimpanzees could have serious consequences. (Source: NetEase Technology)

Webb Space Telescope captures 'fingerprint' pattern of binary stars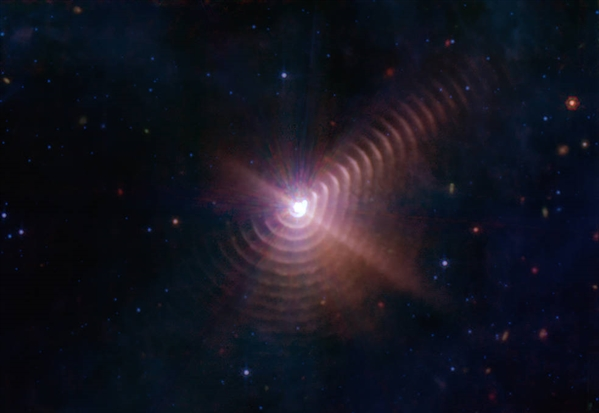 Image source: Sina Technology
On October 12, 2022, local time, NASA released an image captured by the Webb Space Telescope of a binary star forming a "fingerprint" in space. This rare cosmic sight consists of dust rings produced by stars and their companions.
This pair of stars, more than 5,000 light-years from Earth, is collectively known as Wolf-Rayet 140. When the two stars in Wolf-Rayet 140 come close, their stellar winds collide with compressed gas and form a ring of dust. The orbits of the two stars clump together about every eight years, creating a ring of dust. This "fingerprint" pattern of the universe consists of at least 17 concentric dust rings. (Source: Sina Technology)