HUAWEI recently launched a charger——HUAWEI 40W Rock Candy Universal Chargerthe official said that this is the first model certified by China's integrated fast charging UFCS protocol, compatible with multi-brand fast charging equipment.
According to reports, this charger weighs about 52g, has an innovative precision stacking structure, and has a power density of up to 1.19 W/cm3. The use of advanced GaN co-packaged chips and mini planar transformers reduces the product volume by nearly 48%.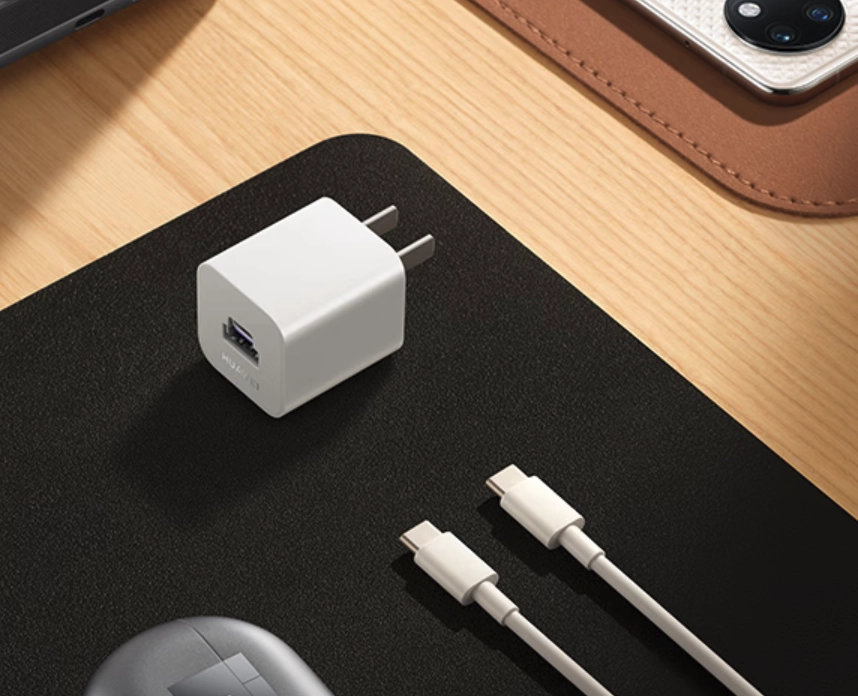 It is reported that this charger uses a USB-A / C fusion interface, but the dual ports cannot be inserted and output at the same time. HUAWEI Rock Candy all-around charger is the first charger in the industry that has passed the certification of China's integrated fast charging UFCS protocol.
The charger is designed with a USB-A/C fusion port. It does not support simultaneous insertion and output of dual ports. It supports up to 40W fast charging. It can charge HUAWEI Mate 50 to 70%, HUAWEI Mate 50 Pro 65%, and P50 74% in 30 minutes. The built-in intelligent control chip can match the appropriate charging power according to the device status, and supports trickle mode charging.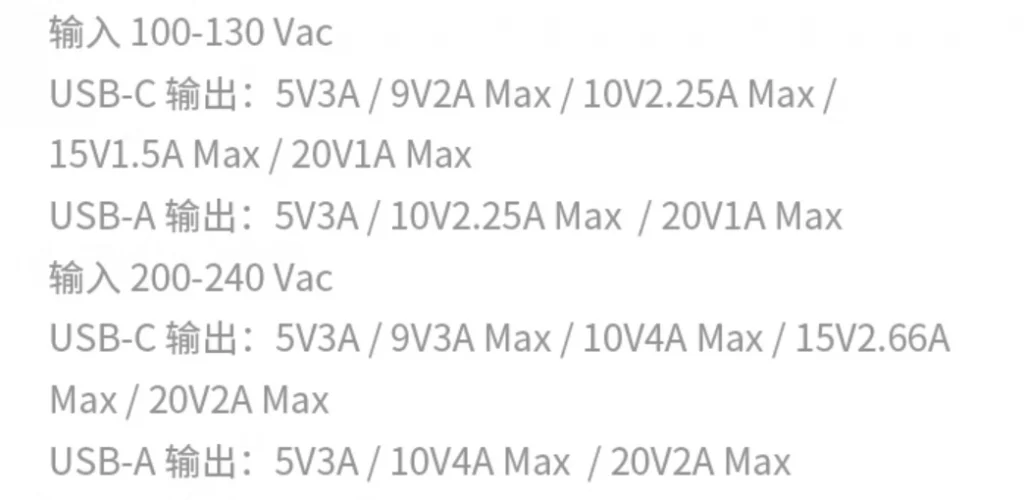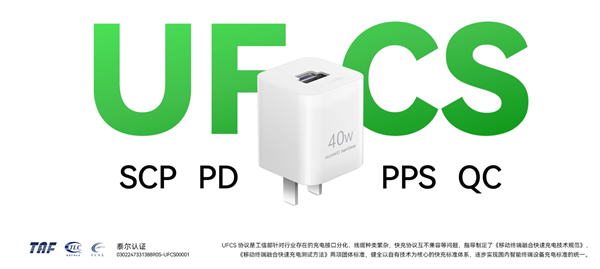 The charger meets the GB4943.1 safety certification standard and can be used normally at an altitude of 5000m. The outer casing is made of V0-class flame retardant and fireproof material, and has 12 protections such as short circuit, electromagnetic field, overcurrent, overtemperature and undervoltage, and lightning strike.
It is understood that the full name of the UFCS fusion fast charging protocol is "Mobile Terminal Fusion Fast Charging Technical Specification", which was issued by the Telecommunications Terminal Industry Association. , mutual incompatibility issues.
On September 29, the China Communications Standards Association and the Telecom Terminal Industry Association released the first batch of 11 fast-charging certification certificates, involving 4 terminals, 5 adapters and 2 chip products from 6 companies.
HUAWEI 40W rock candy all-round charger is now available in the Chinese market,The price of a single head is 139 yuan (about RM90), and the price of a set is 169 yuan (including 5A C To C data cable,about RM109)。
For more technical information, please continue to hold the Urban Tech Story version!
【source】