After a long period of silence, HTC has finally released a new product –HTC Wildfire E Plus, It is reported that it is the renamed version of UMIDIGI G1 in June this year. This new product has been launched in Russia,The price is 7990 rubles (about RM617)only available in black.
In terms of core configuration, HTC Wildfire E Plus uses a 6.5-inch LCD screen with a resolution of 720P and a refresh rate of 60Hz. It is equipped with a MediaTek MT6739 processor, a rear 13MP+5MP dual camera, a front 5MP camera, and is equipped with 2GB RAM and 32GB storage. The battery is 5150mAh and supports 10W charging.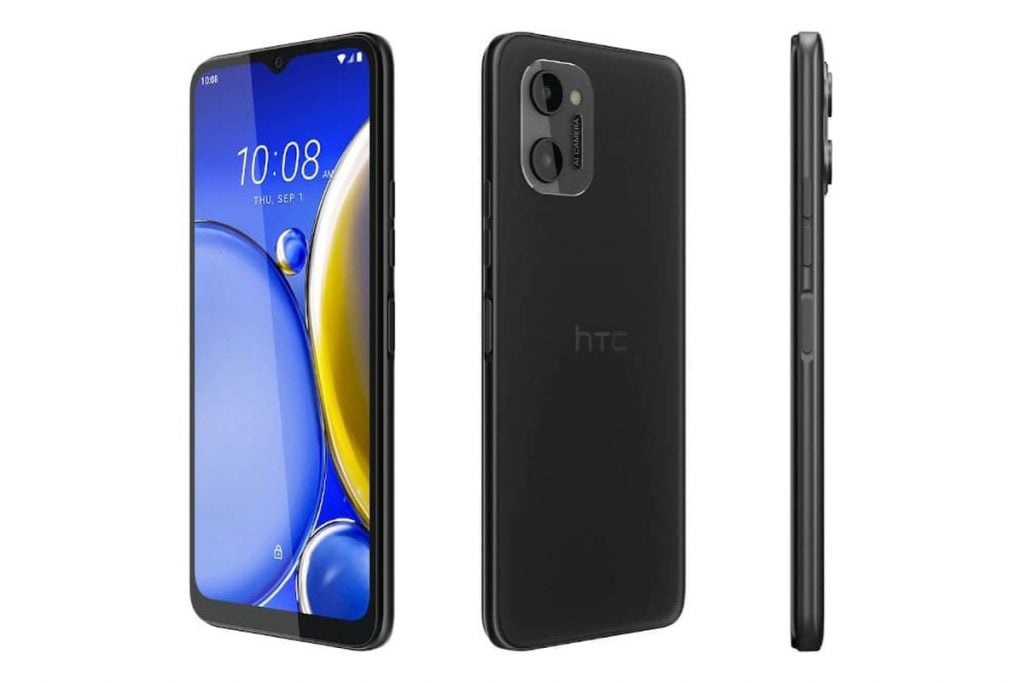 In other configurations, the HTC Wildfire E Plus has side fingerprint recognition and face unlocking, as well as dual SIM card slots, 4G VoLTE, Wi-Fi 802.11 b/g/n, Bluetooth 4.2, GPS, USB-C interface and 3.5mm headset hole.
Notably, the HTC Wildfire E Plus comes pre-installed with Android 12 Go Edition, a stripped-down version of Android that runs smoothly on entry-level Android phones.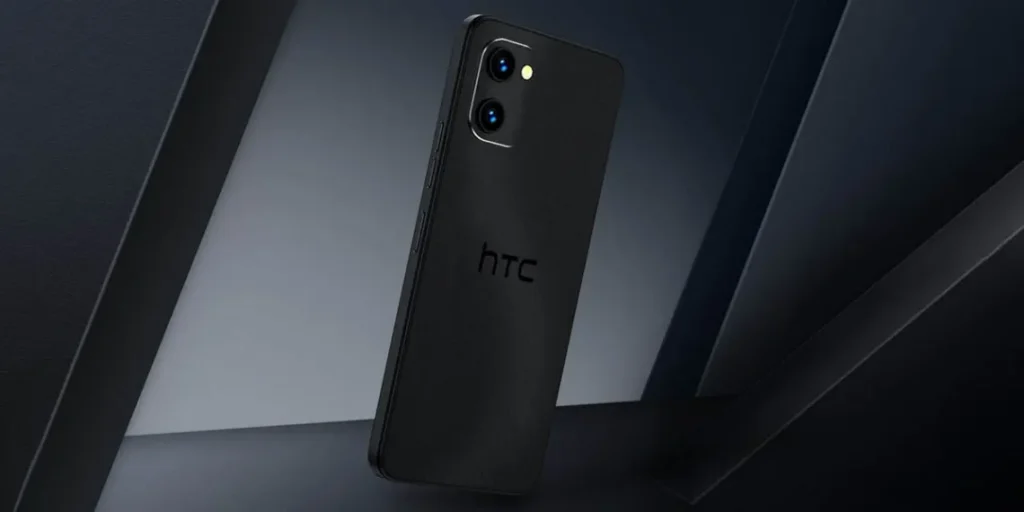 HTC used to be the No. 1 mobile phone brand in the Android camp. In September 2008, HTC launched the world's first Android mobile phone, the HTC G1. At its peak, it could compete with Apple. Its models spanned the two camps of Windows Phone and Android.
However, due to strategic mistakes and the rise of many emerging mobile phone manufacturers, HTC gradually lost its light, and the mobile phone and tablet businesses were marginalized. HTC itself focused on VIVE.
For more technical information, please continue to hold the Urban Tech Story version!
【source】