The HONOR 80 series was finally announced today! It will be unveiled at the HONOR MagicOS and flagship new product launch conference on November 23. The new phone showcases the design through a promotional video, and at the same time announces that the new phone's global spokesperson is Gong Jun.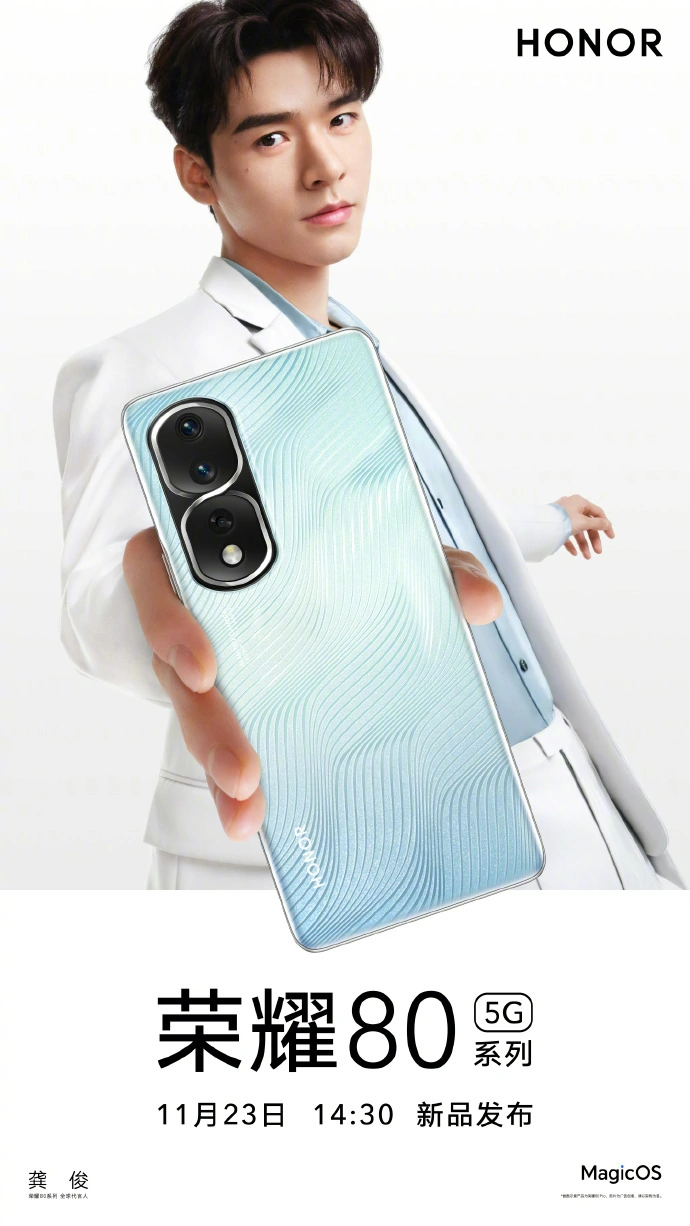 Officials call the HONOR 80 series a "new aesthetic benchmark". Judging from the promotional video, the HONOR 80 series has a front "pill-shaped" camera module. In addition, the rear camera module of the machine forms an "8" shape, echoing the name. The texture on the back of the fuselage is like blue waves, which has a very design sense.
According to previous reports, the HONOR 80 series will launch three versions, including HONOR 80 SE, HONOR 80 and HONOR 80 Pro, equipped with Dimensity 1080, Snapdragon 778G+ and Snapdragon 8+ processors respectively.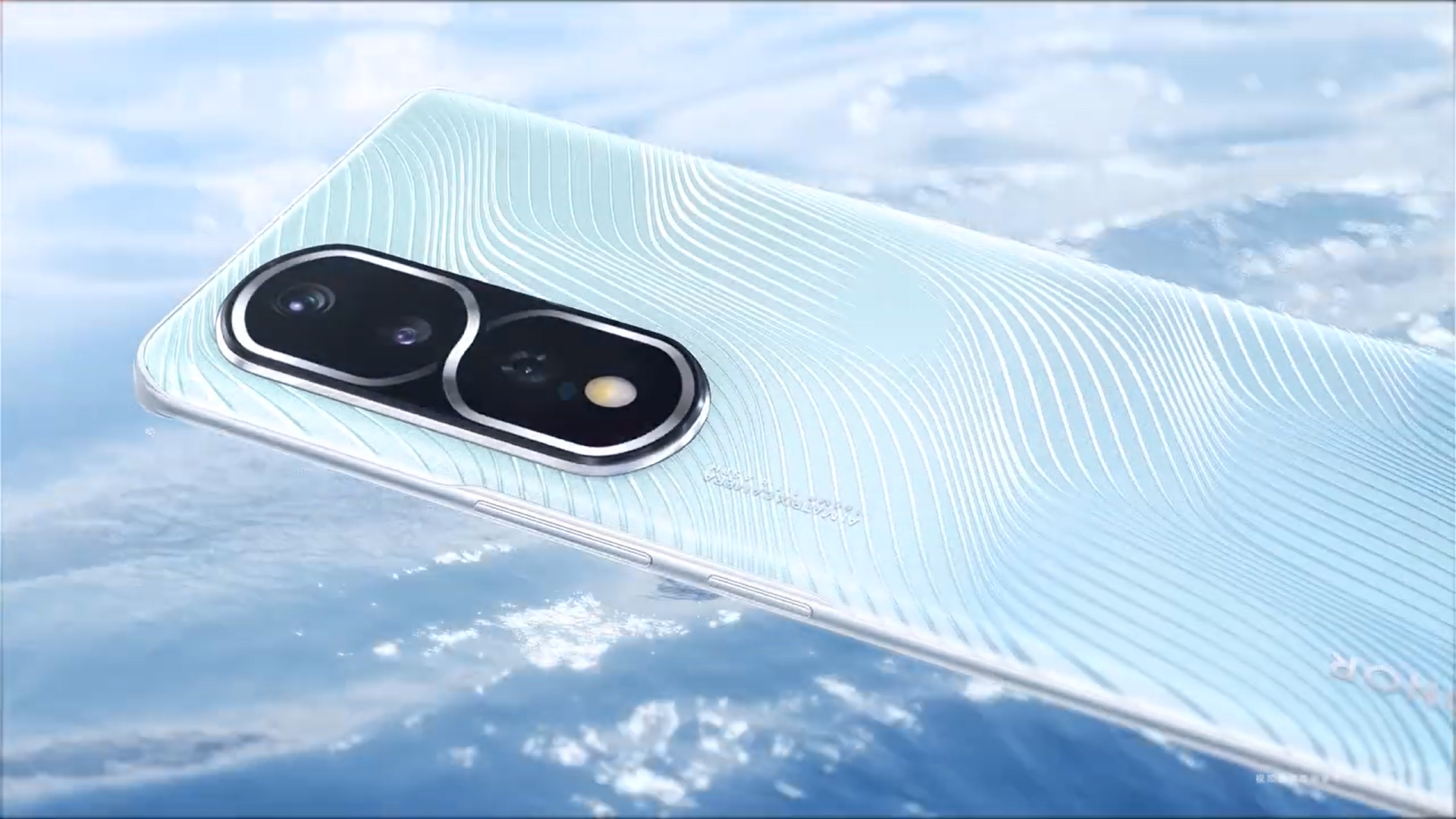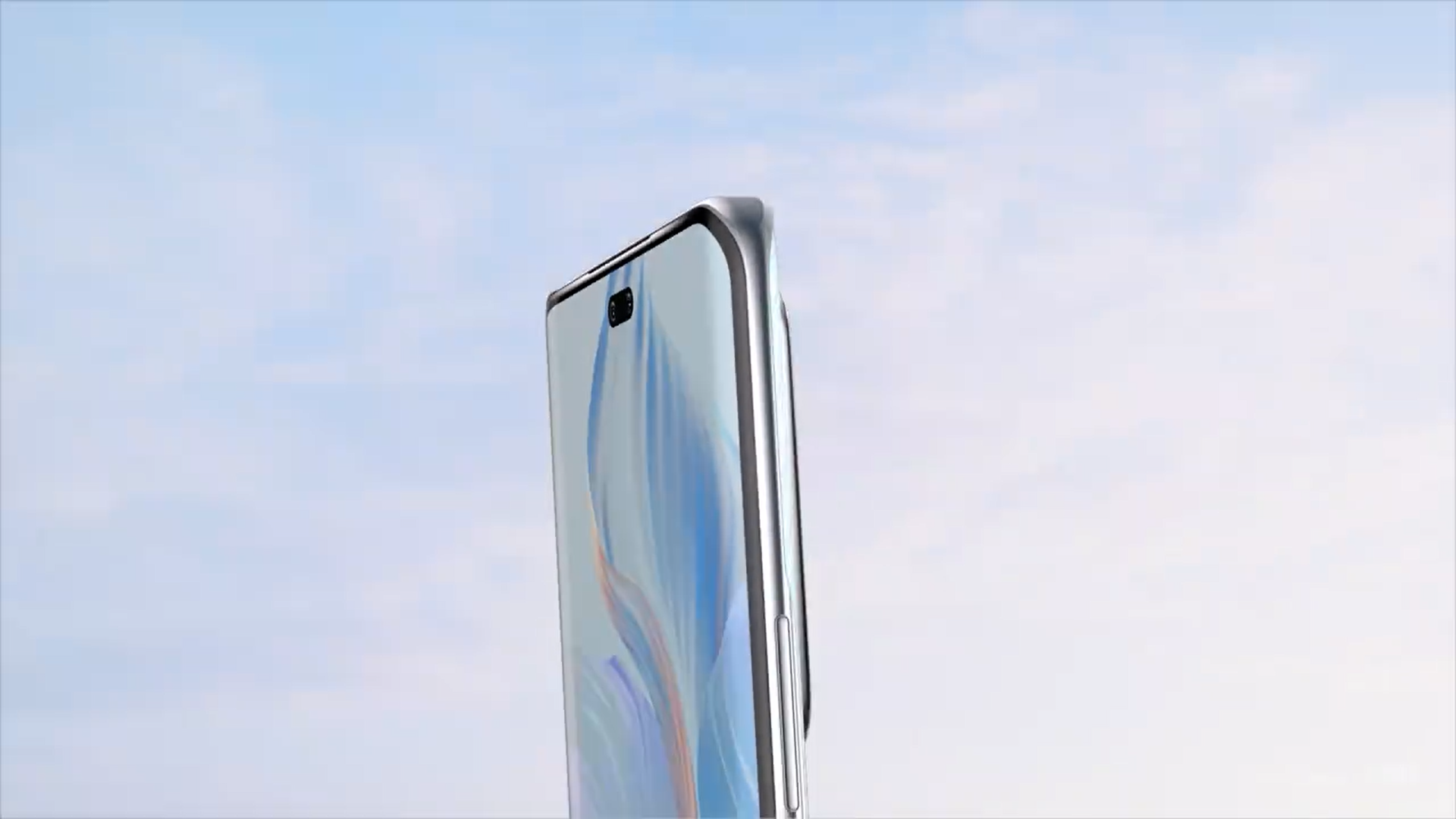 For more technical information, please continue to hold the Urban Tech Story version!
【source】