HONOR Malaysia announced the new color scheme of HONOR 70 as "Icelandic Fantasy", and also officially announced that it will cooperate with Touch 'n Go to launch a special design of the enhanced Touch 'n Go NFC card.
According to the official introduction, the color matching of the upcoming "Icelandic Fantasy" in Malaysia echoes the color matching of the enhanced version of the NFC card of the partner Touch 'n Go.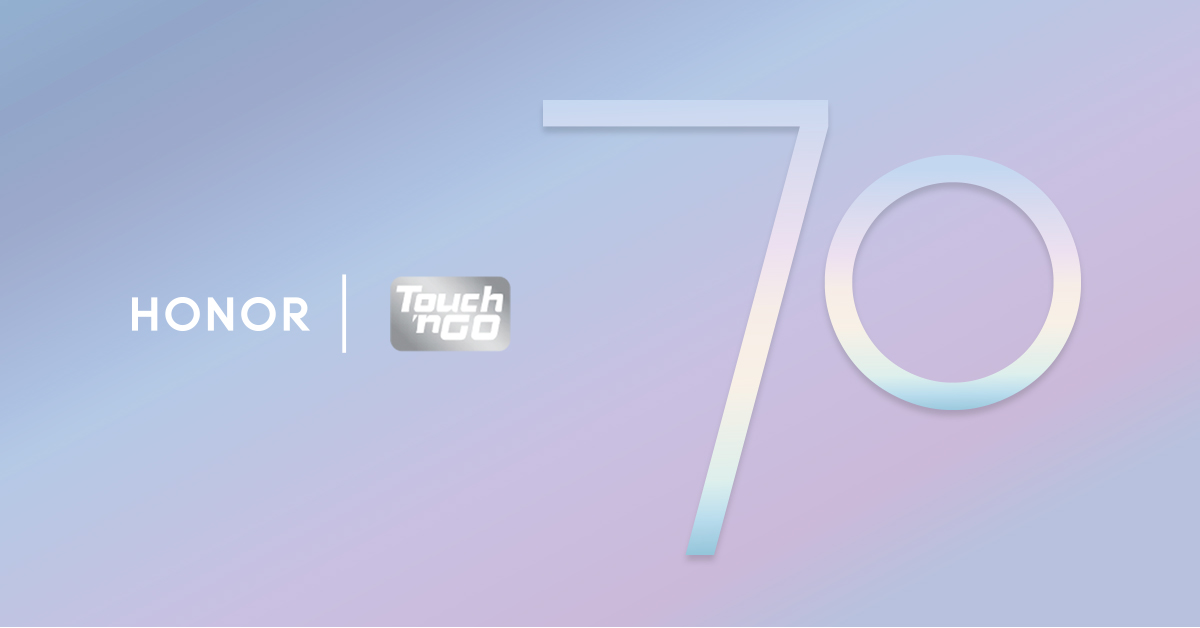 In addition, this is the first time that HONOR has cooperated with a local brand since HONOR announced its independence. It is expected that the customized version of the NFC card in cooperation with Touch 'n Go this time will also be sold in limited quantities with new color mobile phones.
The official release date and price of the HONOR 70 "Icelandic Fantasy" version have not yet been disclosed.User can stay HONOR Malaysia Official Facebook or HONOR official website www.hihonor.comfor the latest news.
For more technical information, please continue to hold the Urban Tech Story version!