After a number of telecommunications companies have launched 5G packages, Maxis also promised to provide users with the latest generation of mobile networks. The company made an announcement on the use of the Digital national Berhad (DNB) network to provide 5G services.
"The board is still evaluating the governance requirements of the 5G access agreement," Maxis said. However, he is working to end the process as soon as possible. The publicly available press release also mentions that the company is already "developing multi-industry use cases and partnerships with key players in 5G services and solutions."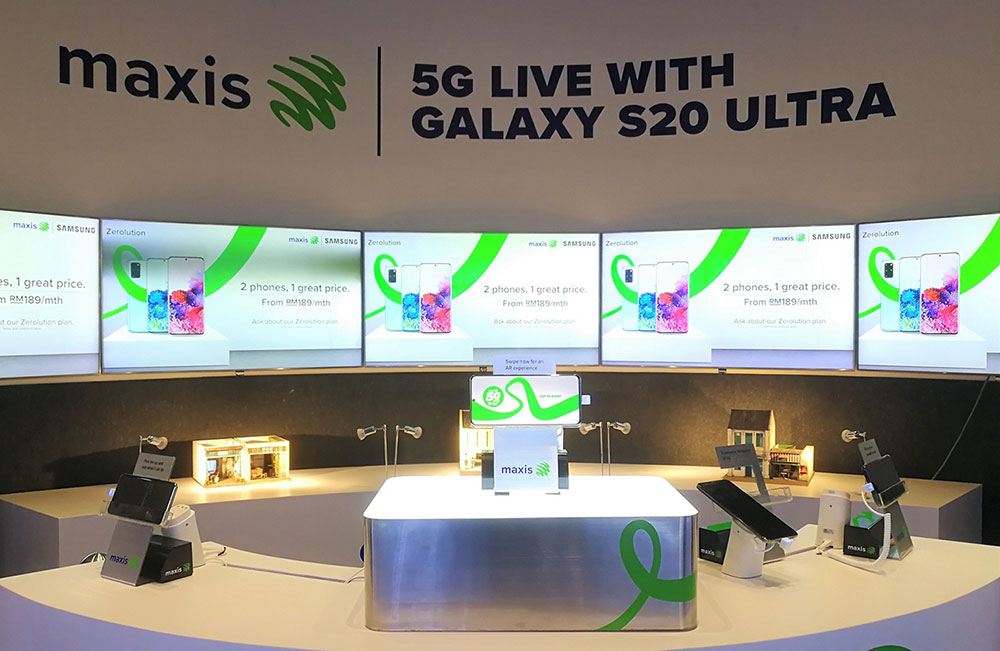 5G will also be part of Maxis' Rangkaian Menyeluruh's converged mobile, fibre and satellite network. This will be in line with the commitment to help Malaysia connect in any way possible, under any circumstances, at any time.
Let us look forward to the arrival of Maxis 5G. For more technical information, please continue to hold the Urban Tech Story version!