Earlier, HUAWEI announced that it will officially release a new clamshell folding screen on November 2, named Pocket S.
It was previously reported that the HUAWEI Pocket S will use two processors,Powered by Snapdragon 778G 4G and Snapdragon 8+ 4G respectively, which means there is still no 4G. But putting two processors with such a big difference in performance in the same machine seems to have never been seen before.
In addition, according to the whistleblower's "fancy uncle", he has already experienced the HUAWEI Pocket S in advance, and released a new color matching real photo of the real machine. He also confirmed that the processor is the Snapdragon 778G 4G. Allegedly,HUAWEI Pocket S only offers two storage versions, 8GB+128GB and 8GB+256GB.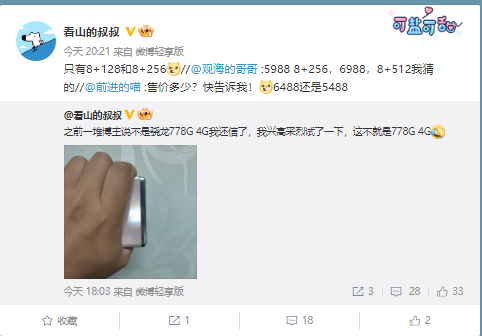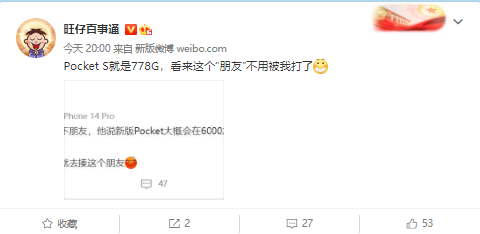 In addition, the whistleblower "Wangzai Knows" also said that the HUAWEI Pocket S is indeed equipped with the Snapdragon 778G 4G processor, and the rumors about the Snapdragon 8+ 4G have not yet been confirmed.
In this way, the Snapdragon 778G is really an evergreen tree, especially in the HUAWEI series of mobile phones, HUAWEI's nova 9, nova 9 Pro, P50E, nova 10, nova 10 Pro, HONOR's HONOR 50, 50 Pro, 60 and other mobile phones It is all used.
This does not seem to be enough nowadays, but it also implies that the positioning of HUAWEI Pocket S will not be too high, and the price is expected to be relatively friendly; for reference, the starting price of HUAWEI P50 Pocket just released is 8988 yuan.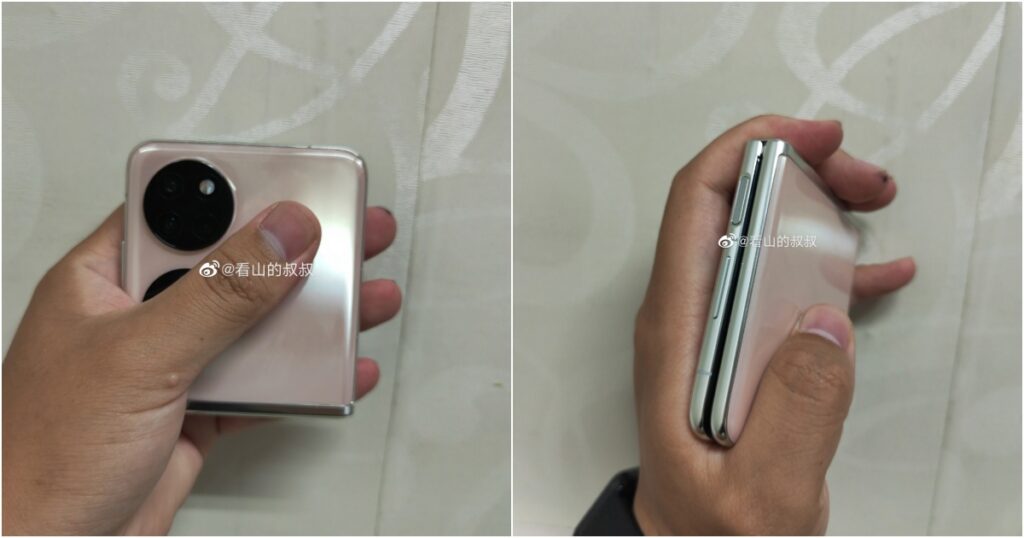 HUAWEI Pocket S has been listed on the HUAWEI Jingdong self-operated store before and has begun to accept reservations. According to previously disclosed information, the biggest difference between HUAWEI Pocket S and P50 Pocket is the processor. There is also news that the new opportunity will bring a variety of different color schemes, and at least 6 have been exposed.
It is worth mentioning that HUAWEI Pocket S removes the product prefix of "P50", or represents the adjustment of HUAWEI's product line. HUAWEI will have three product lines: P series, Mate series, and folding series.
For more technical information, please continue to hold the Urban Tech Story version!