In this year's new Apple Watch smartwatch, Apple is more focused on saving lives in times of crisis than performance improvements.In response, in this year's Apple Watch Series 8, Apple broughtCar crash detection and period trackingTwo of the bigger updates, where the crash detection feature has proven its worth.
An Apple Watch Series 8 user has shared his thrilling story of surviving a car crash last Saturday. The man bluntly said that without the watch's collision detection feature, his condition could have been worse. The man even said that the collision detection did work.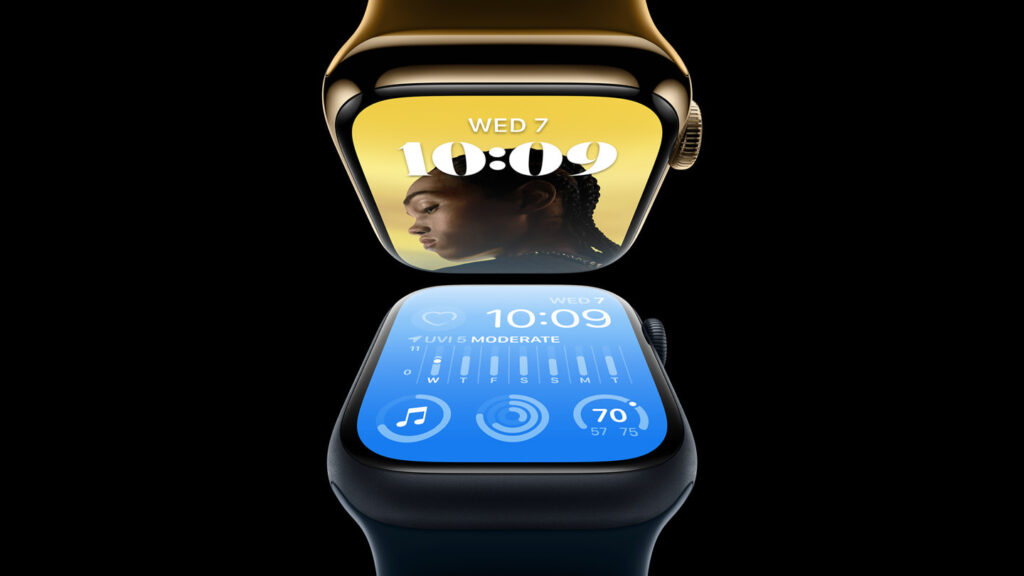 He shared on the post, "While driving, the tire blew out and I hit a utility pole at about 70 mph. My head hit the steering wheel and the car was blowing smoke." After sensing a slight vibration, the Apple Watch called a local helpline.
The user also said that the accident happened in a very remote place at the time, "so if it wasn't for the Apple Watch, I don't know how long I would have been there." After calling the police, the man was towed away by an ambulance.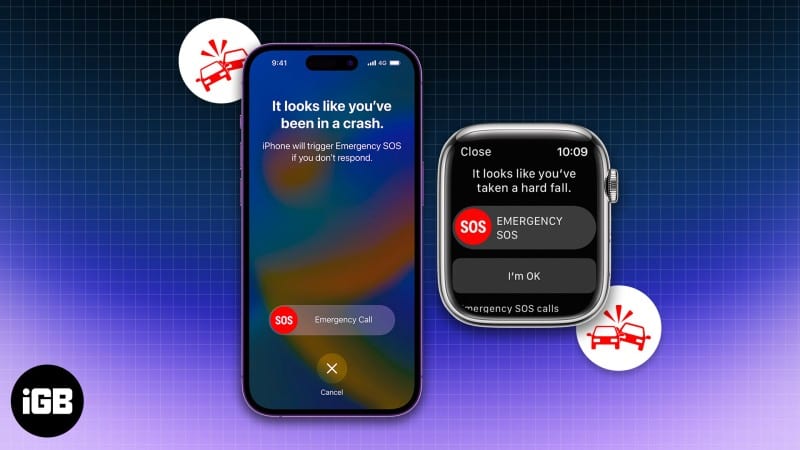 Afterwards, the Apple Watch user stated that he had multiple fractures and said excitedly: "Although I am sure that I will eventually be found by others, Apple Watch Series 8 undoubtedly shortens the time to be found." He also reminded others to check the car. tire. Users of Apple Watch Series 8 are also encouraged to turn on collision detection.
For more technical information, please continue to hold the Urban Tech Story version!
【source】