In February 2021, after Intel's current CEO Patrick P. Gelsinger took office, he announced the largest transformation in Intel's history and launched the IDM 2.0 strategy, not only to keep his x86 chip manufacturing business, but also to re-enter the foundry industry, and compete with Samsung and TSMC in the market.
To this end, Intel has established a new IFS foundry department, which has already served some customers. a few days ago,Intel CEO announced a new foundry model – the internal foundry model (internal foundry model)this model will not only be used by external foundry customers, but Intel's own products will also be produced in this way.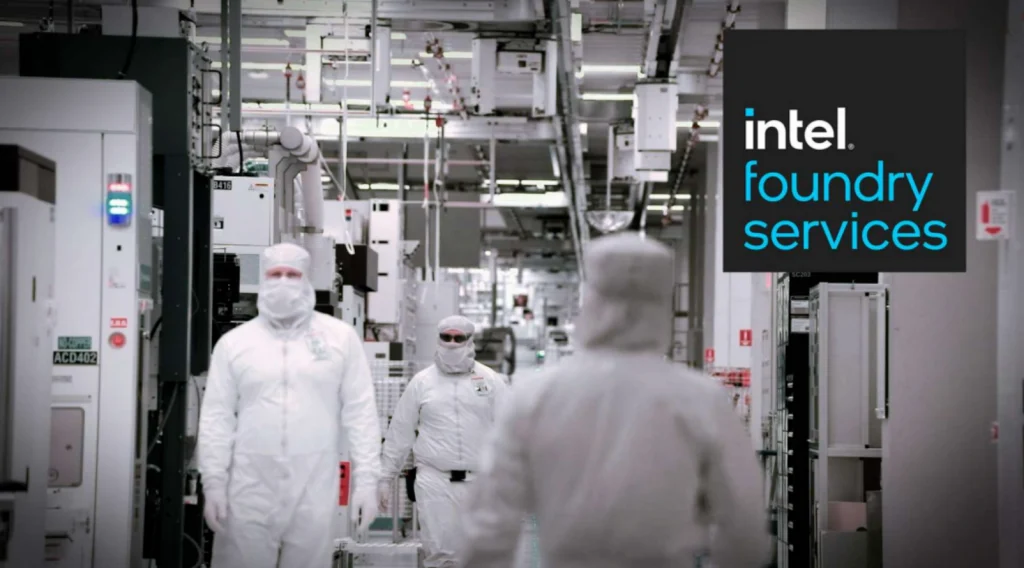 Intel said that compared with the traditional foundry mode that can only provide chip manufacturing or one more package, Intel's internal foundry mode will open up four major technologies, namely:Manufacturing, Packaging, Software and Die(Note: Chip is the official name of the chiplet design mentioned earlier).
Intel's official public account also gave a detailed explanation. The meanings of the four technologies are as follows:
First: Wafer Fabrication

Intel continues to aggressively advance Moore's Law, delivering its process technologies to customers with innovations such as RibbonFET transistors and PowerVia power delivery technology; Intel is steadily moving toward its plan to advance to five process nodes within four years.

Second: packaging

Intel will provide customers with advanced packaging technologies, such as EMIB and Foveros, to help chip design companies integrate different computing engines and process technologies.

Third: core particles

These modular parts provide greater design flexibility, driving innovation across the industry in terms of price, performance and power consumption; Intel's packaging technology and the Universal Die Interconnect Open Specification (UCIe) will help business, or chips produced with different process technologies work better together.

Fourth: software

Intel's open source software tools, including OpenVINO and oneAPI, accelerate product delivery and enable customers to test solutions before production.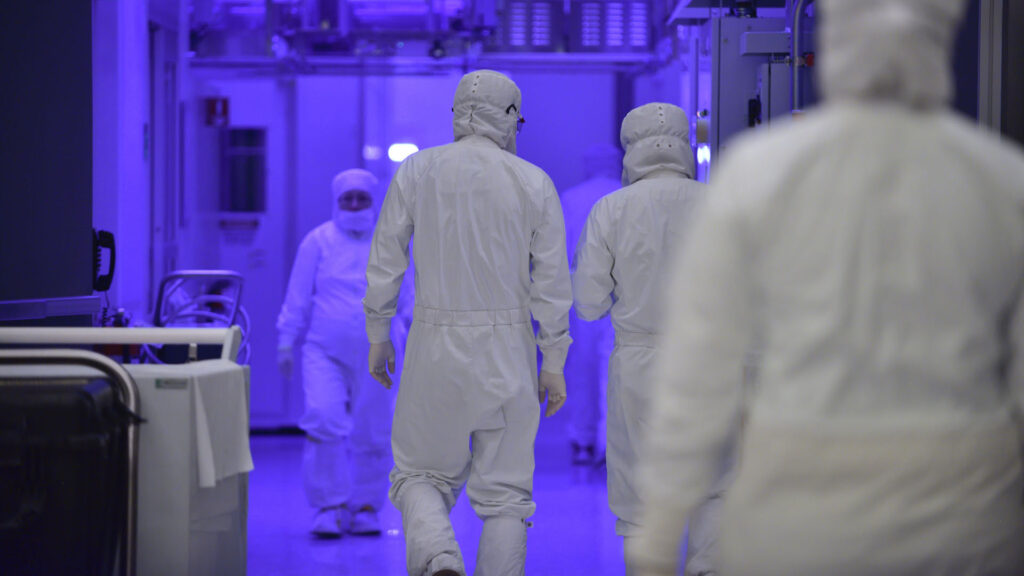 In short, in the chip foundry industry, TSMC and Samsung are currently at the forefront, but Intel is very ambitious, and it is also determined to win the market. It is destined to grab the share of Samsung and TSMC. This time, the internal foundry model is also their killer. It can provide more additional services. With the mass production of Intel's new generation of 3nm, 20A and 18A processes in the next one or two years, Intel will become an increasing threat to the other two.
For more technical information, please continue to hold the Urban Tech Story version!
【source】