It is reported that Google's next mid-range smartphone may not be so mediocre,At least in terms of specifications, it is expected to use the body and hardware of the same flagship machine.
The whistleblower "Digital Chat Station" previously revealed that Google is developing a new model that will use the same Tensor G2 chip as the Google Pixel 7 series. While the phone looks more like a flagship model, it's believed to be the Pixel 7a because it has a similar camera arrangement to the "Lynx," which is rumored to be the codename for the next-generation Pixel A-series devices.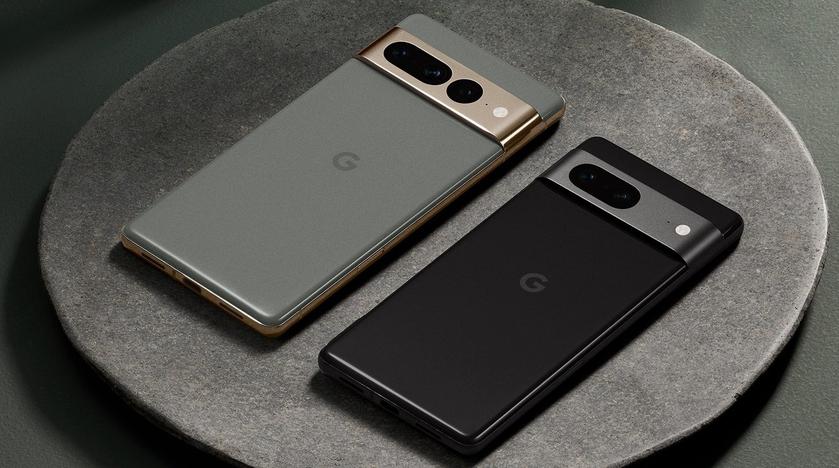 In terms of body, the Google Pixel 7a may usher in a major upgrade. The Pixel 7a is said to be expected to have a ceramic body, while the Pixel 6a and previous models will only have a plastic back (the Pixel 5a is aluminum).
On top of that, there's news that the next-gen device will support wireless charging, which isn't common in very cheap Android phones like the Pixel A series; the Pixel 7a will also feature flagship-grade cameras, including the Samsung GN1 sensor, which The same 50MP sensor on the Pixel 6 and Pixel 6 Pro.
In addition, the phone is also expected to be equipped with a telephoto lens of SONY IMX787 and IMX712 for ultra-wide angle. For the front camera, the device is expected to feature an IMX712 sensor.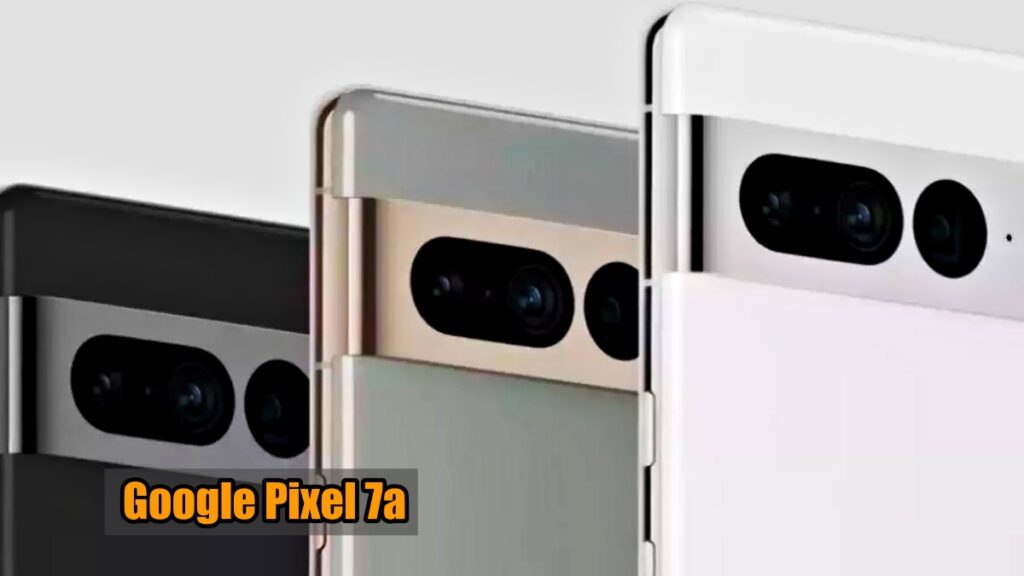 As usual, the above specifications are usually the same as those of Google's flagship phones, so these revelations make people wonder whether the Google Pixel 7a will still be as "cheap" as the previous model.
Google's latest generation of flagship smartphones, the Pixel 7 and Pixel 7 Pro, have come out with some really powerful and interesting imaging capabilities, but the two phones seem to be lacking in other areas, especially processor performance.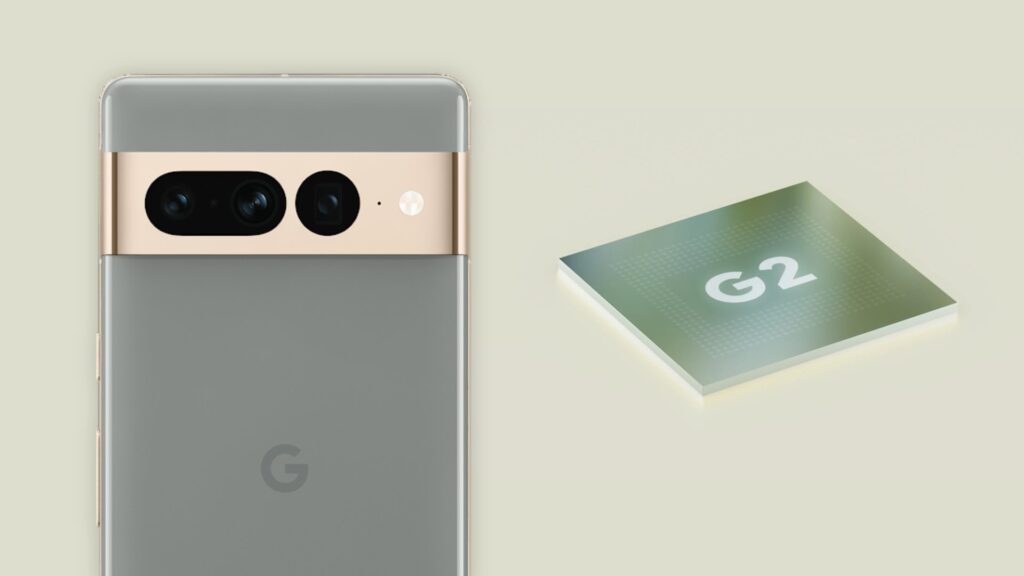 Later, reviewers found that the Tensor G2's gaming performance is indeed weak, and the Google Pixel 7 Pro's performance in running Genshin Impact is not as good as the Snapdragon 870, so many netizens believe that this processor should be used on mid-range phones rather than flagships.
According to Google, the second-generation Tensor G2 has slightly improved performance compared to the previous generation. It is built on a 4nm process, with a 2+2+4 cluster design, including machine learning Tensor processing units (TPUs) and Titan M2 security coprocessors.
The chip is 60 percent faster than the previous model. Thanks to new machine learning capabilities, the Pixel is even better at voice commands, photography, and more.
For more technical information, please continue to hold the Urban Tech Story version!
【source】