good news! Google officially launched Google wallet in Malaysia. In other words, from now on, Malaysian users can add Credit/Debit cards through Google wallet, making payment easier! It is worth noting that in addition to being available for Android devices, Google Wallet can also be used on Google Wear smart watches.
Currently Google Wallet supports CIMB Bank (Mastercard credit card), Hong Leong Bank (Visa credit and Mastercard debit card), Hong Leong Islamic Bank (all debit cards and credit cards) and Public Bank (Visa credit and debit card). As for HSBC (Visa and Mastercard credit card)) and HSBC Amanah (Visa and Mastercard credit card)), they will be added in the near future.
So how do users of these banks add their bank cards to Google Wallet? Let the editor teach you how to do it step by step!
1. First download Google Wallet on the Google Play Store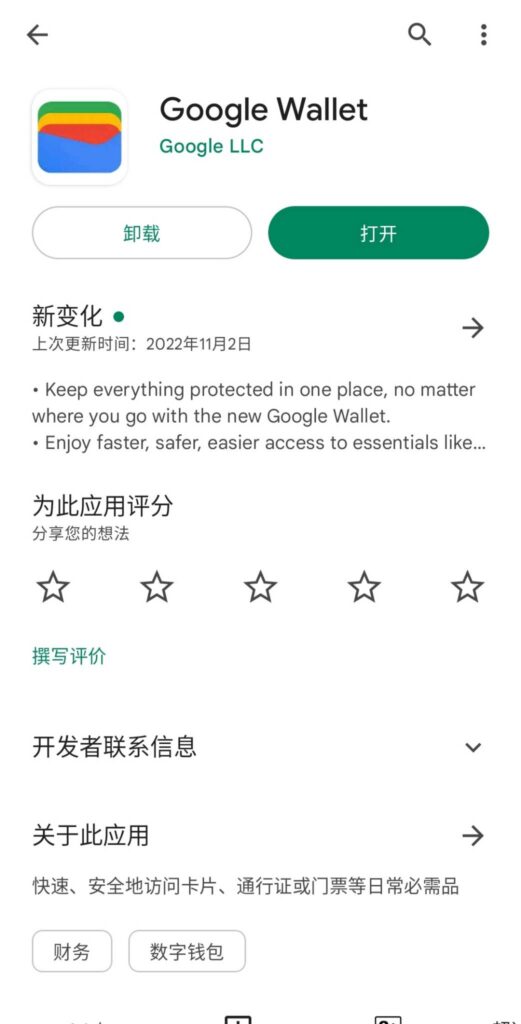 2. Open the Google Wallet app and tap "Add Card"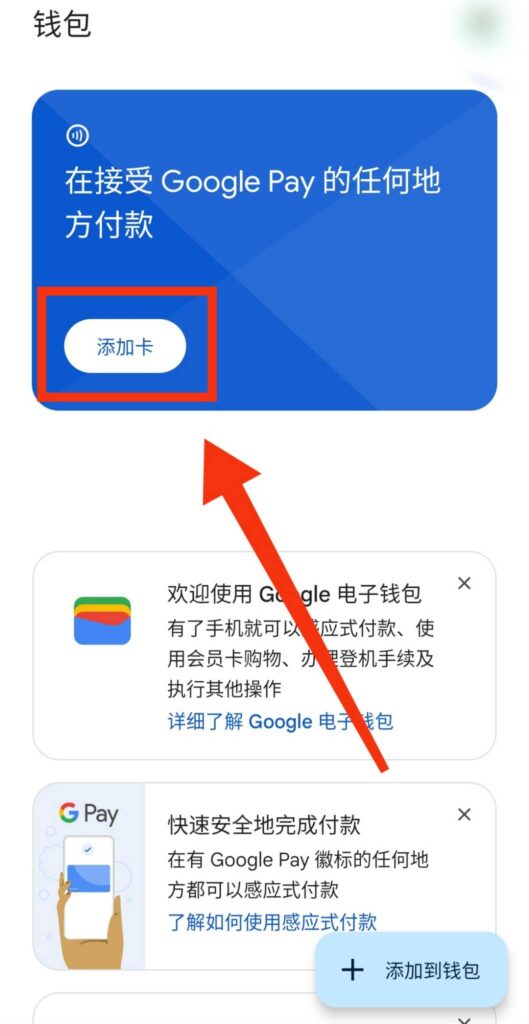 3. Fill in the information of the Credit/Debit card
4. After that, the application will automatically connect to the relevant bank and display the terms of use of the bank card. After reading the terms, click to agree
5. Click "Send SMS", the bank will send the verification code to your mobile phone number, and then fill in the code
6. The Google Wallet app will ask to turn on NFC.
After completing the above steps, the bank card can be successfully added to Google Wallet. After that, you only need to turn on NFC to pay with Google Wallet. That's all for adding a bank card to Google Wallet. For more technology information, please continue to stay on the Chinese version of TechNave!