Boost has announced a partnership with the Google Play Store. From now on, Android users across Malaysia can pay via Boost in all Google Play Store apps.
Boost's new "Play To No End" Allows users to instantly buy coins and spend directly in the Google Play Store and some games and streaming apps, and users no longer have to worry about running out of coins or having insufficient balance while playing games or watching videos.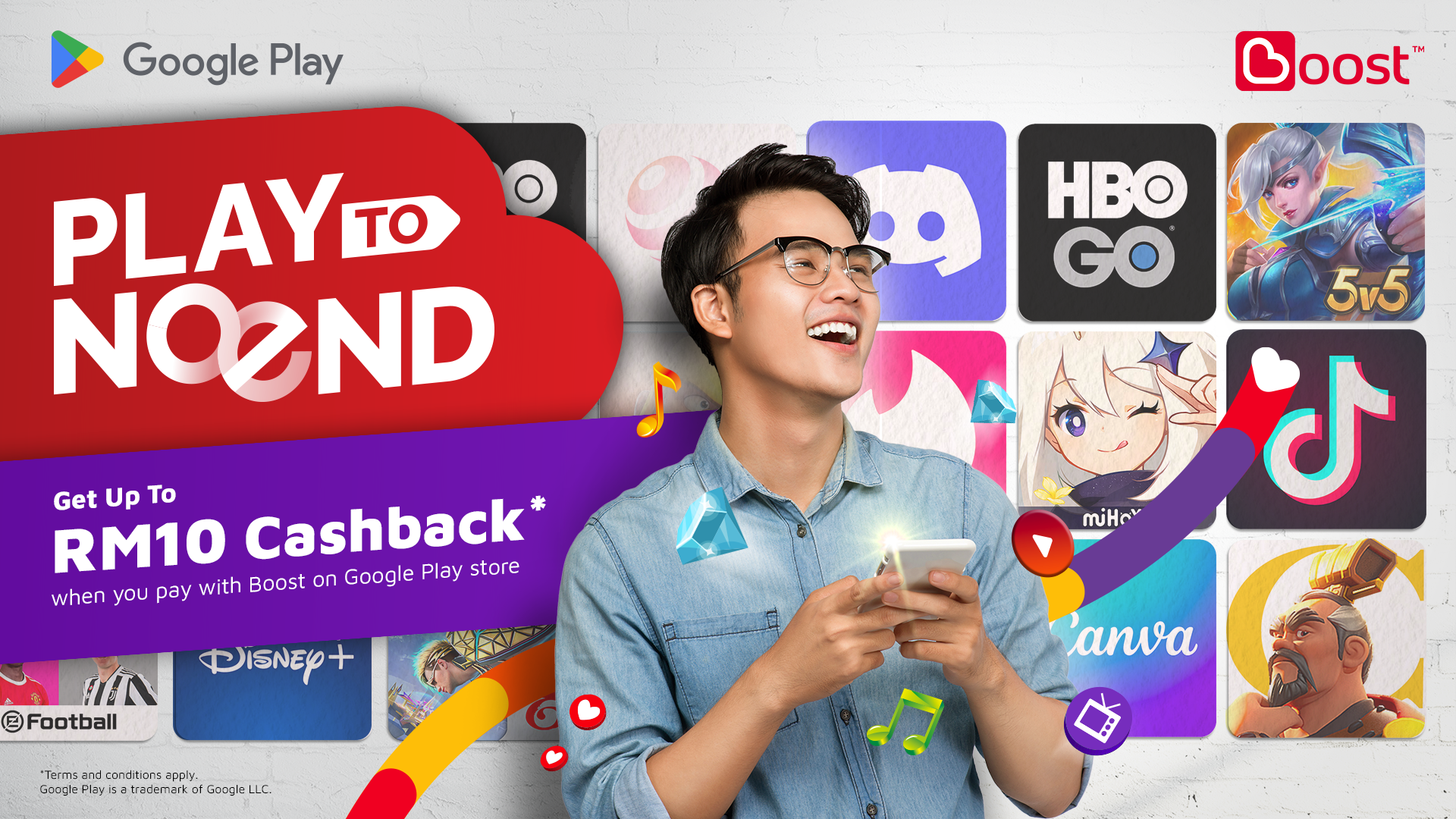 It is worth mentioning that Boost will be available from November 1, 2022 to January 31, 2023"Play To No End" Promotion. During the promotion period, users can enjoy up to RM10 discount when paying with Boost on Google Play Store or any Google Play Store app.
The RM10 discount will be used twice, the first RM5 will be returned to the user when the user makes the first payment through the Google Play Store, and the other RM5 will be paid to the user through the Boost Partner Wallet amount when the user pays again the second month.

To activate Boost's unobstructed in-app payment feature, users simply link a Boost account on Google Play and set Boost as their preferred payment method.
Users can go through this link (https://bit.ly/BoostxGooglePlayStore) in the Boost app, or directly on the user's Google Play profile "Payments and subscriptions" page.
For more technical information, please continue to hold the Urban Tech Story version!