Google's Messages app for Android users is finally closer to iMessages in functionalityNow not only shows the "Tapback" emoji sent by iPhone users, but also allows Android users to quickly reply with their own emoji!
Previously, it was reported that Google had enhanced SMS messaging through RCS to support SMS communication between Android users (like iMessage for Android phones), and completed emoji interoperability in March. In addition, Google has also added a message management function, which can help SMS users to keep abreast of information in mass messages.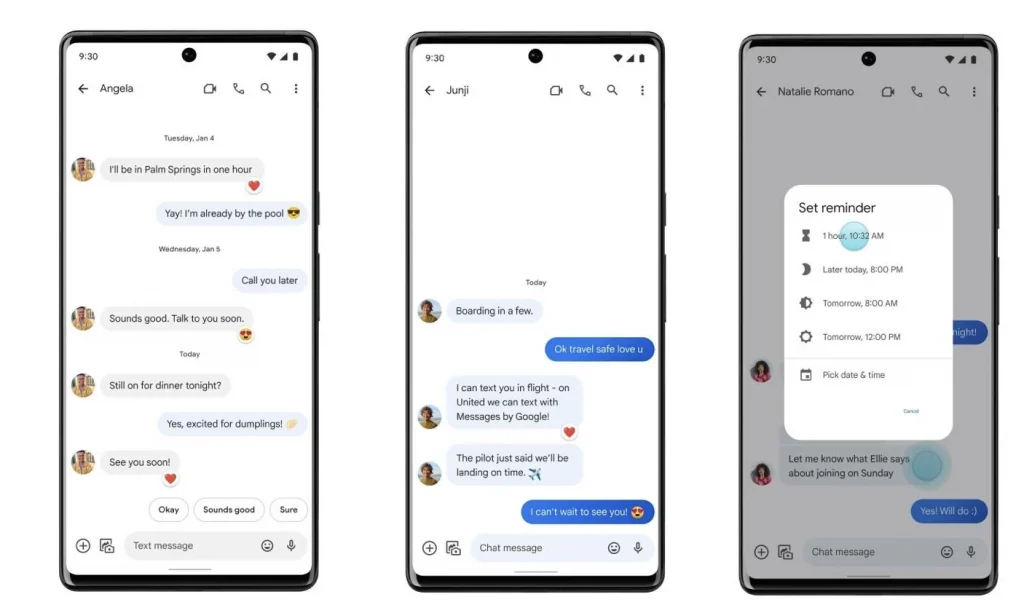 The updated app can set reminders directly from Messages, suggest scheduling a video call or add an agenda, and can highlight with a star icon when the message content contains key information such as phone numbers, street addresses and door codes.
Although Google only announced the news recently, some Android users have already seen the feature on their phones. Previously, Google pushed the use of the RCS protocol to solve the problem of communication failures caused by the incompatibility between Apple iMessage and Android.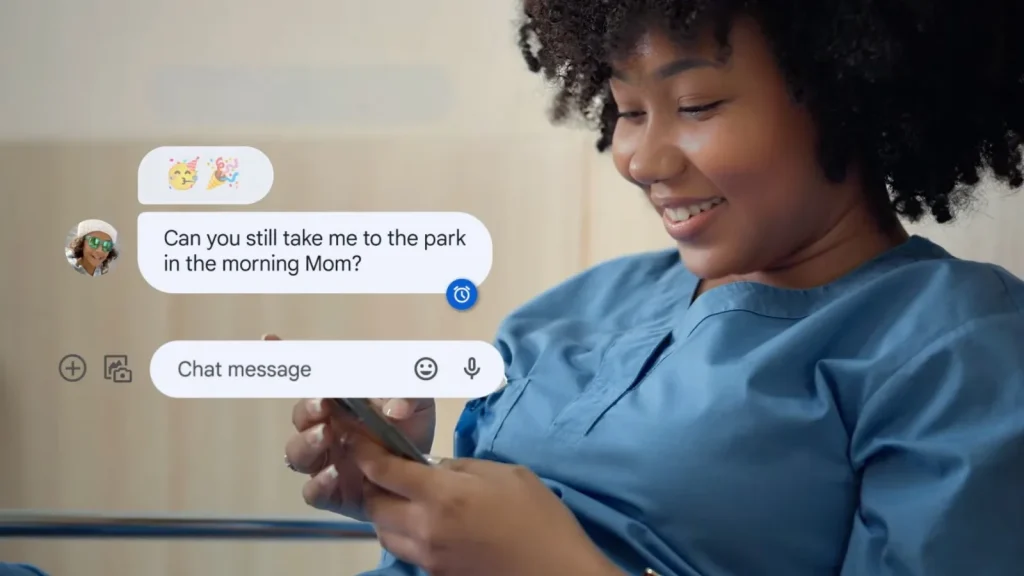 For more technical information, please continue to hold the Urban Tech Story version!
【source】