CDPR previously confirmed that the annual edition of "Cyberpunk 2077" will be released in 2023. Similar to the annual edition of "The Witcher 3", the annual edition of "Cyberpunk 2077" will also directly contain all DLC content,However, the Annual Edition will only be released on PC, PS5, and Xbox Series S|X.
Earlier, CDPR also confirmed that it is developing a paid DLC "Phantom Liberty" for "Cyberpunk 2077". The new DLC will only be released on PC, PS5 and Xbox Series S|X; Movie fog, revealing Phantom Liberty.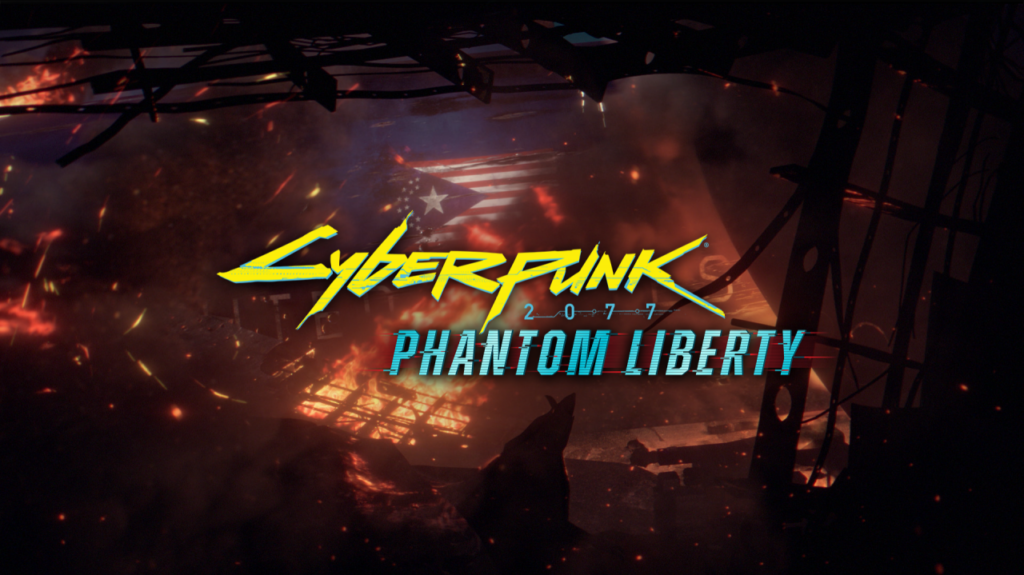 "Cyberpunk 2077" is one of the most controversial games in the gaming industry to date. There were so many problems at launch that it was pulled from the PlayStation Store shortly after its release. CD Projekt issued refunds to players and was heavily criticized. However, with the popularity of the adapted animation "Cyberpunk: Edgerunners" and the continuous optimization of the game itself, sales and word-of-mouth have rebounded.
Currently, CD Projekt is planning to launch a batch of new games, including the sequel of "Cyberpunk 2077" code-named Orion, which is expected to provide online multiplayer features, as well as a remake of the original "The Witcher" game using Unreal Engine 5. There is a new The Witcher trilogy also in the works.
According to CDPR, after the completion of "Phantom Liberty", a new Cyberpunk game "Project Orion" will be developed, and the new game may not be launched until 2027/2028. With the great success of "Cyberpunk: Edgerunners", all platforms of "Cyberpunk 2077" have also seen hot sales. It is expected that CDPR will also bring long-term update support for this work.
Although the price of the annual edition is still unclear, judging from CDPR's consistent style, it should not disappoint. It should be noted that since the "Phantom Liberty" DLC will abandon the console platform of the previous generation,Therefore, the annual edition launched later will also only land on the PC, PS5 and Xbox Series X|S platforms.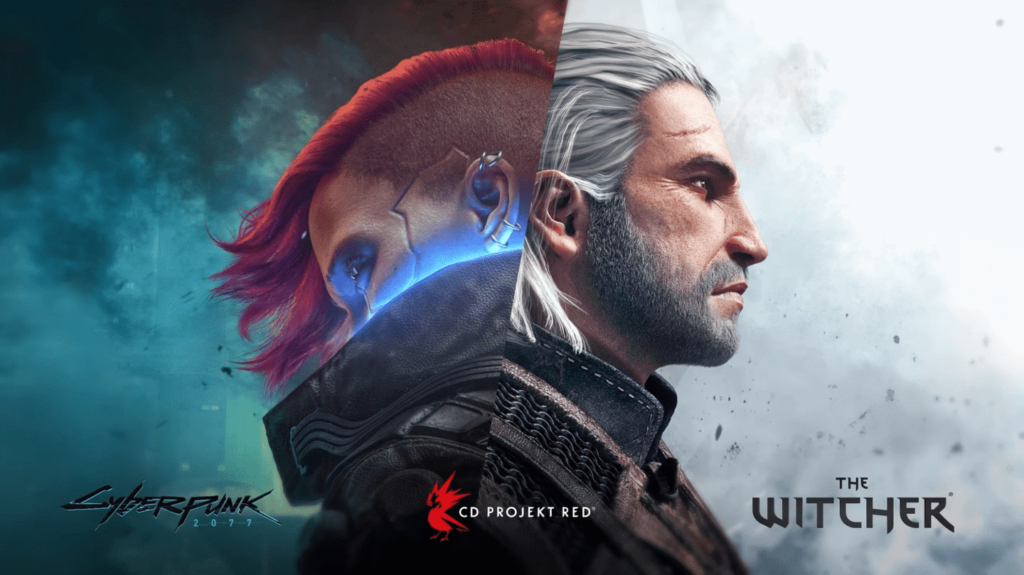 In real time, PS4 and Xbox One series consoles are really struggling to run "Cyberpunk 2077". Not only is it difficult to stabilize 30 frames, but the native 1080P picture cannot be guaranteed, not to mention the huge difference in texture quality. Therefore, for CDPR, abandoning the previous generation of consoles may be able to alleviate the optimization problem of the game to a certain extent, and devote more energy to the polishing of the GamePlay part of the game and the screening of bugs.Avoid the serious problems that appear in the DLC and annual editions when the main body is released.
For more technology information, please continue to watch the Chinese version of TechNave!
【source】