Apple's iPhone 14 series launched this year, all four models are equipped with 6GB RAM, the only difference is that the Pro and Pro Max versions have been upgraded to the updated LPDDR5 specification, while the remaining two continue to be LPDDR4X.
According to the latest research report from Taiwan-based analyst firm TrendForce,The iPhone 15 series will still adopt the layout of four models, and it will still be differentiated in terms of processors.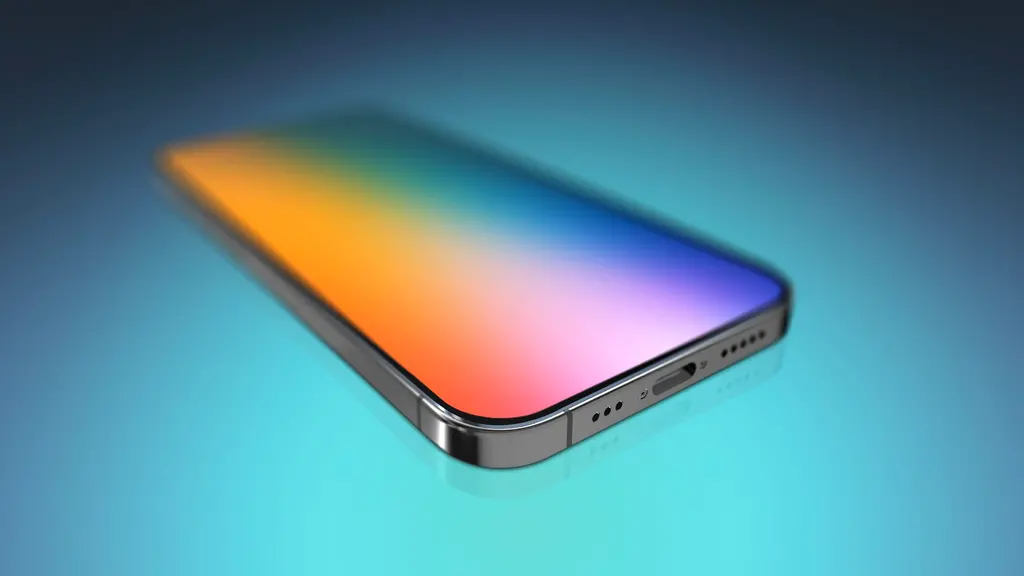 It is reported that in terms of configuration, in addition to abandoning the Lightning interface and switching to USB-C,Pro series may be upgraded to 8GB RAM capacityso as to have a better performance match with the A17 processor.
In terms of imaging, the main camera of the iPhone 15 series will be upgraded to 48MP, and the Pro Max will be equipped with a periscope lens for the first time.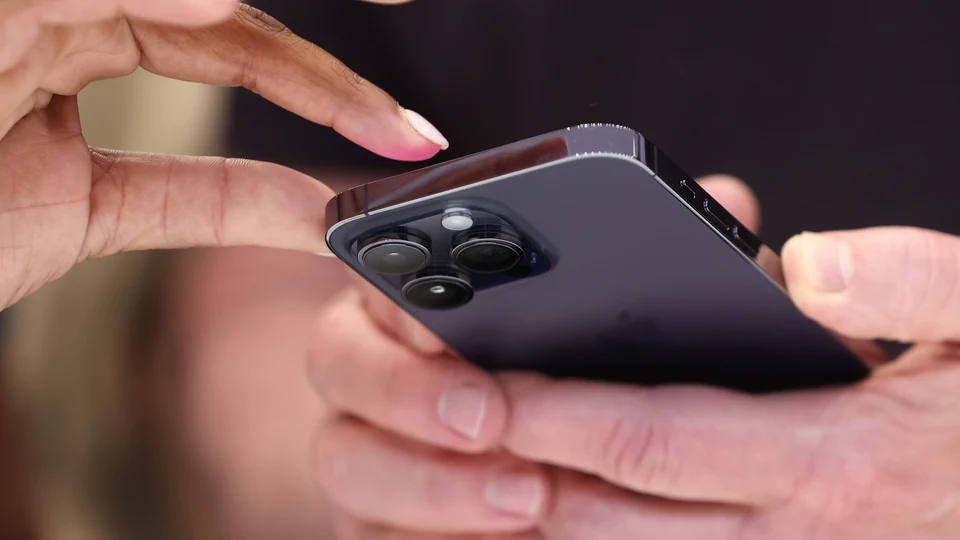 It is a little regrettable that Apple's self-developed 5G baseband cannot be launched on the iPhone 15 because the millimeter wave signal results are not up to standard, so new products in 2023 will continue to use Qualcomm baseband chips.
However, at least from the point of view of 8GB RAM, USB-C interface and periscope lens, Apple iOS is finally on par with Android.
For more technical information, please continue to hold the Urban Tech Story version!
【source】