Since the launch of the iPhone 12 series, Apple has announced that it will no longer include charging heads, and it has been subject to many lawsuits. Brazil's justice ministry in September ordered a suspension of iPhone sales in the country and imposed a multimillion-dollar fine after concluding that Apple was harming consumers by not providing chargers with its devices.
However, Apple has still failed to comply with this request, and according to the latest reports, the latest measure in Brazil has also impounded iPhones in Apple retail stores. On November 11, Brazilian regulators seized "hundreds of iPhones" from various retail outlets in the capital, Brasilia, according to Tecnoblog. Three days after the seizure, Apple filed an enforcement order, hoping to keep selling iPhones until the dispute is finally adjudicated.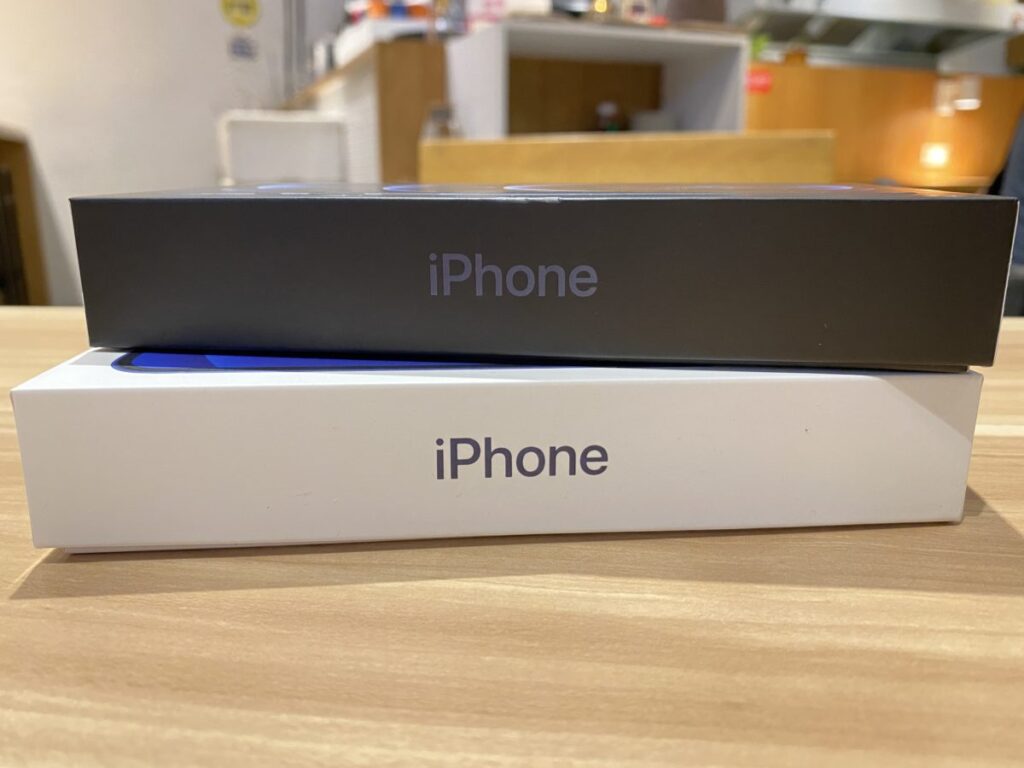 Now Apple responded to Tecnoblog that all iPhone sales in Brazil have returned to normal. According to another MacMagazine report, Judge Diego Câmara Alves allowed Apple to continue selling iPhones in Brazil pending a final ruling, arguing that the company did not infringe any consumer rights. The judge also claimed that the Brazilian regulator was an "abuse of power" in making such a decision. Apple said it was confident it would win the legal battle and that customers "knew the options" for charging and connecting their devices.