For a long time, Qualcomm's positioning in Android mobile phones has attracted much attention, until the release of MediaTek Dimensity 9000/9000+, which brought a lot of pressure to the Snapdragon 8/8+ in the same period, and Qualcomm's position began to be affected by MediaTek.
Following Qualcomm's announcement that the Snapdragon 8 Gen 2 processor will be released on November 15, MediaTek seems to be getting a head start on the Snapdragon 8 Gen 2 release.According to digital bloggers, they have received an invitation from MediaTek and are scheduled toNovember 8thThe Dimensity 9200 processor is released, and the specific time is from 14:30 to 15:30 on the same day.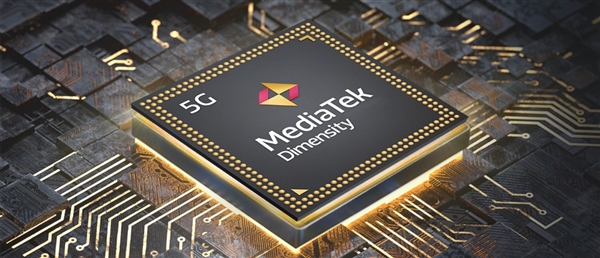 The Snapdragon 8 Gen 2's release date is November 15, and it's clear that MediaTek intends to get there first. Based on the previous news, the Dimensity 9200 still uses TSMC's 4nm process. The CPU architecture is 1 Cortex-X3 large core, 3 Cortex-A715 medium cores and 4 Cortex-A510 small cores. The highest frequency is 3.05GHz, and the GPU is integrated Mali Immortalis G-715 MC11.
Let's wait for official news. For more technical information, please continue to hold the Urban Tech Story version!
【source】