Garmin Malaysia announced a collaboration with local popular mobile phone case designer Loucase, inspired by Garmin Venu Sq 2, life, fitness, sports, and launchedA range of limited phone cases and Pop Socket (multi-functional phone holder)。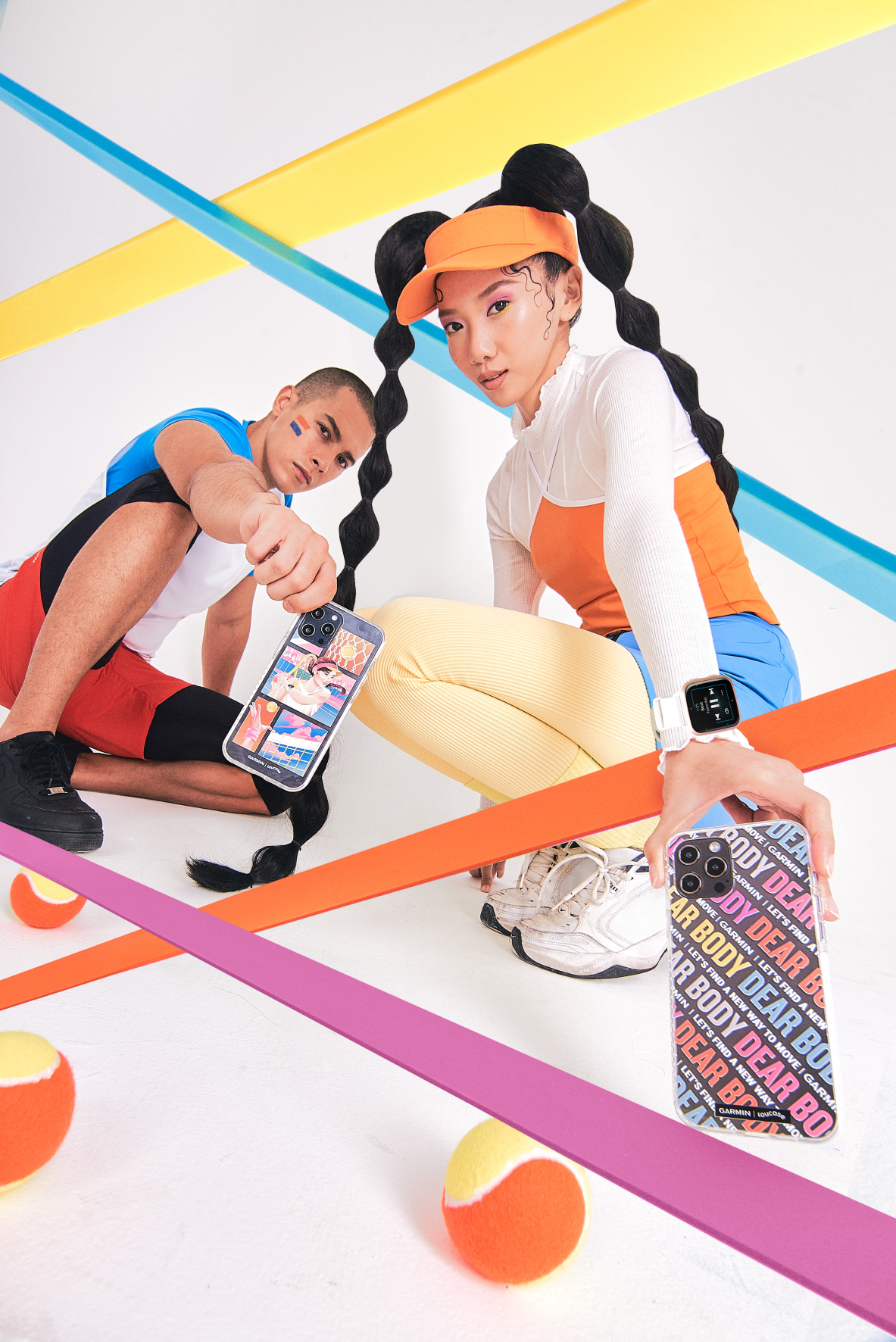 Garmin | Loucase series phone cases are made of high quality materials, durable and priced from RM 49.00. In addition, the mobile phone holder is priced at RM39.00.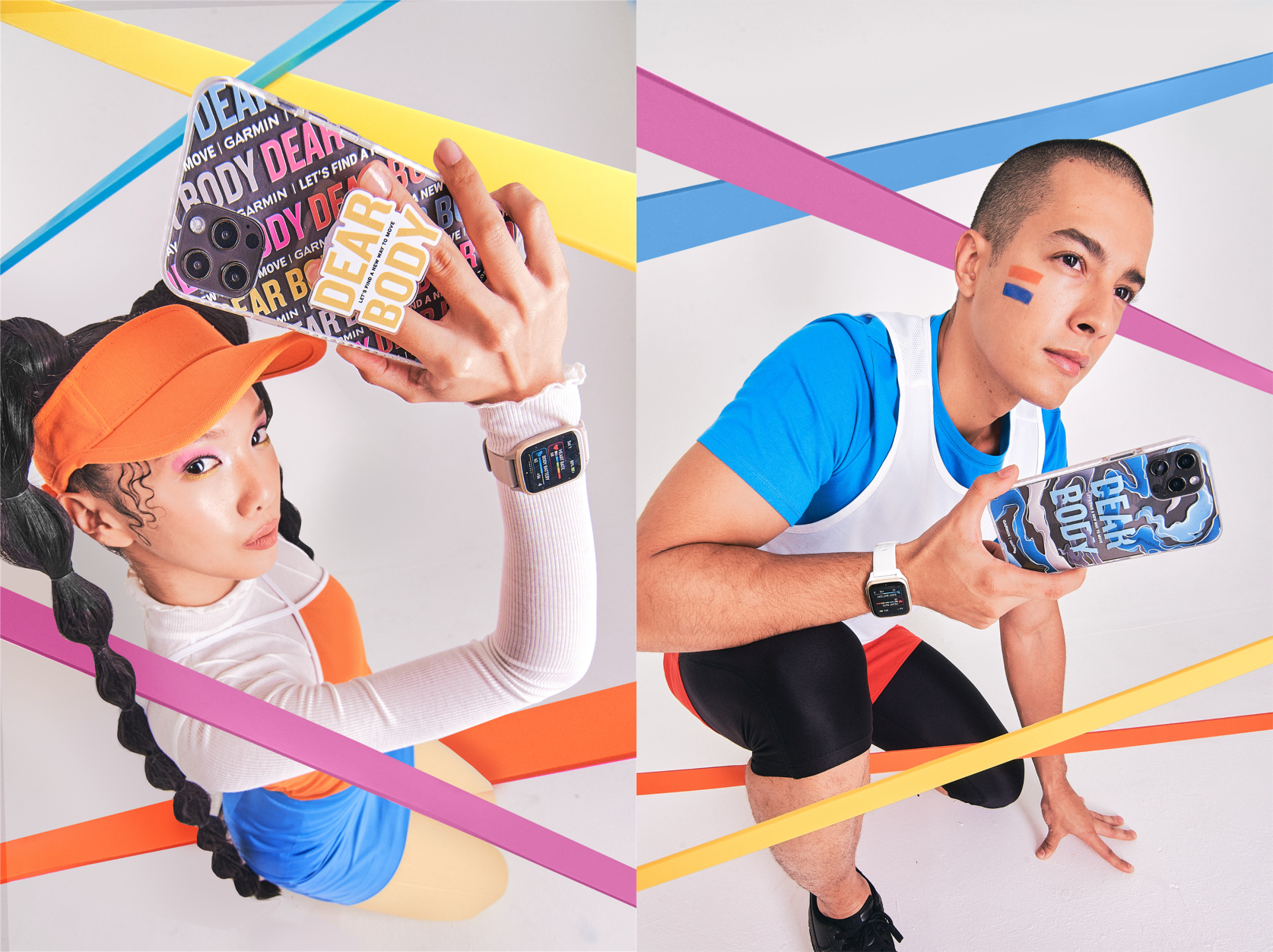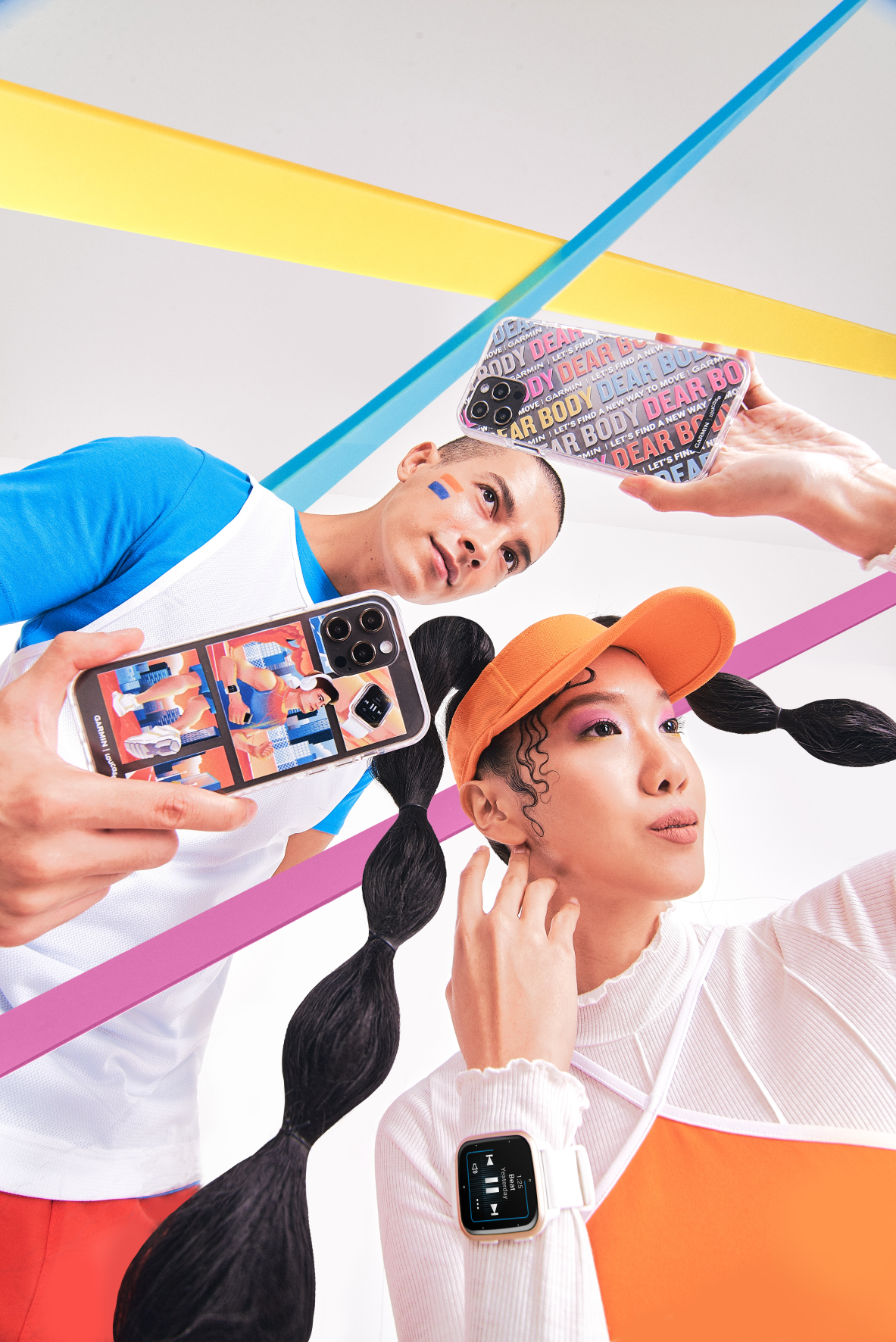 For more Garmin | Loucase products, go to https://loucase.com/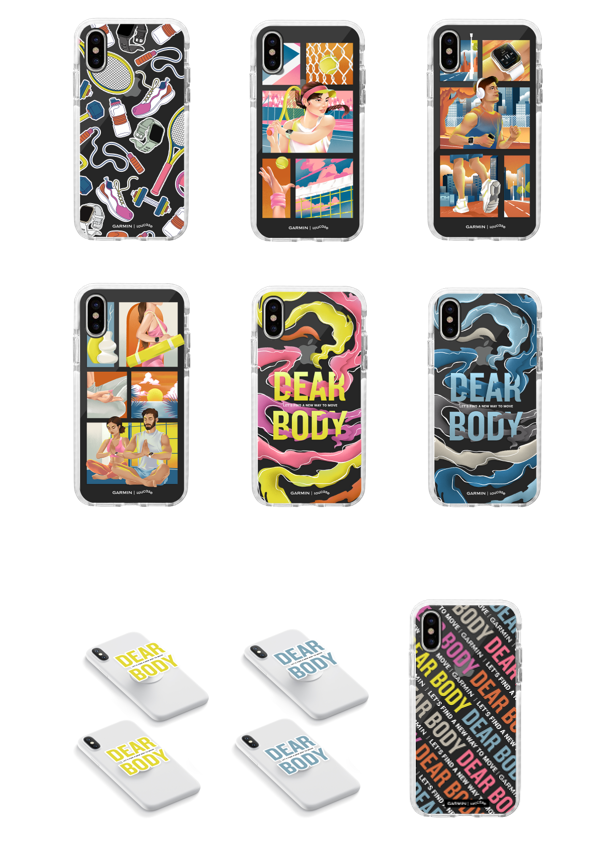 For more technical information, please continue to hold the Urban Tech Story version!