What would you do if you hated a song so much? A foreign couple is planning to buy the copyright of this song and remove it from all streaming platforms!
At the end of the year and the beginning of the year, the song "Last Christmas" will always be heard, bringing a strong Christmas atmosphere. However, a couple in Sweden hated this song very much. They launched a crowdfunding campaign on the Internet a few days ago, hoping to buy the copyright of the song after raising enough money. !"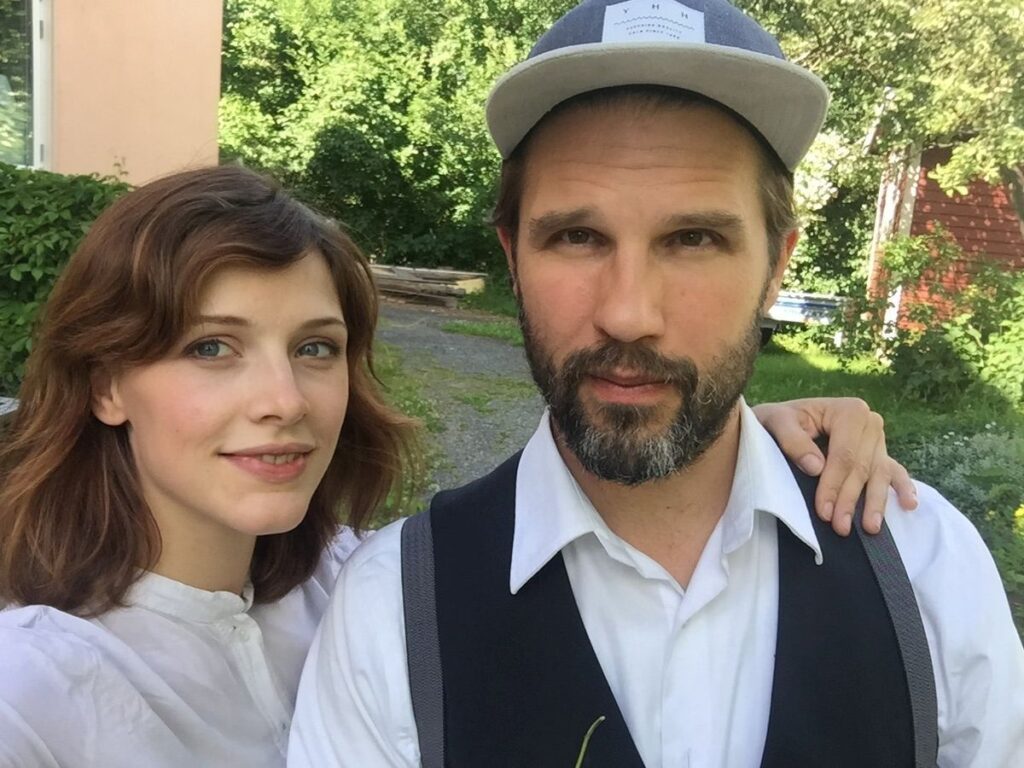 It is understood that the couple from Sweden are Tomas Mazetti, 55, and his wife Hannah, 33. Thirteen years ago, 20-year-old Hannah was working in a cafe. The boss gave her a CD to play, the main song of which was "Last Christmas".Because it has been played on a loop, she has a shadow of this song, and later met her husband who also hates this song.
is a song released by the British boy group "Wham!", which was popular all over the world in the 1980s, at the end of 1984. Various platforms are played continuously.
At a party with friends last year, the Mazettis publicly expressed their distaste for the song and joked about finding a way to remove it. In November of this year, when the song rang out on the streets again, the two became serious and decided to launch a fundraising campaign through an online crowdfunding platform.Determined to buy out the copyright of the song, remove it from all platforms, and send the original master tape "to a nuclear waste landfill in Finland, where it will be sealed for at least 2 million years."
Within a month, more than 300 people have participated in crowdfunding, and more than £50,000 has been raised so far. The copyright price of "Last Christmas" is expected to be around 20 million pounds (approximately RM106,570,464), which means that the couple is still short of 19.95 million pounds (approximately RM106,304,038).
For more technology information, please continue to watch the Chinese version of TechNave!
By UTS