Following YouTube and Apple's announcement of price increases, Spotify CEO Daniel Ek pointed out that Spotify service subscription prices are expected to be adjusted in 2023, but did not disclose specific details of the increase.
Ek in an interview with The Wall Street JournalShi said that he expected to adjust the Spotify service subscription price in 2023, and he did not disclose the specific details of the increase, but he expected to make this adjustment based on the consideration of market changes.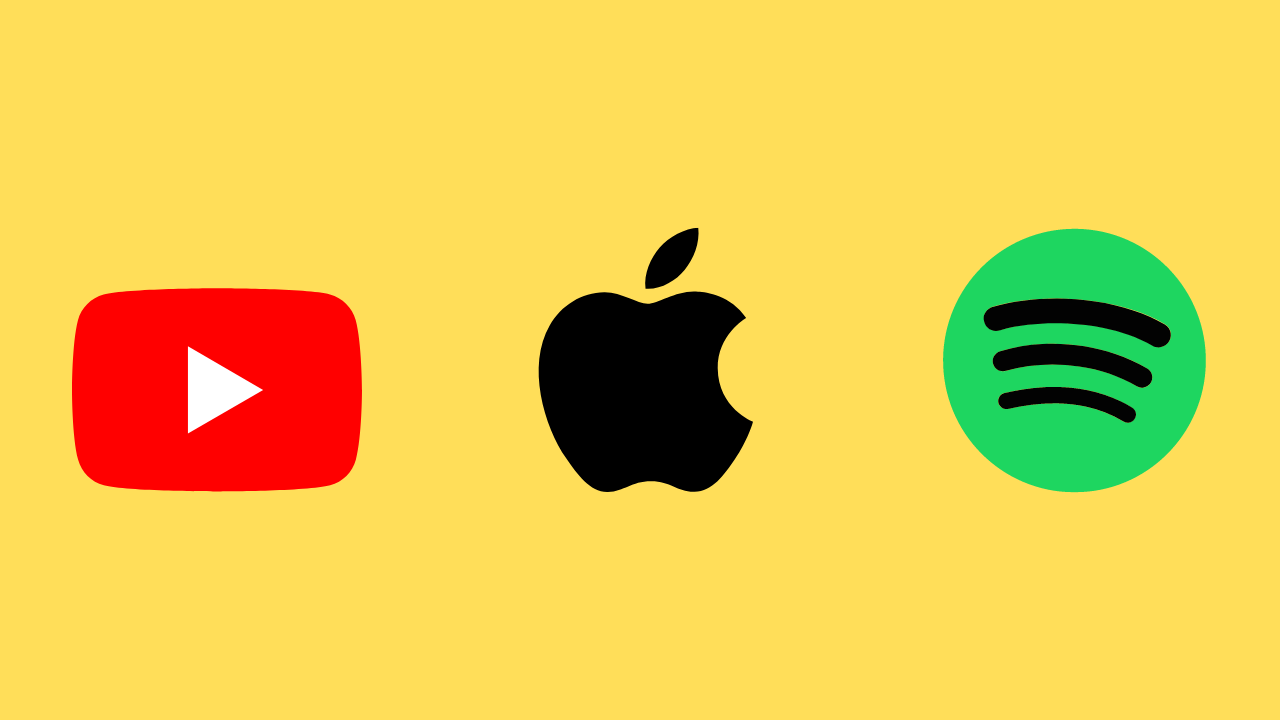 Spotify has maintained a monthly subscription price of $9.99 since 2011 when it launched its service in the United States and other regions. However, under the influence of recent market inflation and other factors, it will follow the footsteps of Apple and Google and increase the price.
Spotify currently has about 456 million monthly active users, an increase of about 20% compared to the same period last year, and is expected to grow to 479 million in the fourth quarter of this year, with 202 million paid subscribers, and is expected to generate 3.2 billion euros in revenue. receive. In addition, Spotify also revealed that it has accumulated 4.7 million Podcast content, which is a considerable increase from the number of about 4.4 million in the previous quarter.
Spotify's revenue from service subscriptions was about 2.65 billion euros, an increase of 22%, and advertising revenue reached 385 million euros, an increase of 19% compared with the previous one. At the same time, Spotify expects that audiobook content will bring more Big profit opportunity.
For more technical information, please continue to hold the Urban Tech Story version!
【source】