Recently, there have been many reports about the car accident detection function of the iPhone 14, some of which are functional, and there are also many examples of mistaking skiing and mobile games for car accidents. In fact, when the iPhone 4 was launched in 2010, Apple already provided a useful Find My iPhone feature, which recently successfully assisted victims of serious traffic accidents.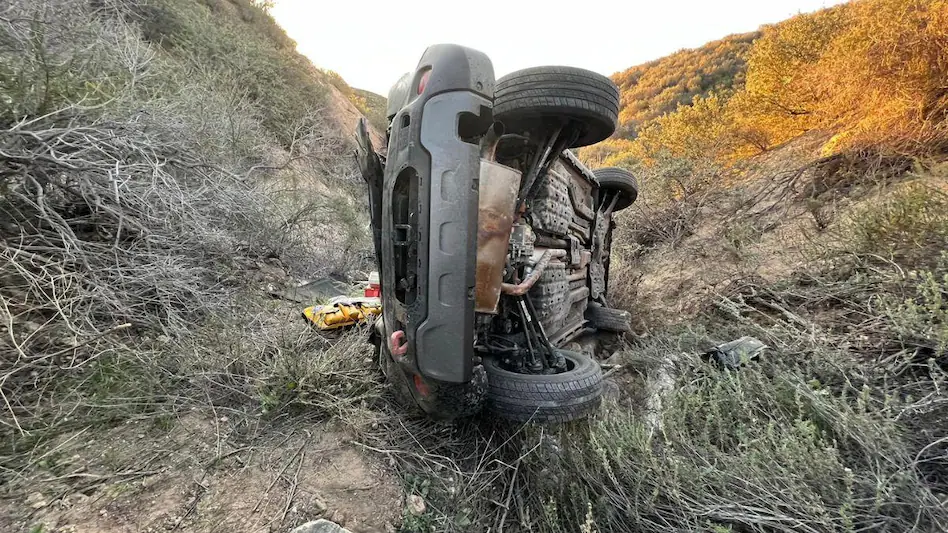 The "Los Angeles Times" recently reported that during the Christmas period, a woman did not return home as planned after attending a family gathering. Her family contacted her but did not reply, so she tried to find her iPhone location with the Find My iPhone program, and found that She was in the mountains north of San Bernardino, California, and suspected that she had an accident. As a result, her family went to the location displayed on Find My iPhone, found the wrecked car and the victim who was seriously injured and trapped, and her family immediately called the police for help.
It was later confirmed that the woman's car crashed while driving. Because it fell into a deep valley about 60 meters below the road, other drivers driving on Highway 18 did not notice the accident at all. Fortunately, the lady's family used the Find My iPhone app to successfully find her and call the police, so the rescuers were able to send the seriously injured victim to the hospital for treatment.
【source】