TM unifi Mobile may launch 5G network service within this month!
TM is the first telecom operator in Malaysia to sign a cooperation agreement with DNB, but so far, TM has not announced any details about the 5G network.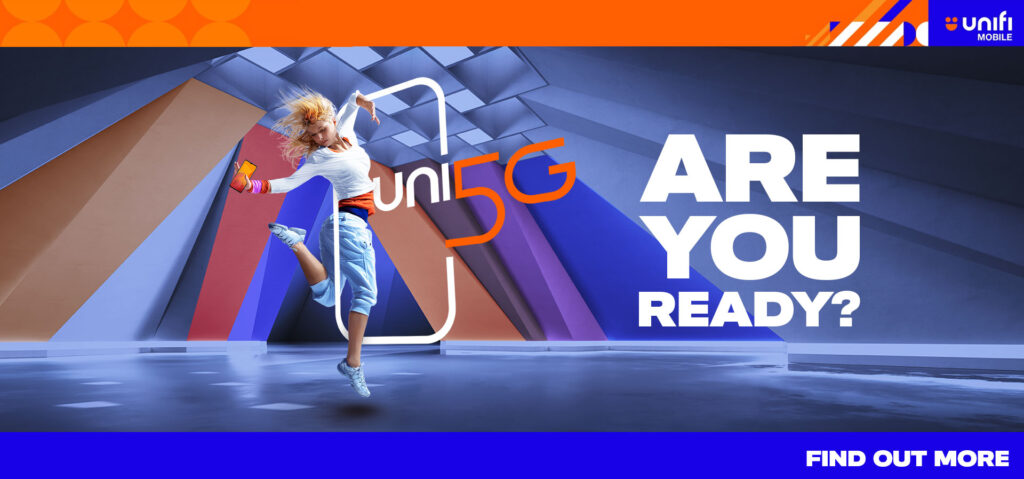 However, recently, TM unifi has been updated on the official website.5G network service pagethe page displays"uni5G Are You Ready?"which may meanunifi Mobile's 5G network may be officially launched in the near future。
In addition to this notice on the official website, you can also check which areas have 5G network coverage on the TM unifi website, including Cyberjaya, Putrajaya, Kuala Lumpur, Johor and Penang that have already supported 5G networks. The map also shows that Malacca, Negeri Sembilan, Perak, and Kelantan all already have 5G networks.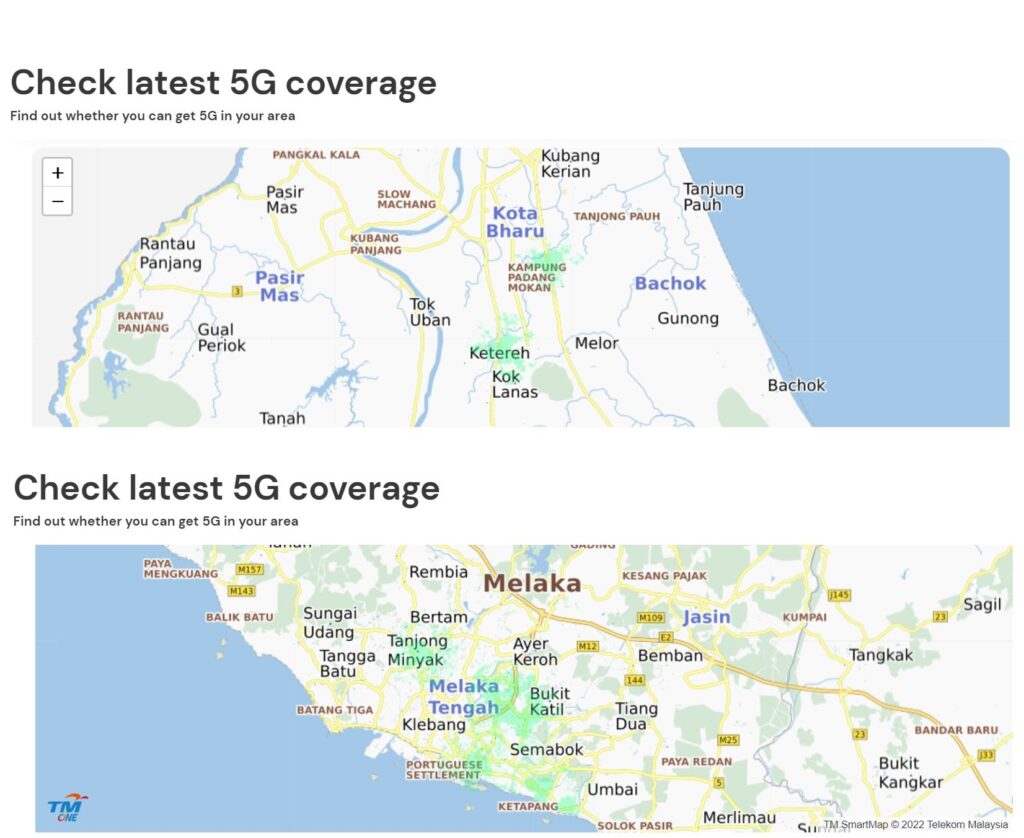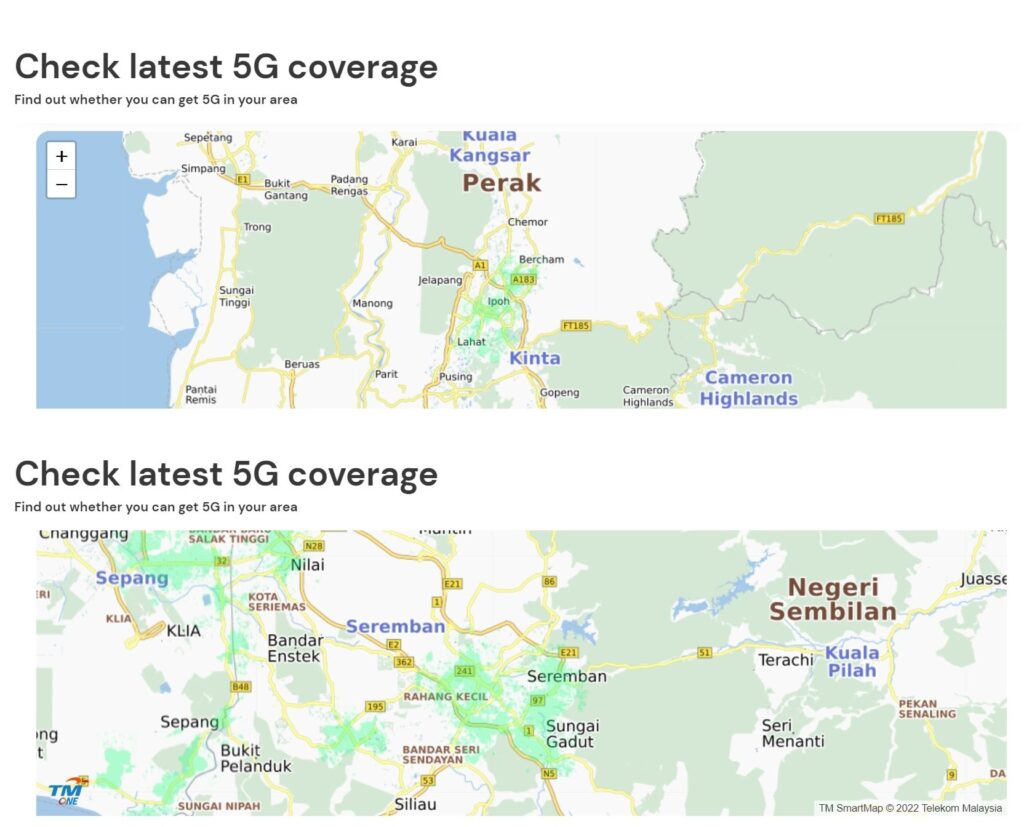 However, TM unifi Mobile has not yet announced any details about the 5G network support. It is believed that the 5G network service will be officially launched at the end of October, and the relevant 5G network support details will be announced.
DNB will formally sign cooperation agreements with 6 mobile network operators in Malaysia in late October, namely Celcom Axiata, Digi, YTL, TM, Maxis, and U Mobile.
For more technical information, please continue to hold the Urban Tech Story version!
【source】