U Mobile on October 30, 2022Digital national Berhad (DNB)After signing the 5G Agreement (AA), U Mobile has now officially announced that they have provided 5G commercial services to their customers. U Mobile announced that it willFrom 3 November 2022U Mobile's 5G postpaid and prepaid plan users will be able to enjoy the 5G network!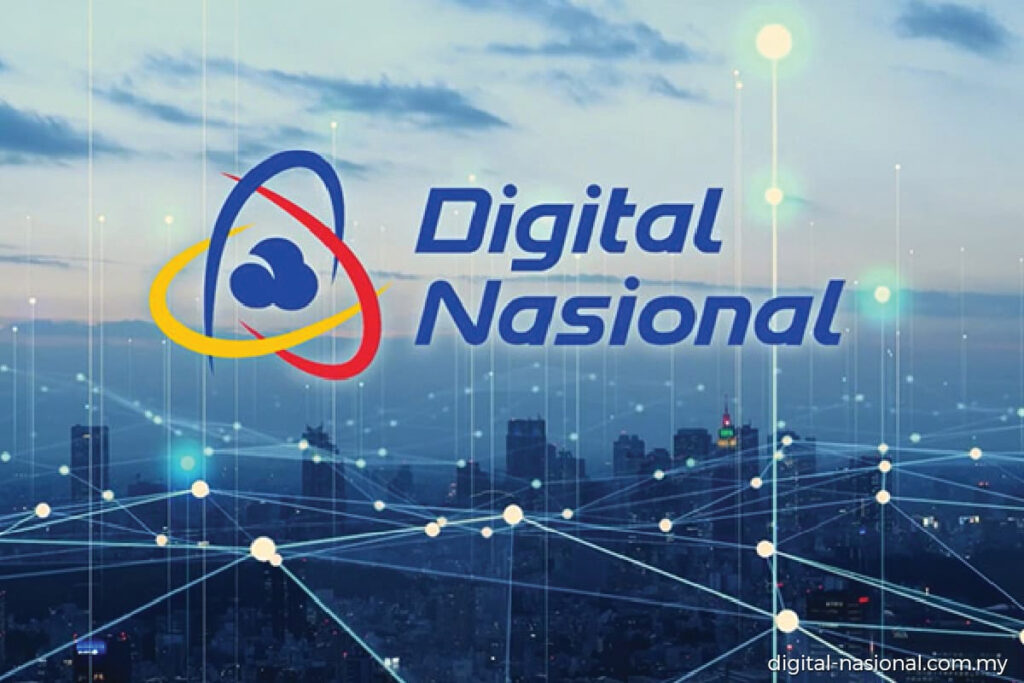 U Mobile has launched a series of 5G postpaid plans, which areU postpaid 38 (30GB 4G and 5G data),U postpaid 68 (100GB 4G and 5G data) andU postpaid 98 (1000gb 4G and 5G data, shared with up to 6 U FamilyShare lines).
The U Postpaid 68 and U Postpaid 98 plans come with a few other features, including a 15GB monthly data allowance, free roaming in 63 destinations, and free phone calls while abroad. Users can also subscribe to the package through U PayLate or U SaveMore.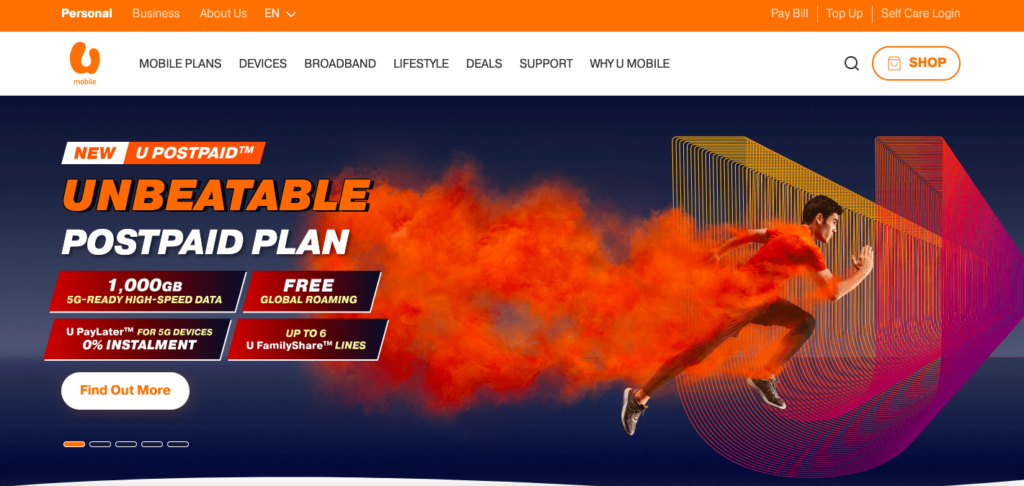 As for U Mobile'sU25 and U35Prepaid users of the package will also be able to enjoy the 5G network, just redeem it for free in the packageSpeed ​​Booster functionThat's it. Speed ​​Boosters can achieve 5G speeds, allowing users to enjoy data at unlimited speeds for 1 hour a day or 30 hours a month.For more details go toU Mobile official websiteunderstand more.
It is reported that the current DNB coverage areas include Kuala Lumpur, Putrajaya, Selangor, Penang, Johor and Perak.For more details go toOfficial websiteCheck. For more technical information, please continue to hold the Urban Tech Story version!