Last week, a PS5 should not be placed vertically for a long time caused heated discussions. According to ILoveMyConsole, a French game console repair company, he mentioned that in the PS5 case he handled, there was a leak of liquid metal material above the APU, and the suggestion he gave was to try not to place the PS5 console vertically.
In this regard, although SONY did not give a positive response, it replied in the official guide that when the base is installed, it can be placed vertically or horizontally. In other words, it does not admit that vertical orientation will cause internal damage to the PS5. Even if the official said that both vertical and horizontal placement are acceptable, it cannot completely relieve the players' worries.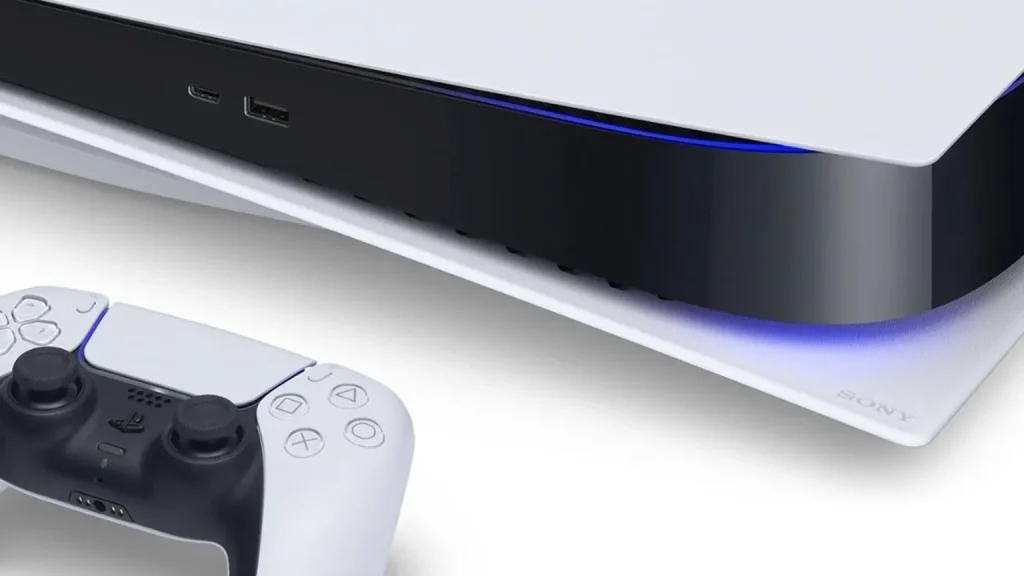 Now, the French repairer is finally speaking out.Shop owner Ben Montana clarifiesthis is a misunderstanding, the so-called conclusion that the PS5 console cannot be placed vertically is actually a translation error.
In fact, as long as it is an original PS5 host, that is, it has not been disassembled by itself, there will be no leakage of liquid metal caused by vertical placement, because Sony spent 2 years to verify the sealing effect and used a lot of sealing materials around the APU , including foam etc.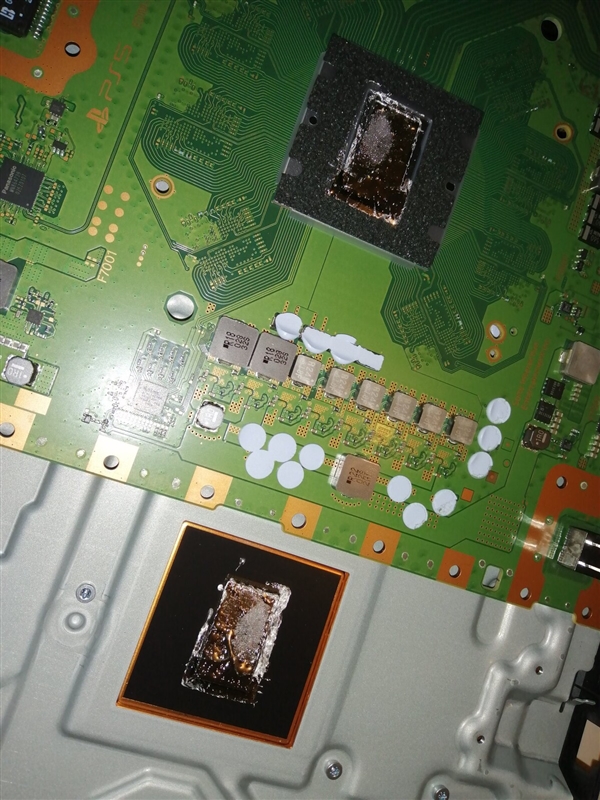 It is understood that the dismantling shows that the PS5 core processor (AMD Zen2 APU) does not design a metal top cover using silicone grease or brazing packaging, but a piece of bare die is coated with liquid metal heat-conducting material. Liquid gold is in a liquid state at normal temperature and pressure, can flow, and has high thermal conductivity, but it is also conductive, and leakage will affect other components.
For more game information, please continue to watch the Chinese version of TechNave!
【source】