According to the latest patent application,Apple may bring back the glowing logo in future devices!
We used to see the luminous logo on the MacBook, but Apple eliminated this design in the new 2015 MacBook.
According to the latest news, Apple filed a new patent in May 2022 and published by the US Patent and Trademark Office last week, titled "Electronic Device with Backlight Partial Mirror Structure", and it seems that Apple is considering bringing back this design.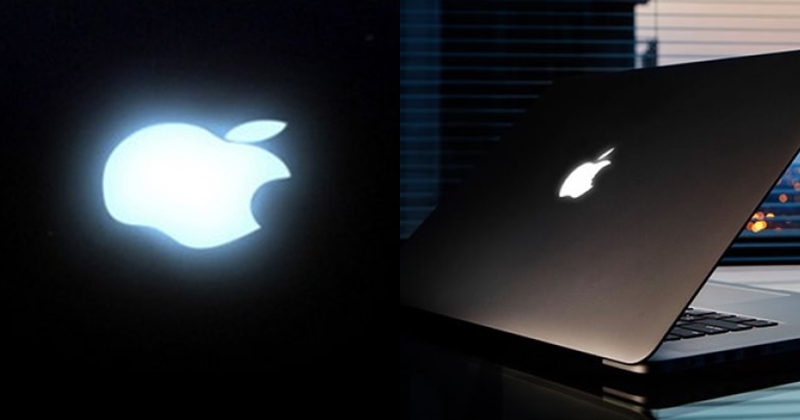 The patent description states that an electronic device, such as a laptop or other device, may have a housing in which components such as a display screen and keyboard may be mounted; the rear of the housing may be provided with a logo, logo or other structure. Devices can be equipped with backlit partial mirrors, which can provide a shiny appearance to signs or other structures while blocking the view of internal components. At the same time, the partial transparency of the mirror allows backlighting from inside the device to pass through the mirror.
Additionally, the patent states that one or more thin film layers can be configured to provide the partially reflective mirror with a desired visible light reflection spectrum, a desired visible light transmission spectrum, and a desired visible light absorption spectrum; the reflectivity of the mirror can be configured such that the mirror Used as a one-way mirror for signs or other structures, mirrors can be neutral, such as light gray, or non-neutral, such as gold.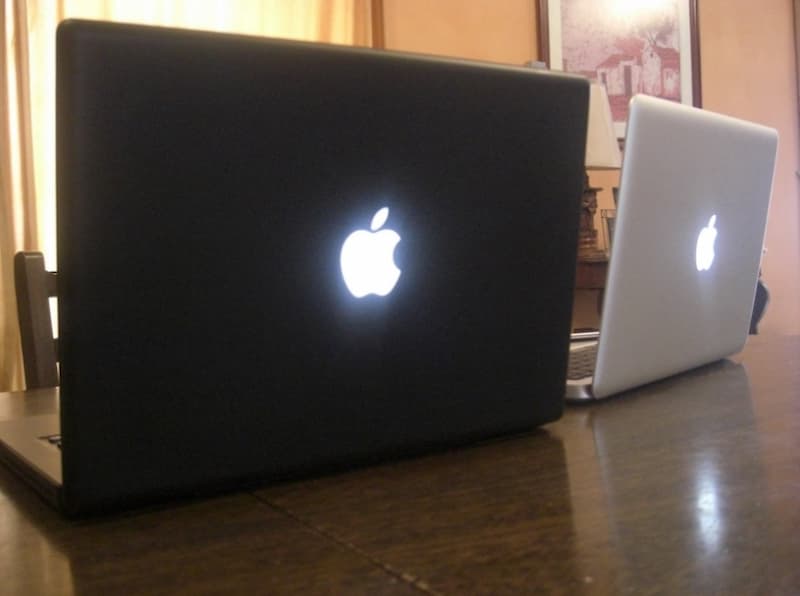 There is also news that the three engineers listed in the patent only joined Apple in 2018, when the MacBook's light-emitting Logo had been removed for a long time, indicating that the patent is a different way to achieve the light-emitting Logo.
For more technical information, please continue to hold the Urban Tech Story version!
【source】