according to"Sing Zhou Daily"According to the report, several Celcom users complained that although they had paid their phone bills, they received SMS notifications that the service was temporarily suspended, making them unable to make calls or use the mobile network!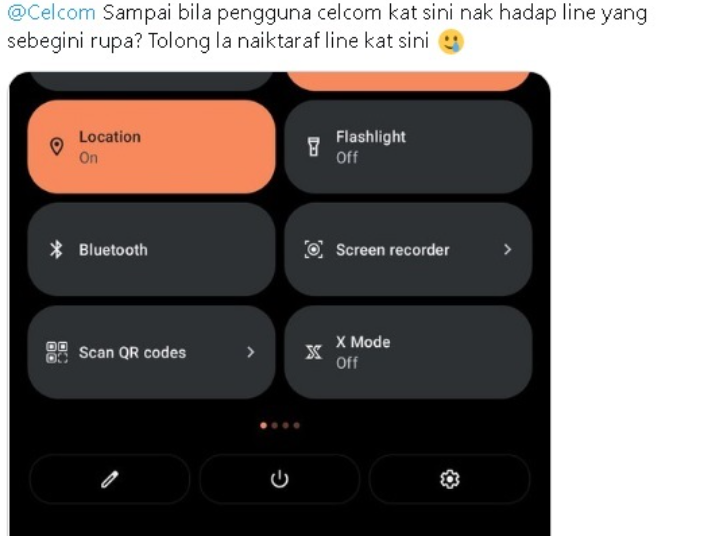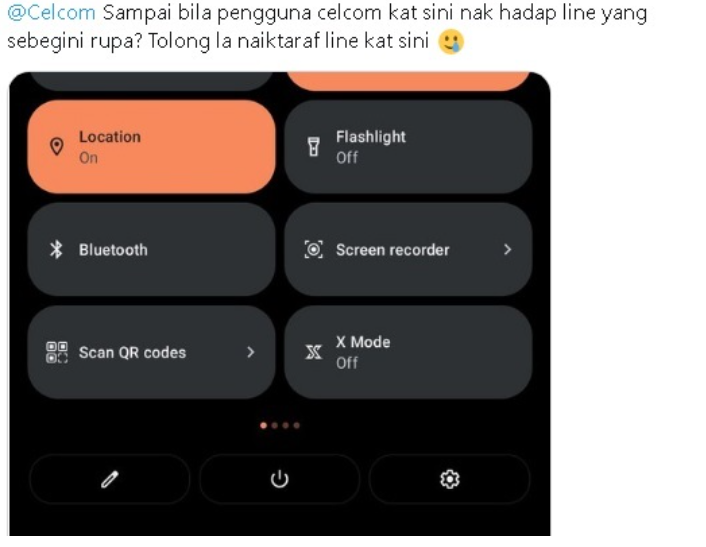 According to news, this is because Celcom and Digi are merging their systems, which has caused many users to face problems such as unable to make calls, unable to access the Internet, or slow Internet speed. Users also received SMS notifications that they must pay the bill immediately if they want to unblock. Fortunately, the company is currently working internally to resolve the issue.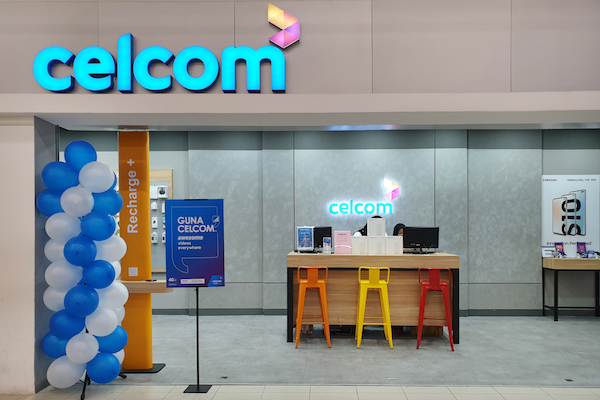 At present, Celcom officials have replied on their Twitter accounts that they will conduct network status checks for him. "Please private message us to check the network. You can also go to our official website to check the network status."
If you also encounter similar problems, you can also ask Celcom for help. For more technology information, please continue to stay on the Chinese version of TechNave!
【source】