SONY today launched exclusive accessories for its flagship mobile phone Xperia 1 IV – Gaming Fan Dock Xperia Stream, priced at 23,100 yen (about RM728)
According to the official introduction, the Xperia Stream is specially developed for hardcore players. It is equipped with a cooling fan with a special air duct design. The appearance is ergonomic, the grip is comfortable, and it has a wealth of expansion interfaces.
The Xperia Stream gaming fan docking station adopts a full-body cooling solution, the airflow can cover the entire back of the phone, and the special air duct design blows the airflow to the front of the phone screen to effectively dissipate heat for the entire body.
In the Xperia 1 IV's Game Enhancer, the fans can be set to automatic or manual control. The Xperia 1 IV with Xperia Stream can provide players with a longer high-definition gaming experience when gaming at high-definition settings.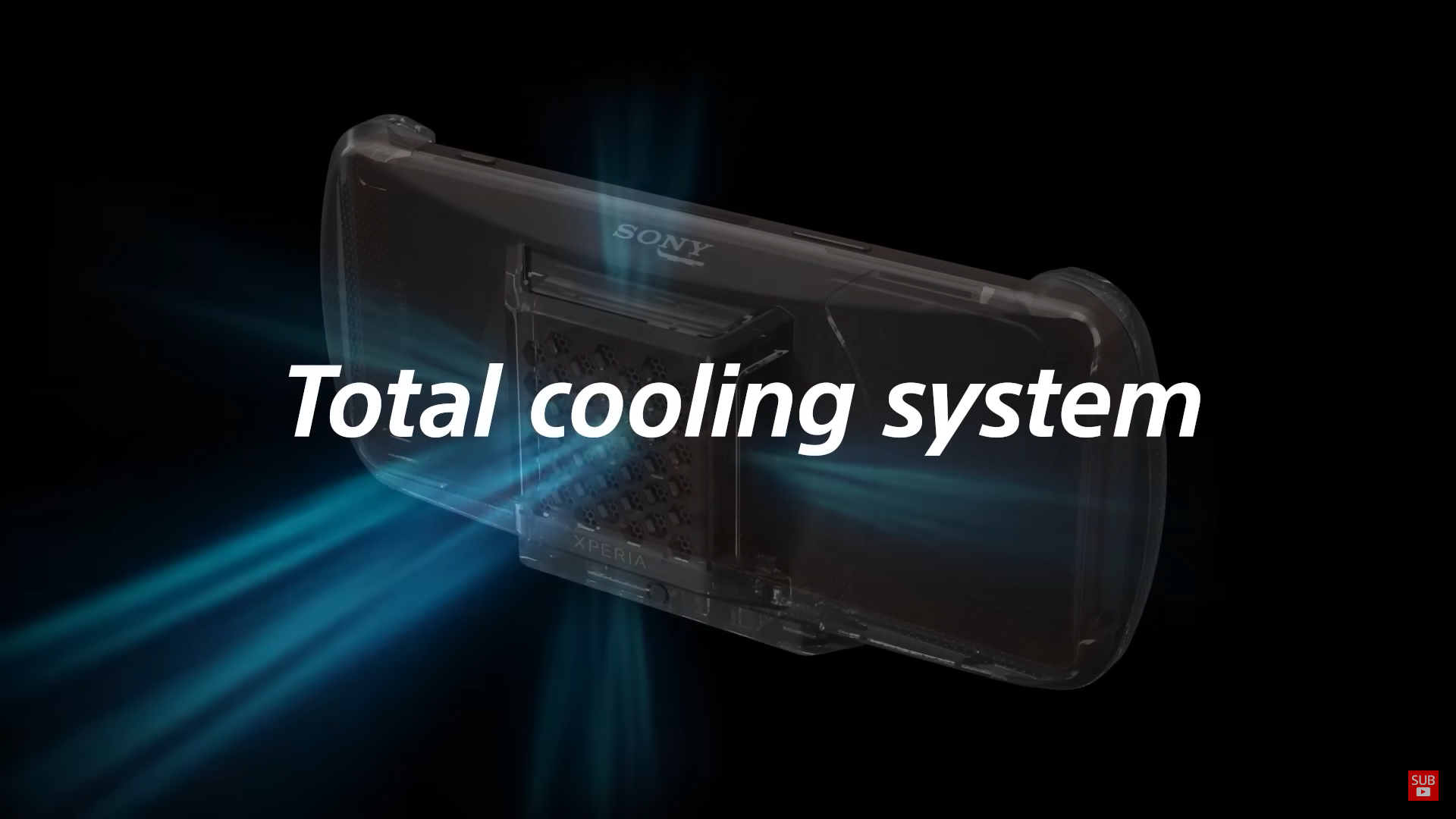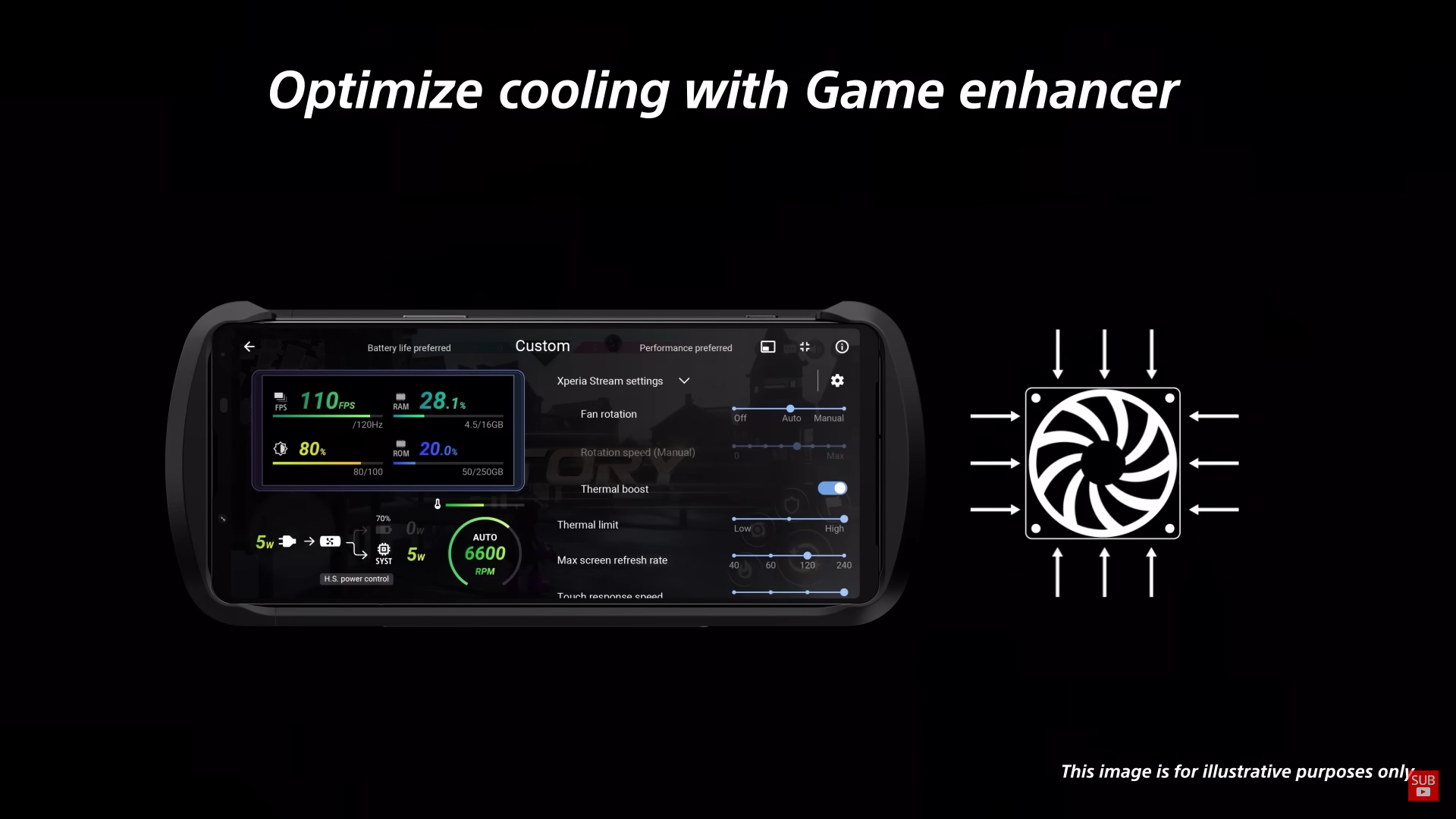 Xperia Stream is co-developed by SONY and Japanese e-sports team SCARZ, The product is designed to provide a comfortable grip and easy disassembly. The expansion ports are located under the center of the Xperia Stream to avoid cable tangle interference.
The game enhancer has also been upgraded again,Brings a newly designed operation interface, you can not only view the usage of the phone, but also monitor and adjust the running status of the Xperia Stream and the speed of the cooling fan in real time. Through the optimization function of sound and picture quality in Game Enhancer.
In terms of interface expansion, Xperia Stream has a LAN cable interface, a USB Type-C interface, an HDMI interface and a 3.5mm audio interface.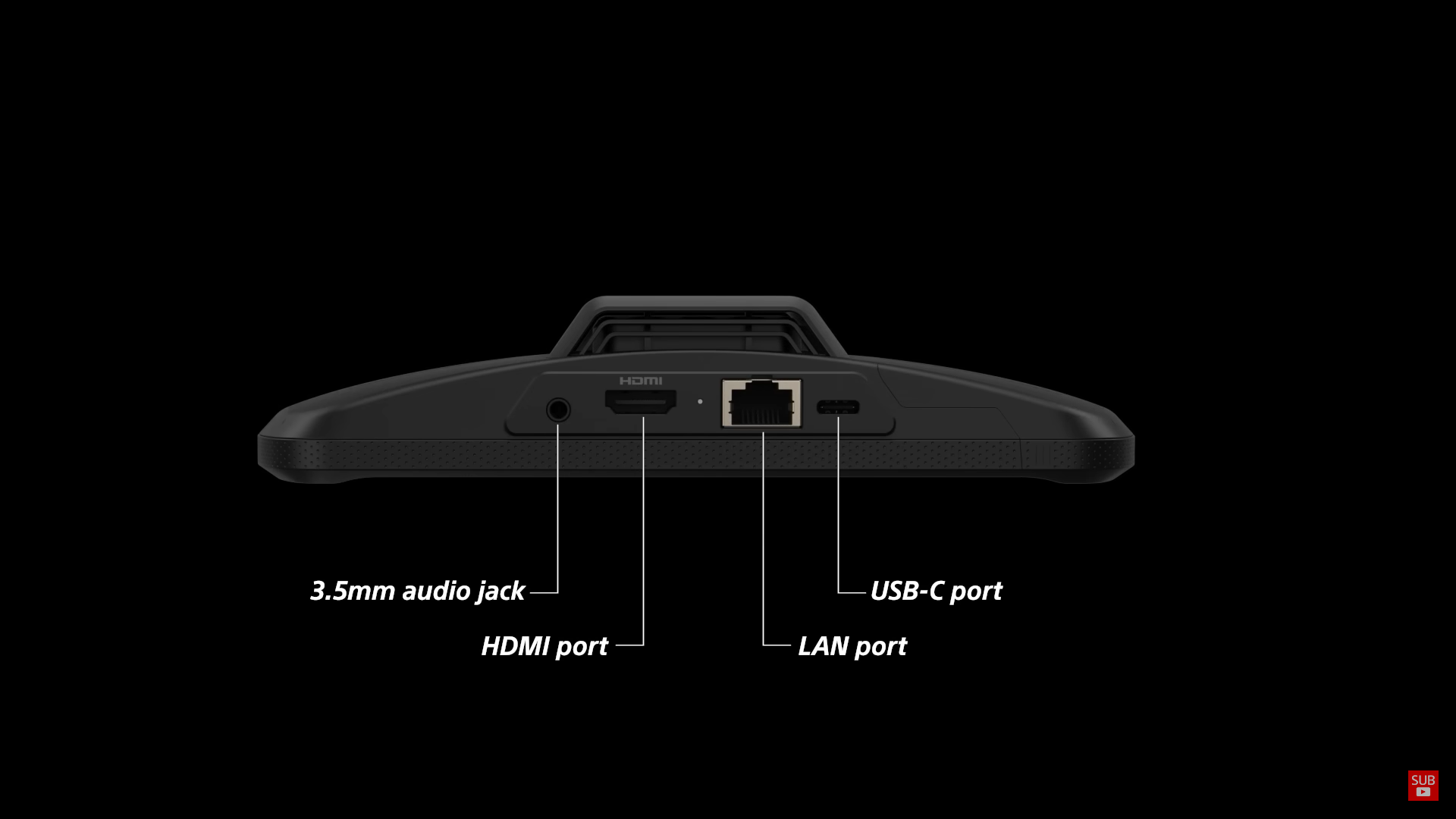 For more technical information, please continue to hold the TechNave Chinese version!
【source】