The long-awaited Lunar New Year is coming soon! When it comes to the New Year, the most indispensable thing is to get red envelopes. In addition to being able to transfer money and send red envelopes to loved ones around, Touch'n Go eWallet also launched a new function –Money Packet! This function is similar to WeChat's function of grabbing red envelopes, which can be sent to relatives and friends to grab red envelopes together!
The method of use is very simple, the details are as follows:
1. First open the Touch'n Go eWallet App, click "Transfer" on the home page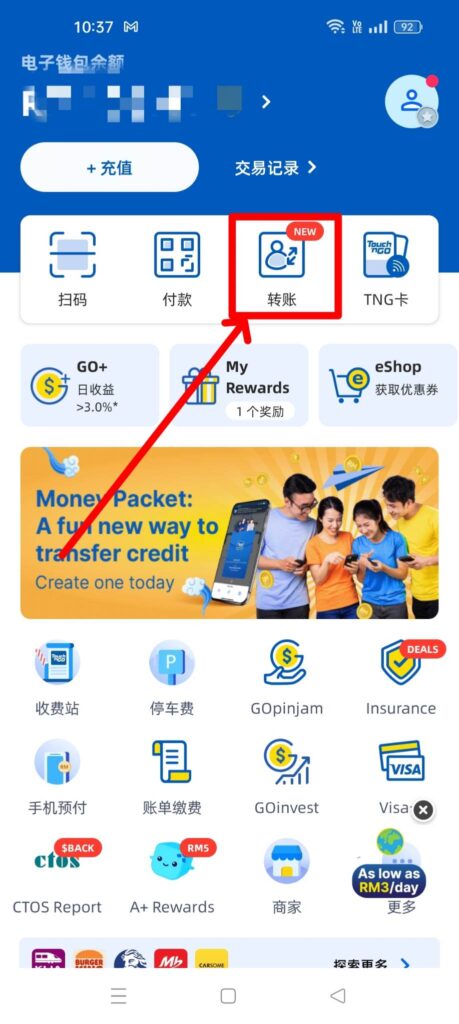 2. Select "Money Packet" and click "Create Money Packet"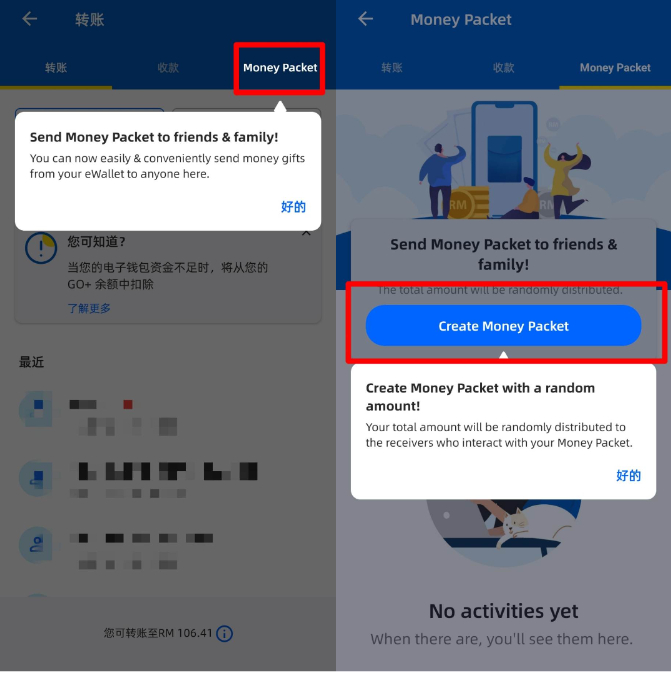 3. Enter the number of red envelopes, amount and blessings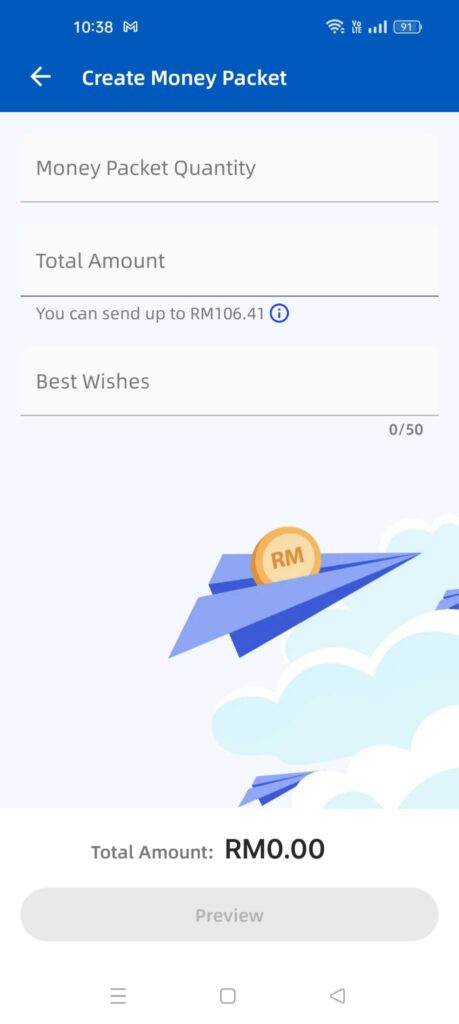 4. After the completion, you will see a blue red envelope, click the Create Money Packet below to share the red envelope with your family and friends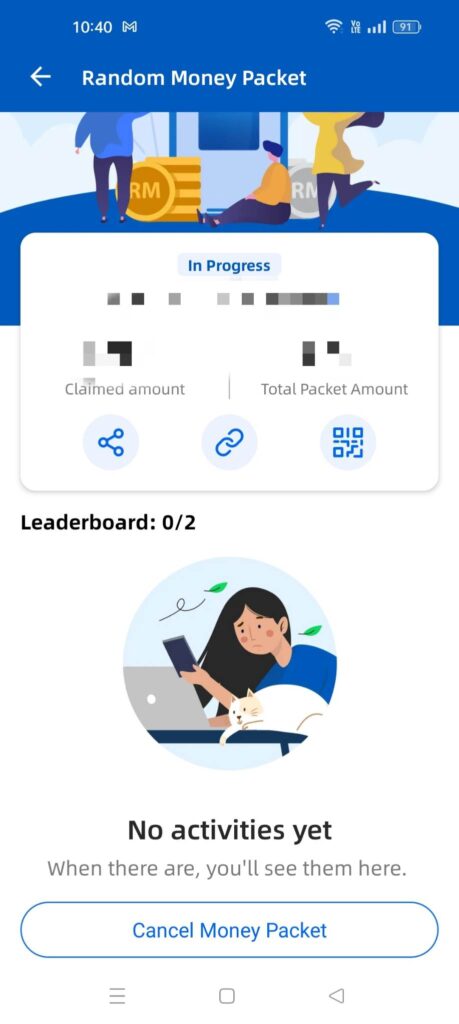 Of course, if you want to cancel the red envelope, you can click "Cancel Money Packet" to cancel the red envelope. Interested friends can experience it together. If your Touch'n Go eWallat does not have this function, you can try it after the update. For more technology information, please continue to stay on the Chinese version of TechNave!