The Apple App Store has previously revealed that it will add more advertising spaces. Today, the official began to notify developers by email, saying that starting from October 25, West Coast time in the United States, it will be available in countries other than China. App Store officially adds advertising space。
According to the instructions, the newly added advertisement field will be placed in the "Today" tab and the app's detailed description page, and it will be clearly informed that this is the advertisement content with a blue background and a clear sign, so as to avoid disputes such as enticing users to click by mistake.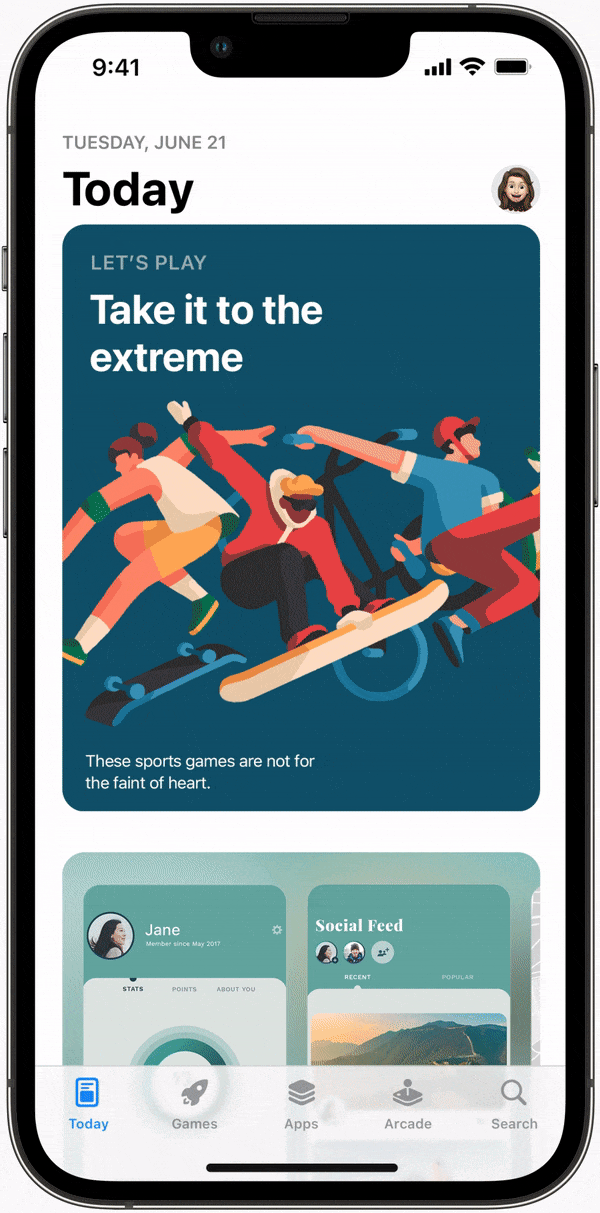 At present, the content of the "Today" page is selected internally by Apple, but the addition of the advertising column option this time allows developers to expose advertising content through this high-traffic page, thereby attracting more people to download their promotional apps. However, related views also believe that this is one of Apple's ways to increase revenue. First, by accumulating the number of pageviews of the "Today" page in the past few years, this time through the new advertising field to attract developers to increase ap through this page. p content exposure, thereby increasing advertising revenue.
Apple has previously revealed that it has strengthened its advertising business, and this time it will increase the advertising space in the App Store. It is even rumored that it will add search result advertisements to the Apple Maps service page next year, thereby increasing the proportion of revenue from Apple services.
Apple just sent all developers an email that "Today tab and product page campaigns start October 25." It's another means of increasing the effective app tax rate, forcing developers to buy ads on their own app pages in order to avoid that others steer customers away from there.

— Florian Mueller (@FOSSpatents) October 21, 2022
For more technical information, please continue to hold the Urban Tech Story version!
【source】【source】