Can you breathe if you put a liquid full of oxygen in your buttocks? In animal experiments, oxygen levels in the blood are almost normal.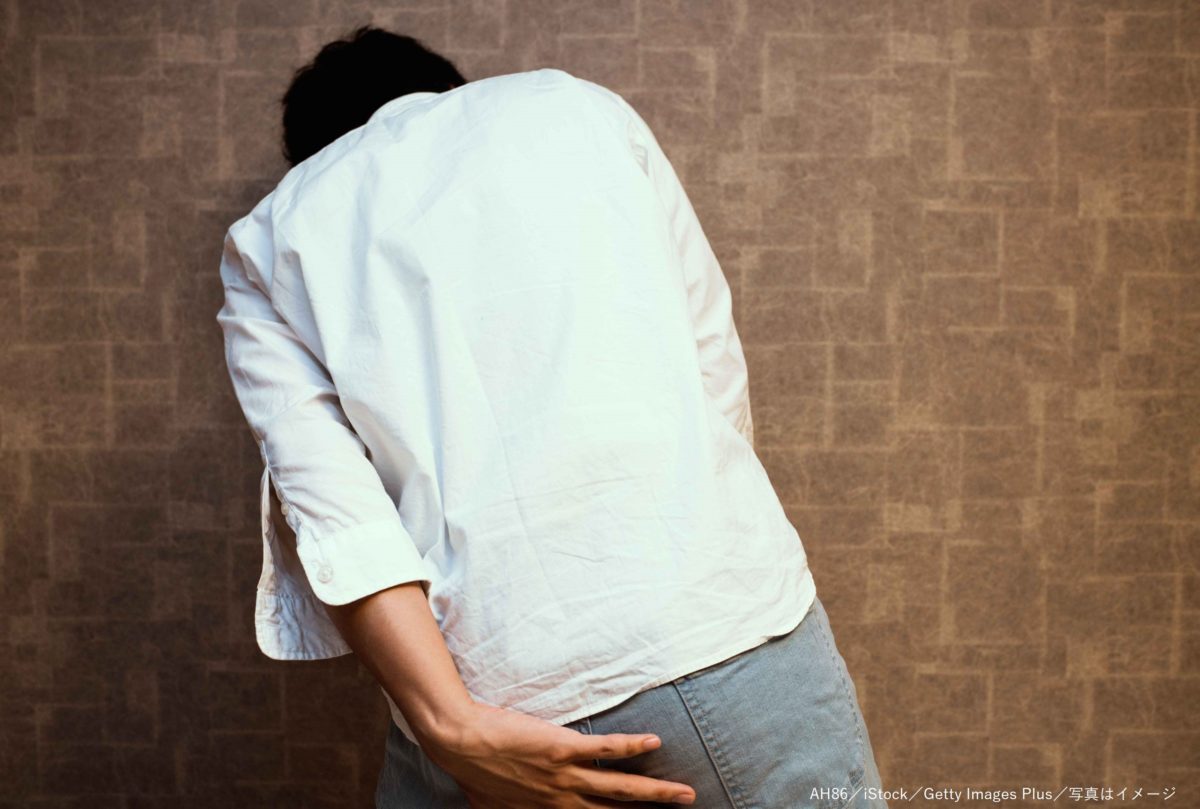 Scientists are studying how humans breathe through their buttholes instead of their lungs to get the oxygen they need to survive.
With this method, even if you are unable to breathe on your own and are unable to use artificial respiration, the day may come when you will be able to take in oxygen through the intestinal mucosa.
■ Can oxygen be taken in from the buttocks?
Organisms take oxygen into their bodies in a variety of ways. In winter, turtles slow down their metabolism to get most of the oxygen they need from their cloaca, a process called cloacal respiration.
Scientists have therefore turned their attention to the possibility that the intestines carry oxygen throughout the body. Using mice and pigs, experiments were conducted in which air was taken in through the intestines while deprived of normal respiration. Also, in order to take in oxygen more efficiently, some animals had their intestines scraped off to leave them with a thin mucous membrane.
Related article:What are Amazon's great deals on "laundry detergent and fabric softener" that you use every day with an emphasis on cost performance?
■ Survive longer by "breathing from the intestine"
Animals that were deprived of respiration and not ventilated through the intestine died after 11 minutes. However, the animals sent air from the intestine survived for 18 minutes. Animals given pressurized oxygen with thinned intestinal walls survived for as long as an hour.
The experimental process is published in the medical journal Clinical and Translational Resource and Technology Insights.