Last year, after the release of the iPhone 13 Pro, some users found that the mobile phone could not perfectly match the original accessory MagSafe Duo charger, mainly because the camera module of the mobile phone was too large. The size of the camera module of the just-released iPhone 14 Pro has been further increased, and the situation that it does not correspond to MagSafe Duo is also more obvious.
Users reported on Apple's official support page that the iPhone 14 Pro cannot fully correspond to the MagSafe Duo.The protruding large camera module prevents the back of the camera from being able to fit snugly against the MagSafe Duo's wireless charging ring. Although it can be charged without the case, the case may need to be removed before charging. Only the iPhone 14 Pro models are affected, and the iPhone 14 Pro Max can correspond to MagSafe Duo normally because of its larger body size.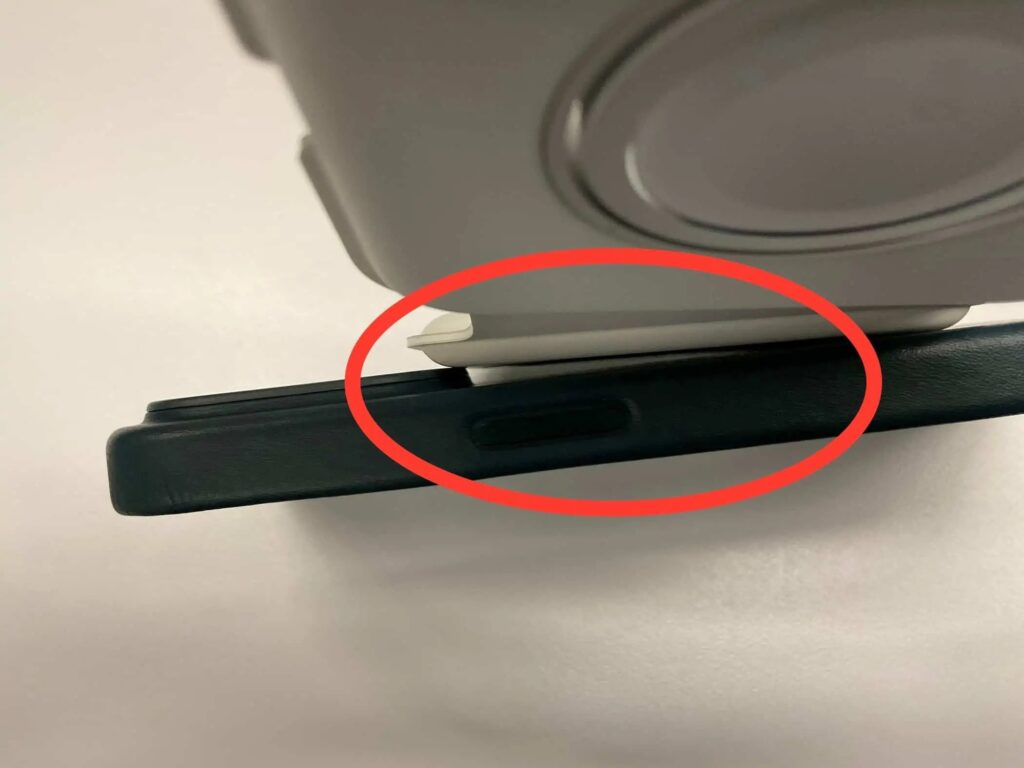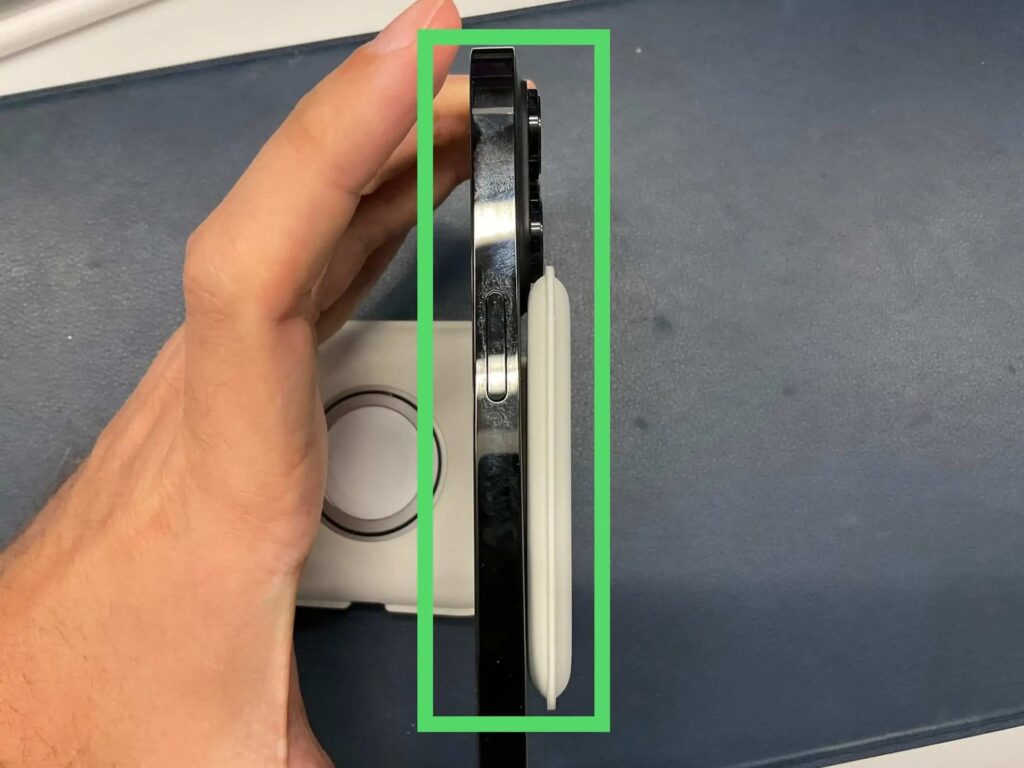 It is reported that the MagSafe Duo, launched in 2020, can wirelessly charge the iPhone and Apple Watch at the same time. In addition to being unable to perfectly match the iPhone 13 Pro and iPhone 14 Pro, MagSafe Duo also does not support the fast charging function of Apple Watch Series 7, Series 8 and Ultra.
For more technical information, please continue to hold the Urban Tech Story version!
【source】