In order to make it easier for consumers to identify, USB-IF announced earlier that it will adjust the way of marking the existing USB 4.0 and later specifications in the future, and it will not be emphasized in the future."USB 4" and the words "SuperSpeed"only the USB standard identification mark will be retained, and it will be matched with the transmission speed specification mark.The cable label corresponds to the highest transmission power supply wattage, making it easier for consumers to identify。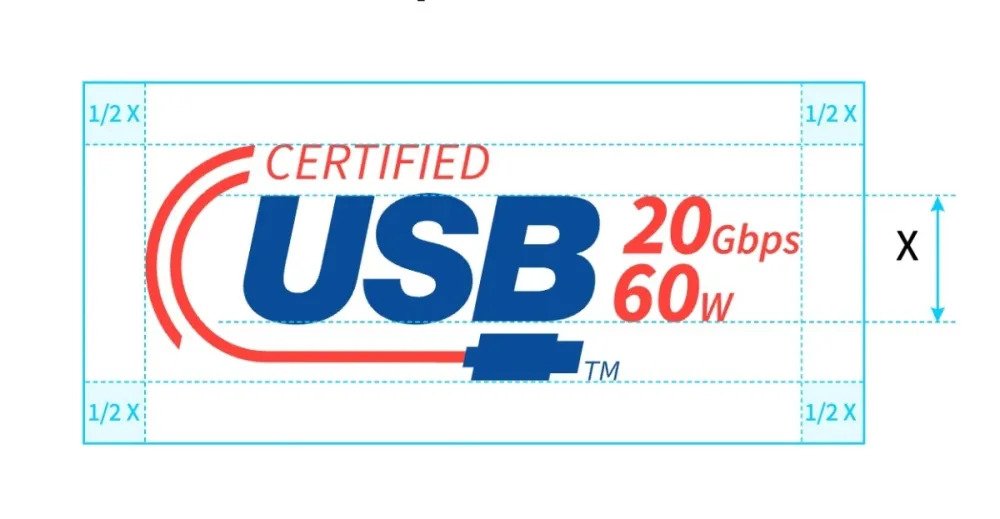 That is to say, in the future, the ports and cables that meet the specifications above USB 4.0 will be presented in the form of "USB 10Gbps", "USB 20Gbps", or marked with "USB 60W", "USB 240W", or even a combination of the two Specifications are marked by means of "USB 5Gbps 60W", "USB 20Gbps 240W", etc. to provide identification.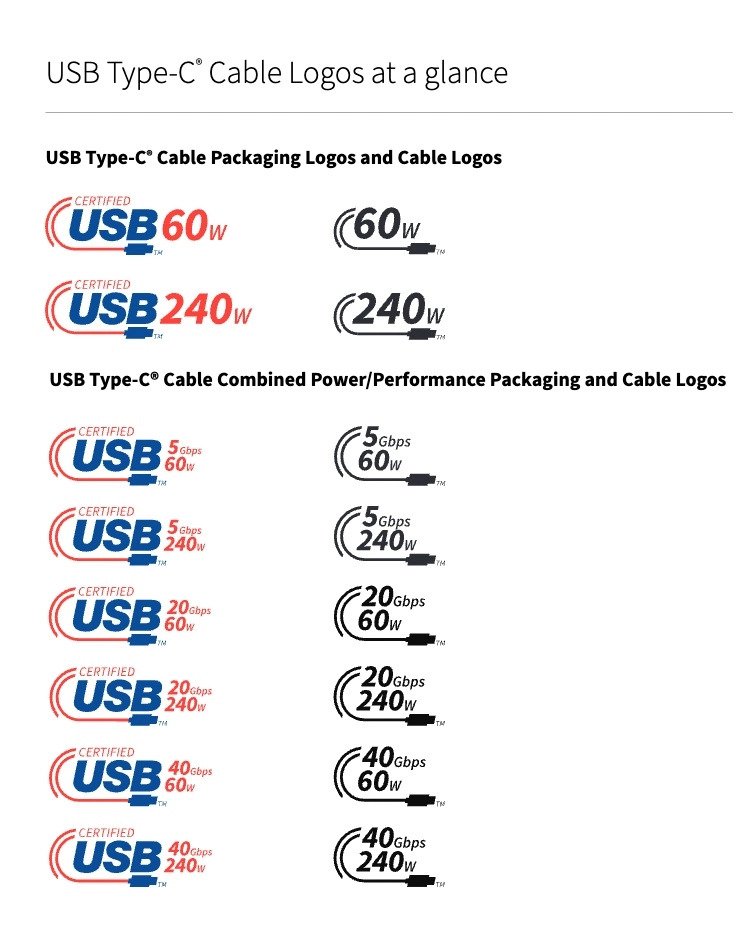 It should be noted that this adjustment is only for compliance with USB 4.0 and above specifications, and previous specifications such as USB 3.0, 2.0 or 1.0 will not be affected, so there will be no signs such as "USB 480Mbps" to avoid digital cognition. cause confusion.
For more technical information, please continue to hold the Urban Tech Story version!
【source】