Since the HONOR 70 was launched in the local market in August, it has received enthusiastic responses from mobile phone users. Today, HONOR officially announced the good news that a new color scheme will soon join the ranks of the HONOR 70.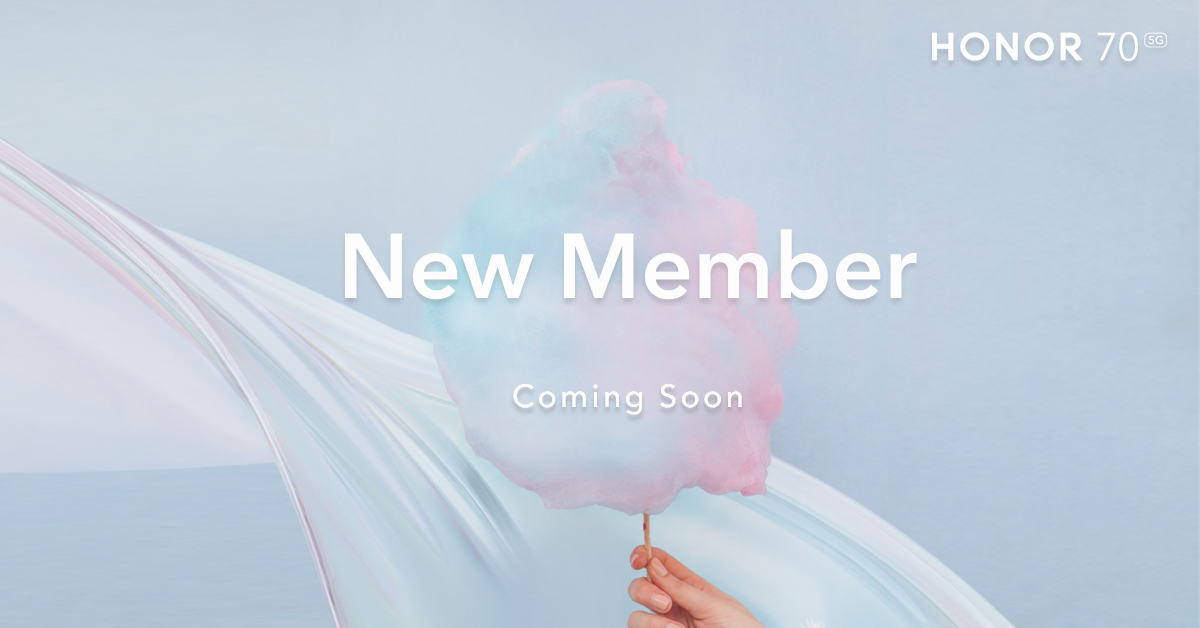 Judging from the preheating poster, the marshmallows in the picture have soft colors such as blue and pink, which means that the new color matching of HONOR 70 will exude a beautiful and dreamy atmosphere. Everyone is looking forward to the arrival of this new color matching.
At the HONOR 70 conference held in August, HONOR Malaysia has launched three colors of streamer crystal, ink jade green and bright black for users to choose from.
For more HONOR 70 new colors or any HONOR product details, please visit HONOR's official website www.hihonor.com or stay on HONOR Malaysia's official Facebook.
For more technical information, please continue to hold the Urban Tech Story version!