This year's Qualcomm Snapdragon Summit was moved to November 15th in Hawaii, USA, and the absolute protagonist of this year will undoubtedly be the Snapdragon 8 Gen2 processor.
Yogesh Brar, who has seen the Snapdragon 8 Gen2 prototype, revealed that,The performance of Snapdragon 8 Gen2 will be improved by 20% on the basis of Snapdragon 8+ Gen1, and the energy efficiency is as good as Snapdragon 8+ Gen1.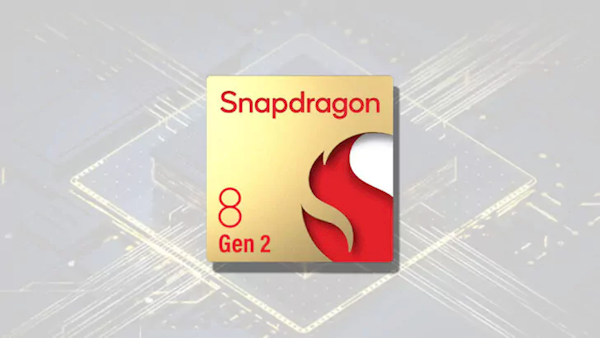 Yogesh Brar said the chip runs "cool",The Qualcomm team is keeping an eye on the fever, hope it doesn't go wrong this time. Overall, the Snapdragon 8 Gen2 is definitely something to look forward to.
Previously, the Samsung Galaxy S23 equipped with Snapdragon 8 Gen2 has appeared on GeekBench 5, running out of 1524 in single-core and 4597 in multi-core, which is about 17% higher than the typical score of 1300/4300 of Snapdragon 8+. Training is more conservative.
In addition, the running points show that the Snapdragon 8 Gen2 super core clocked at 3.36GHz.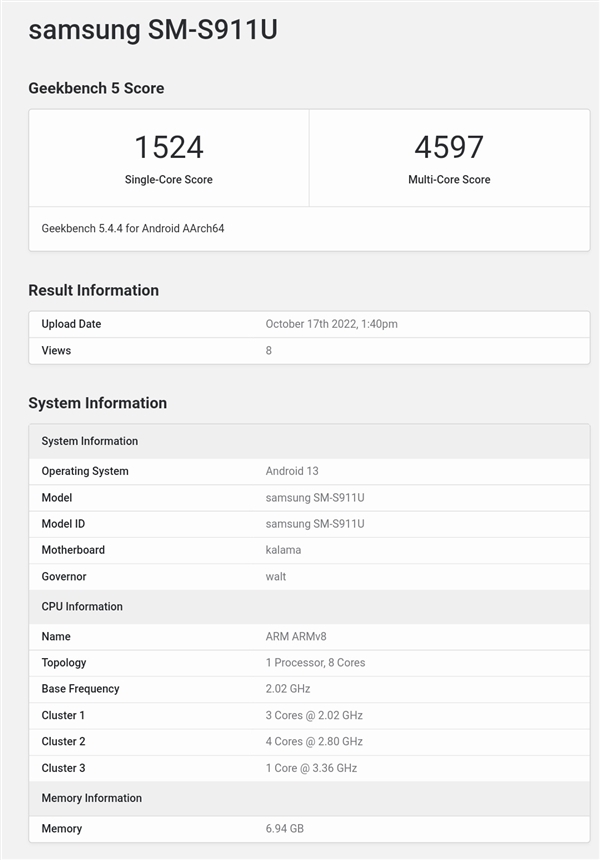 In addition, the whistleblower "Digital Chat Station" recently revealed that the extreme performance of the A16 GPU of the same generation was finally surpassed by Android, but unfortunately he did not get the power consumption data, and currently only the technical specifications and performance data of the new machine.
He revealed that the above data is Qualcomm's new platform, which is SM8550 (tentatively called Snapdragon 8 Gen2). Judging from the previous leaks, the Snapdragon 8 Gen2 will use the TSMC N4 process and be equipped with an Adreno 740 GPU.
For more technical information, please continue to hold the Urban Tech Story version!
【source】