Attention to users who have not upgraded to iOS 16!Posted on October 19, according to user feedback on Reddit and Twitter iOS 15.7.1 RC versionThere is a problem with the Face ID feature that does not work on some iPhones. Affected devices include at least iPhone 12 Pro 和 iPhone 13 Pro、iPhone 13 Pro Maxand other models.

To this end, some netizens reminded on social platforms: Do not update iOS 15.7.1.According to feedback from affected users, when they try to reset Face ID on their iPhone, they receive"Face ID not available", which makes the facial recognition function unavailable. It's unclear what caused the problem or if Apple was aware of it.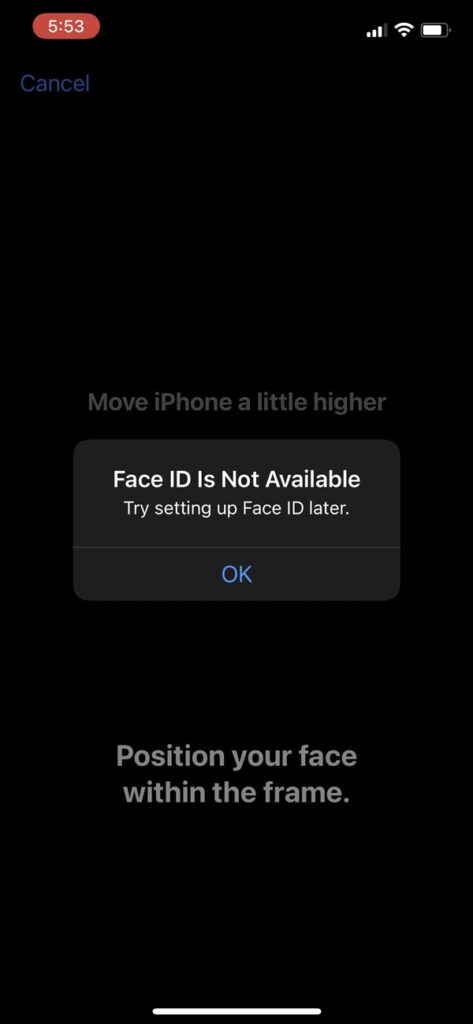 RC version refers to"Release Candidate", which is neither a beta nor a GM ("Golden Master") version. Chinese meaning "candidate release version", also known as quasi-official version. Under normal circumstances, the RC version is the same as the update content of the official version of iOS. In view of the bug in older models such as the iPhone 12 Pro, Apple may issue another version of the RC version to fix this bug before the official version is released.
For more mobile information, please continue to hold the Urban Tech Story version!