Netflix today announced the launch of a "Profile Transfer" feature, which allows members on an existing account to switch to a brand new account without having to rebuild their profile in the process.
This prevents their personal data from being deleted, such as customized recommendations, viewing history, favorite shows/movies lists and other settings, which can be a very annoying thing to lose and start over.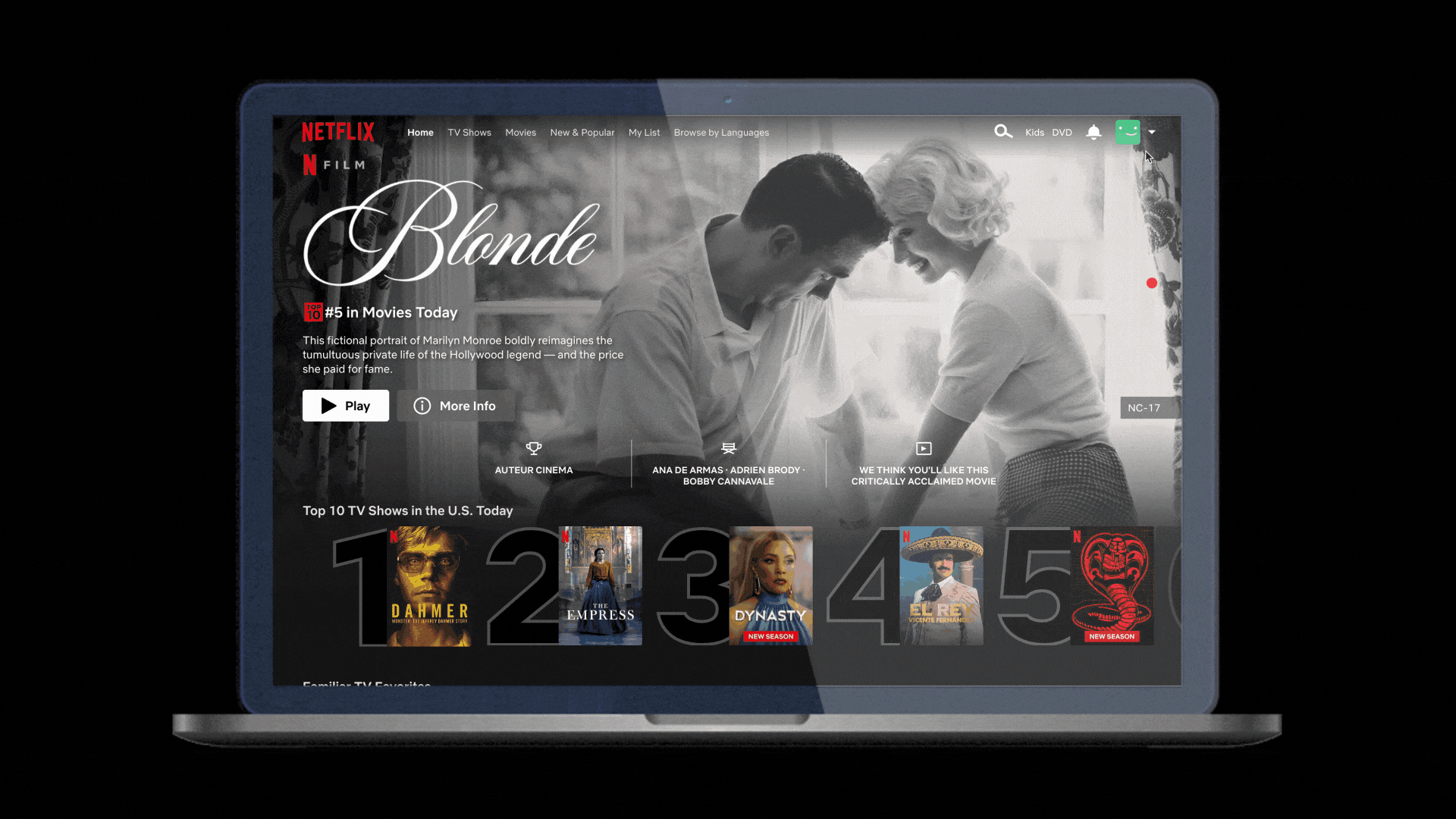 With streaming cracking down on account sharing, Netflix may have introduced a new profile transfer feature to encourage people who use someone else's account to end up paying for their own.
It is reported that users can find the "Profile Transfer" option by going to the profile icon on the Netflix homepage. Alternatively, they can turn off the "Profile Transfer" option in their account settings.
For more technical information, please continue to hold the Urban Tech Story version!
【source】