Early this morning, Apple officially pushed the official version of iOS 16 to supported models! So should iOS 16 be upgraded this time? I believe that it should be the tangled point of many users before the upgrade, and they are afraid that there will be problems with the mobile phone after the upgrade.
At present, many users have upgraded and gave feedback at the first time, and the overall evaluation is not bad. Judging from the current situation, whether it is the XS/XR series four years ago or the relatively new iPhone 12/13 series, the overall situation is relatively smooth and smooth, and even some models are upgraded than the previous iOS 15.6. Smoother.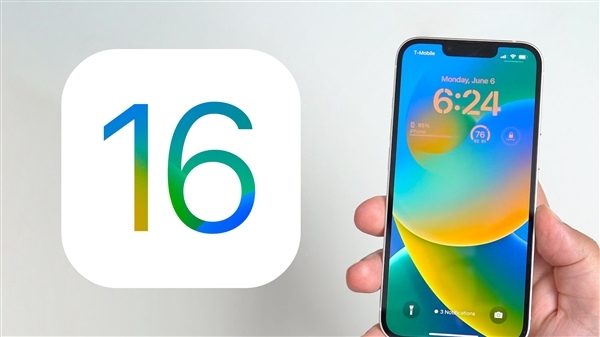 However, it should be noted that some models may encounter the problem of continuous heating after the upgrade. In this case, you only need to restart the phone twice, and let it rest for 10-20 minutes to return to normal state.
In addition, although the evaluation of fluency is good, the evaluation of some new designs is somewhat unsatisfactory. The biggest negative comment of many users on the new lock screen comes from the huge time font. Many users feel like a copycat. Although the font can be changed, the old version is still more beautiful. But after all, the appearance is very dependent on people's preferences, the most important thing is that you like it.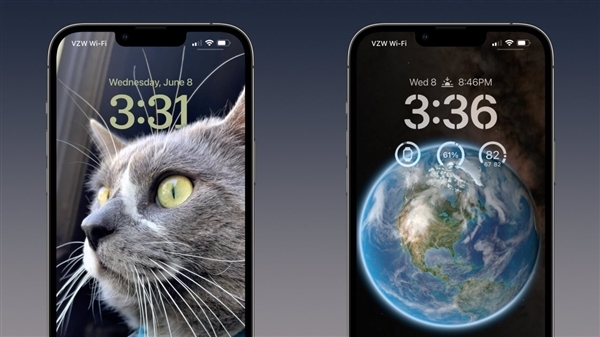 What do you think of iOS 16? Feel free to leave a message and tell me your answer. For more mobile information, please continue to hold the Urban Tech Story version!
【source】